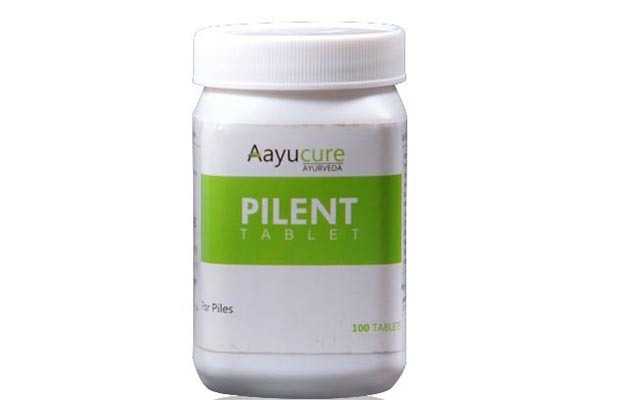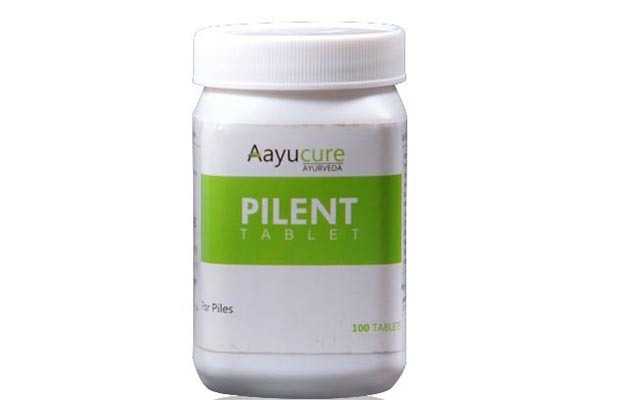 Aayucure Pilent Tablet
Manufactured by: Aayucure
Storage: Store at room temperature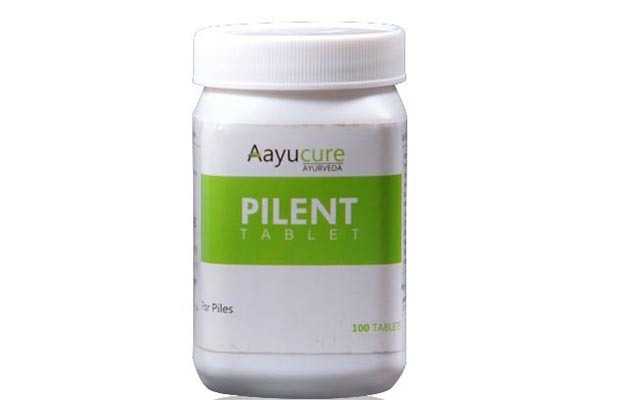 Aayucure Pilent Tablet
225 people have bought this recently
---
Manufactured by: Aayucure
Storage: Store at room temperature
---
Seller: AAYUCURE
Delivery fees charged by seller: ₹60.0. (Free Delivery by this seller if order value is above ₹700.0)
This medicine is not available on Cash on Delivery(CoD)
Country of Origin: India
---
Aayucure Pilent Tablet Information
Aayucure Pilent Tablet is an ayurvedic medicine that is primarily used for the treatment of Piles. The key ingredients of Aayucure Pilent Tablet are Guggul, Turmeric, Haritaki, Aloe vera. The properties of which have been shared below. The correct dosage of Aayucure Pilent Tablet depends on the patient's age, gender, and medical history. This information has been provided in detail in the dosage section.
Ingredients of Aayucure Pilent Tablet
Guggul

A drug or an agent that reduces pain without causing loss of consciousness.

A substance or preparation that constricts body tissue leading to reduction in the blood flow as well as other secretion.

Drugs that help to eliminate excess gas from the gastrointestinal tract.

Substances that induces the formation of haemoglobin and RBCs and are used for the treatment of anaemia.

Turmeric

A substance or drug which is beneficial in protecting the normal functioning of liver.

Substances that reduce total lipids in the body and help manage body cholesterol levels.

Drugs that arrests histamin release or action in case of allergies.

Agents which prevent the exhibition of an allergic response by the body.

Haritaki

Agents that reduce inflammation or swelling caused due to an injury or infection.

Agents used for supressing or treating gastric ulcers.

Agents that reduce blood flow to an injury site by constricting blood vessels.

Medicine that causes evacaution of bowels and treats constipation.

Aloe vera

Agents which help in reducing free radical activity and preventing oxidative stress and damage

Agents or medicine that acts on the immune system to modulate immunity.

Agents that improve bowel movements and help in softening of stools promoting their elimination from the body

Agents that supress bleeding by contracting the affected tissue.
Aayucure Pilent Tablet Benefits
Aayucure Pilent Tablet is used to treat the following -
---
Aayucure Pilent Tablet Dosage
This is the usual dosage recommended in most common treatment cases. Please remember that every patient and their case is different, so the dosage can be different based on the disease, route of administration, patient's age and medical history.
Age Group
Dosage
Adult

General: Use prescribed amount
Before or After Meal: Either
Single Maximum Dose: 2 Tablet
Preferred way of taking: LukeWarm Water
Dosage Form: Tablet
Dosage Route: Oral
Frequency: TID (three times in a day)
---
Aayucure Pilent Tablet Side Effects
No side effects of Aayucure Pilent Tablet have been reported in the medical literature. However, you should always consult your doctor before using Aayucure Pilent Tablet.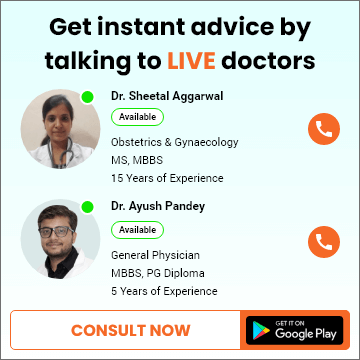 ---
Aayucure Pilent Tablet Related Warnings
Is the use of Aayucure Pilent Tablet safe for pregnant women?




No research has been done regarding the safety of Aayucure Pilent Tablet for pregnant women. Therefore, it cannot be said if Aayucure Pilent Tablet is safe during pregnancy.

Is the use of Aayucure Pilent Tablet safe during breastfeeding?




No research work has been carried out till date on effect of Aayucure Pilent Tablet on breastfeeding women. So it is not known whether taking Aayucure Pilent Tablet will cause side effects or not.

What is the effect of Aayucure Pilent Tablet on the stomach?




Aayucure Pilent Tablet is considered safe for the stomach.

Is the use of Aayucure Pilent Tablet safe for children?




There is no research available on the side effects of Aayucure Pilent Tablet on children. Therefore, its impact is unknown.

Can I take Aayucure Pilent Tablet with alcohol?




It is difficult to say anything about the effect of Aayucure Pilent Tablet and alcohol. No research has been done on this.

Does Aayucure Pilent Tablet cause drowsiness?




Aayucure Pilent Tablet does not cause dizziness or drowsiness, so you can drive a vehicle or operate machinery also.

Is this Aayucure Pilent Tablet habit forming or addictive?




Chances of addiction to Aayucure Pilent Tablet are nil
---
This medicine data has been created by -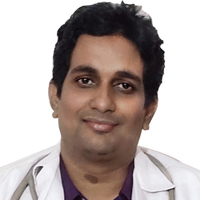 Dr. Braj Bhushan Ojha
BAMS, Gastroenterology, Dermatology, Psychiatry, Ayurveda, Sexology, Diabetology
10 Years of Experience
---
References
Ministry of Health and Family Welfare. Department of Ayush: Government of India. [link]. Volume 1. Ghaziabad, India: Pharmacopoeia Commission for Indian Medicine & Homoeopathy; 1986: Page No 56-57
Ministry of Health and Family Welfare. Department of Ayush: Government of India. [link]. Volume 1. Ghaziabad, India: Pharmacopoeia Commission for Indian Medicine & Homoeopathy; 1986: Page No 60-61
Ministry of Health and Family Welfare. Department of Ayush: Government of India. [link]. Volume 1. Ghaziabad, India: Pharmacopoeia Commission for Indian Medicine & Homoeopathy; 1986: Page No 62-63
Ministry of Health and Family Welfare. Department of Ayush: Government of India. [link]. Volume 1. Ghaziabad, India: Pharmacopoeia Commission for Indian Medicine & Homoeopathy; 1986: Page No 81-82
C.K. Kokate ,A.P. Purohit, S.B. Gokhale. [link]. Forty Seventh Edition. Pune, India: Nirali Prakashan; 2012: Page No 8.23-8.29