I-Red Tilla oil
Manufactured by: I Red
Storage: Store at room temperature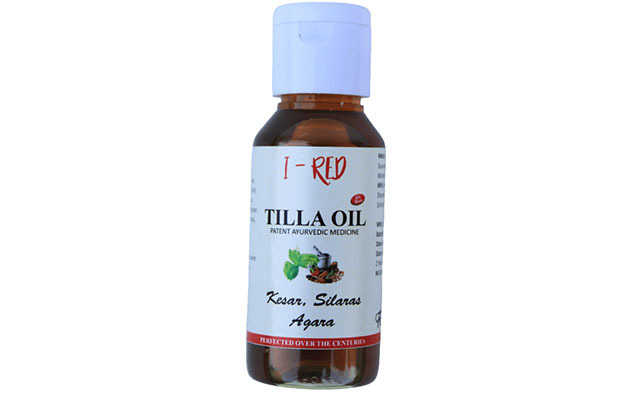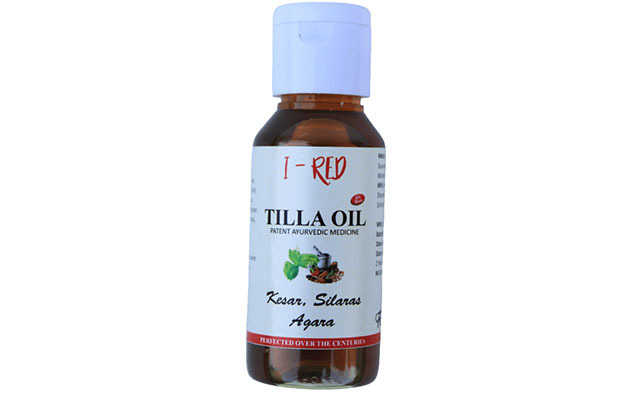 I-Red Tilla oil
1923 people have bought this recently
---
Manufactured by: I Red
Storage: Store at room temperature
---
---
I-Red Tilla oil Information
I-Red Tilla oil is an ayurvedic medicine that is primarily used for the treatment of Premature Ejaculation, Erectile Dysfunction. The key ingredients of I-Red Tilla oil are Ashwagandha, Saffron, Atibala. The properties of which have been shared below. The correct dosage of I-Red Tilla oil depends on the patient's age, gender, and medical history. This information has been provided in detail in the dosage section.
Ingredients of I-Red Tilla oil
Ashwagandha

Bioactive substances that maintain homeostasis and control body functions in situations of stress

Substances that invigorate sex drive.

Agents that act on the brain and calm the nerves

Saffron

A substance that can inhibit the oxidising effect of free radicals in living cells.

Substances that sooth and soften the skin, usually used in case of dry and itching skin.

Atibala

A substance that has ability to intensify sexual desire.

A drug which stimulates the synthesis of semen and is effective in the management of a range of sexual disorders in men.
I-Red Tilla oil Benefits
I-Red Tilla oil is used to treat the following -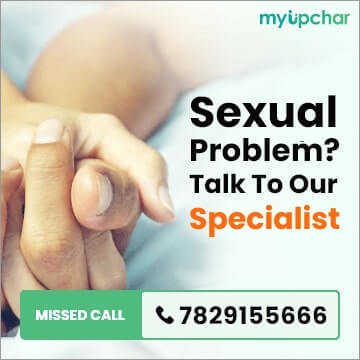 ---
I-Red Tilla oil Side Effects
No side effects of I-Red Tilla oil have been reported in the medical literature. However, you should always consult your doctor before using I-Red Tilla oil.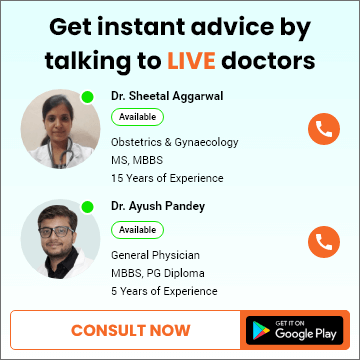 ---
How to use I-Red Tilla oil?
Place the prescribed amount of I-Red Tilla oil on your hands, then gently massage it onto your penis.
---
General precautions for I-Red Tilla oil
Wash your hands with normal or lukewarm water.
Before using I-Red Tilla oil clean the affected area.
Use I-Red Tilla oil as per the prescription of your doctor. Do not overuse it.
Keep I-Red Tilla oil in a cool and dry place at below room temperature. Don't refrigerate the I-Red Tilla oil.
Consult your doctor if you're allergic to I-Red Tilla oil.
---
This medicine data has been created by -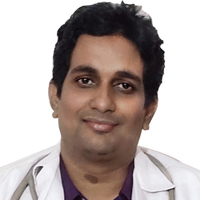 Dr. Braj Bhushan Ojha
BAMS, Gastroenterology, Dermatology, Psychiatry, Ayurveda, Sexology, Diabetology
10 Years of Experience
---
References
Ministry of Health and Family Welfare. Department of Ayush: Government of India. Volume- I. Ghaziabad, India: Pharmacopoeia Commission for Indian Medicine & Homoeopathy; 1999: Page No 19-20
Ministry of Health and Family Welfare. Department of Ayush: Government of India. [link]. Volume- IV. Ghaziabad, India: Pharmacopoeia Commission for Indian Medicine & Homoeopathy; 2004: Page No 59-61
Ministry of Health and Family Welfare. Department of Ayush: Government of India. [link]. Volume 1. Ghaziabad, India: Pharmacopoeia Commission for Indian Medicine & Homoeopathy; 1986: Page No 25-26
Know about customer reviews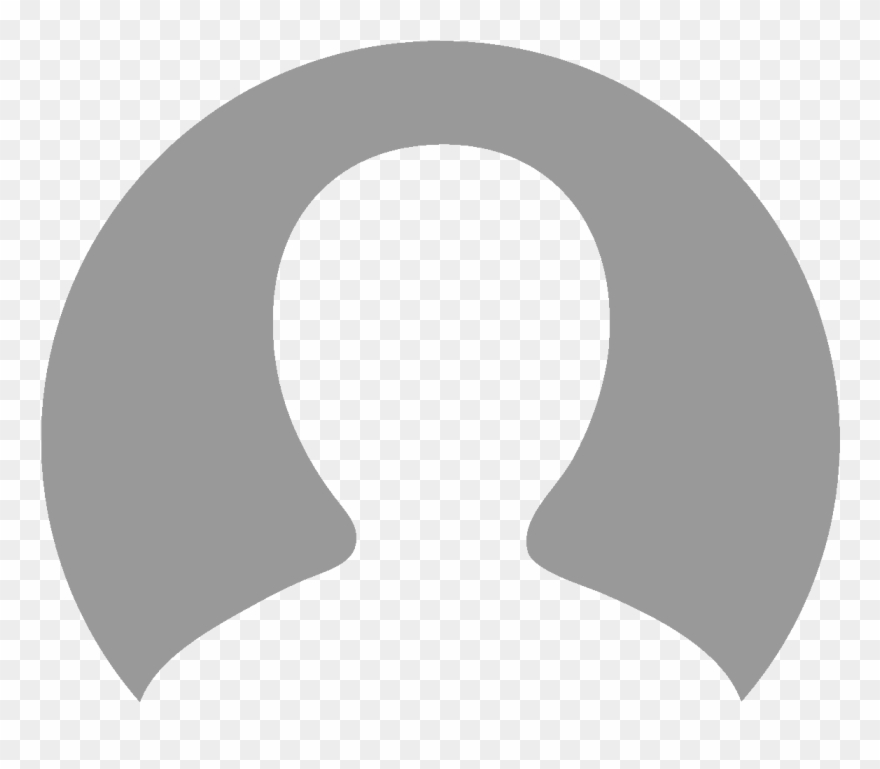 5/5 रेटिंग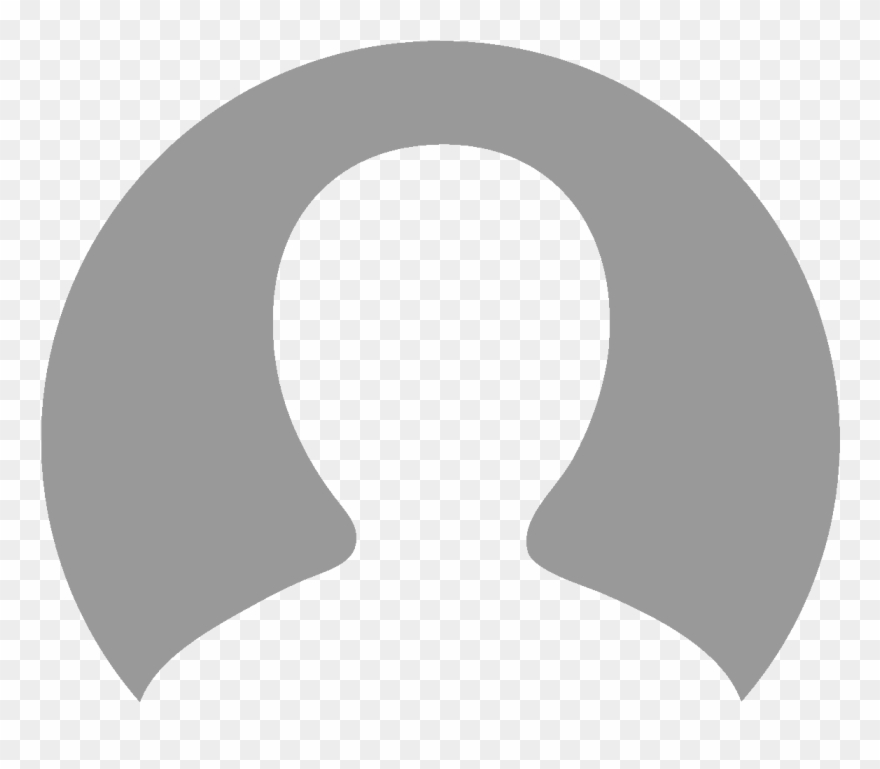 5/5 रेटिंग