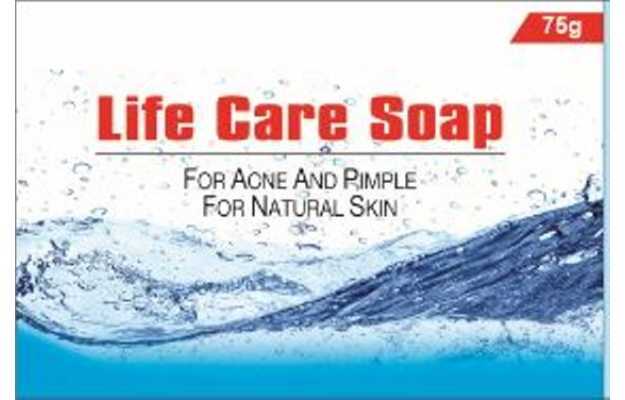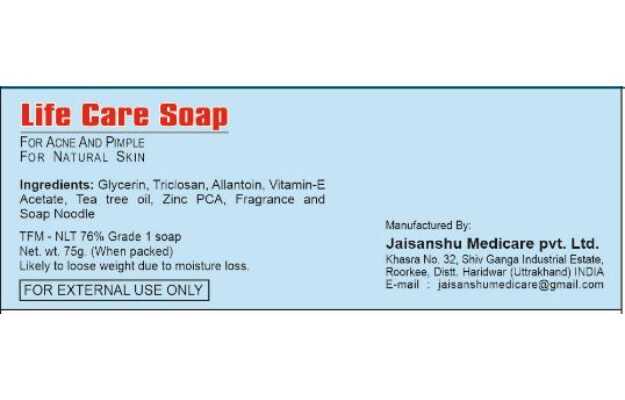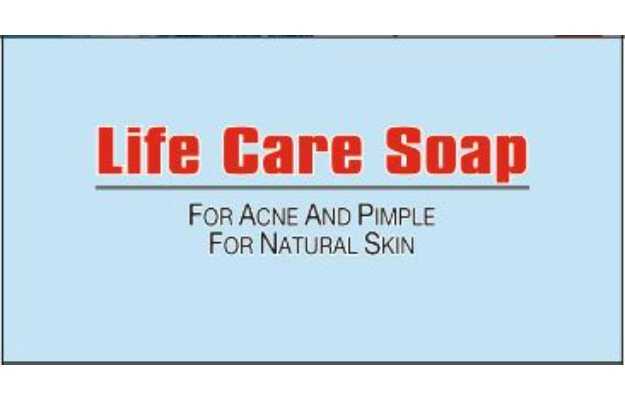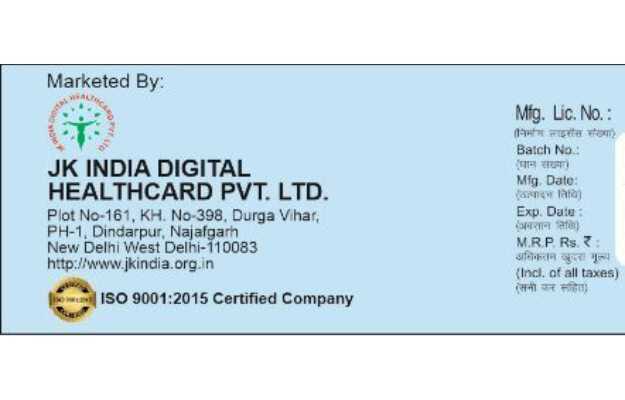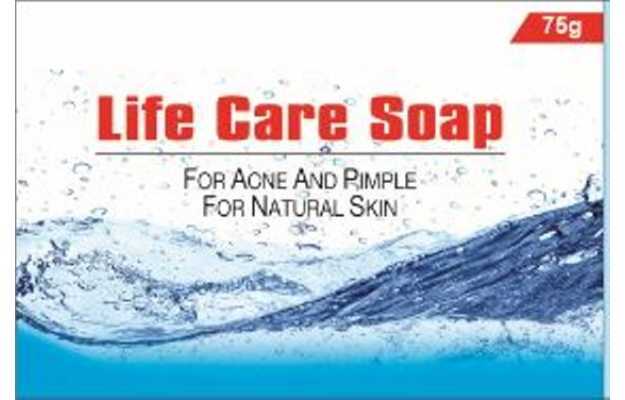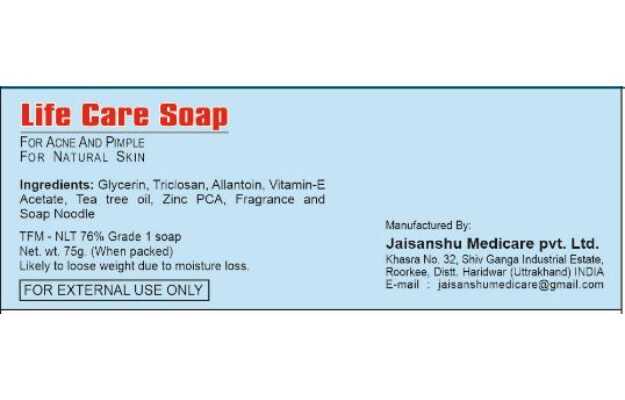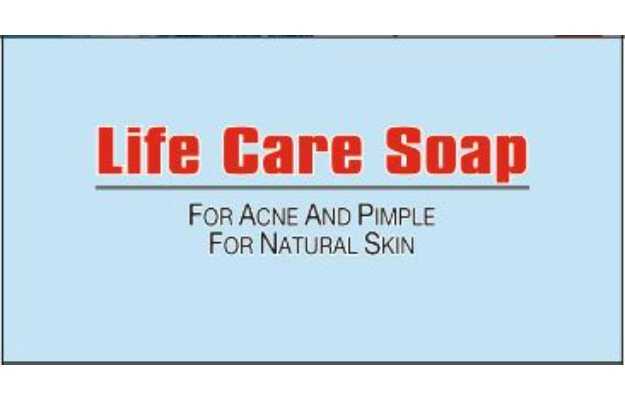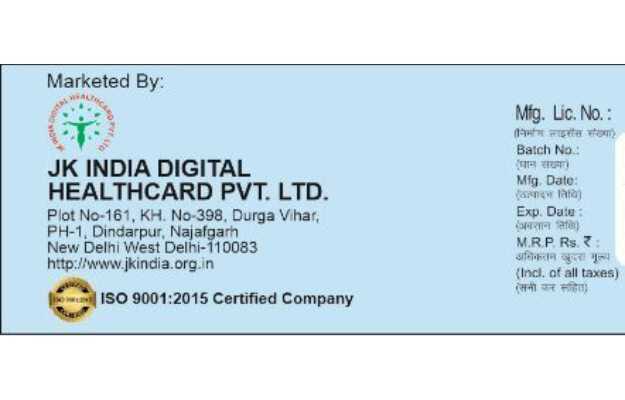 Life Care Soap
179 people have bought this recently
---
---
Life Care Soap Information
Life Care Soap is an ayurvedic medicine that is primarily used for the treatment of Pimples, Burning sensation on skin. The key ingredients of Life Care Soap are Glycerine, Vitamin E, Tea tree oil. The properties of which have been shared below. The correct dosage of Life Care Soap depends on the patient's age, gender, and medical history. This information has been provided in detail in the dosage section.
Ingredients of Life Care Soap
Glycerine

Substances that improve skin moisturisation causing it to soften.

Vitamin E

Agents, which help to reduce oxidative stress, by scavenging free radicals

Substances that help treat acne.

Substances that help treat skin scars.

Substances that reduce fine lines.

Agents that restore moisture and pH balance of the skin.

Tea tree oil

Substances used to reduce the symptoms of fever, pain and swelling in an inflammatory response.

Agents that inhibit fungal growth.

Substances that help in reducing skin imperfections.

Substance that aid in fighting acne.

Agents that smoothen and brighten up under-eye areas.
Life Care Soap Benefits
Life Care Soap is used to treat the following -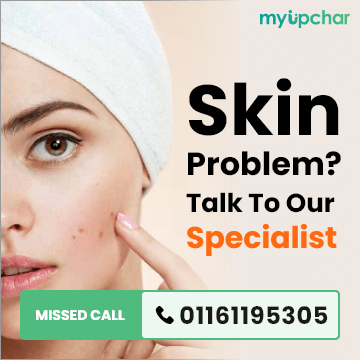 ---
Life Care Soap Side Effects
No side effects of Life Care Soap have been reported in the medical literature. However, you should always consult your doctor before using Life Care Soap.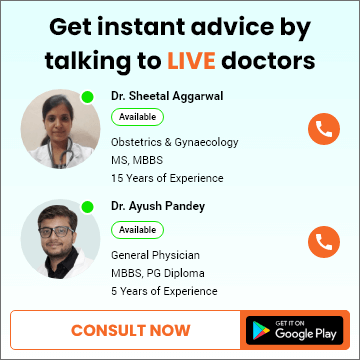 ---
Life Care Soap Contraindications
If you are suffering from any of the following diseases, you should not take Life Care Soap unless your doctor advises you to do so -
NA
---
How to use Life Care Soap?
Wash yourself with water, then apply Life Care Soap directly on the wet skin. Lather up using a sponge or your hands, then rinse off with clean water.
---
General precautions for Life Care Soap
Use lukewarm water or normal water for rinsing your skin.
Wet the concerned area before applying Life Care Soap on it.
Apply a moisturizer on the area after using Life Care Soap.
Use Life Care Soap as per the prescription of your doctor. Do not overuse it.
Avoid referigerating Life Care Soap. Keep it in a cool and dry place.
Consult your doctor if you're allergic to Life Care Soap.
A pregnant woman should consult a doctor before taking Life Care Soap.
Women, who are breastfeeding a newborn, should consult their doctor before taking Life Care Soap.
---
This medicine data has been created by -