Triphal Manjistha Powder 100Gm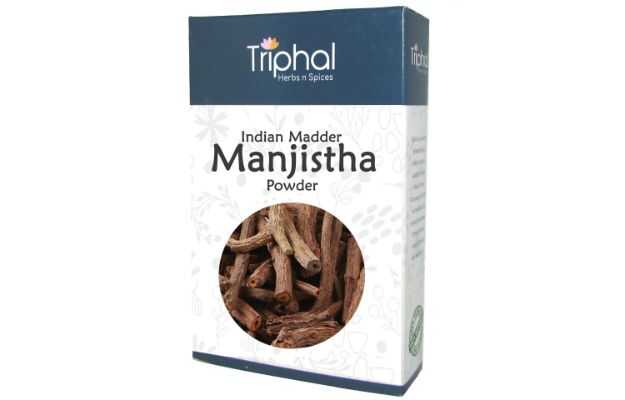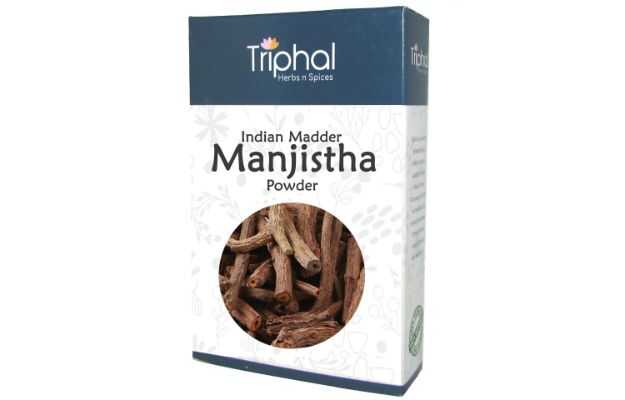 Triphal Manjistha Powder 100Gm
129 people have bought this recently
---
---
Triphal Manjistha Powder 100Gm Information
Triphal Manjistha Powder is an ayurvedic medicine that is primarily used for the treatment of Skin Allergy, Inflammatory Disease, Bacterial Infections. The key ingredients of Triphal Manjistha Powder are Manjishtha. The properties of which have been shared below. The correct dosage of Triphal Manjistha Powder depends on the patient's age, gender, and medical history. This information has been provided in detail in the dosage section.
Ingredients of Triphal Manjistha Powder 100Gm
Manjishtha

Substances that are used to reduce pain

Agents or substances that are used to suppress inflammation (swelling).

Agents that reduce oxidative stress and revert oxidative damage in the body cells.

Substances that are employed to avoid sepsis by destroying infectious microbes

A substance or medicine which is used to suppress cough.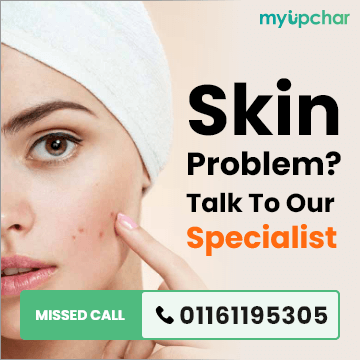 ---
Triphal Manjistha Powder 100Gm Side Effects
No side effects of Triphal Manjistha Powder have been reported in the medical literature. However, you should always consult your doctor before using Triphal Manjistha Powder.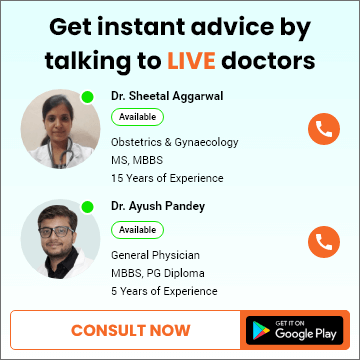 ---
Triphal Manjistha Powder Contraindications
If you are suffering from any of the following diseases, you should not take Triphal Manjistha Powder unless your doctor advises you to do so -
NA
---
This medicine data has been created by -