AndMe PCOS Management Package - 1 Month
Authenticated by myUpchar Doctors
11745+
Satisfied Customers
100% Privacy
Guaranteed
Call for more information:
9739828222
Package related information
This package helps in the treatment of polycystic ovary syndrome. Apart from this, it manages hormonal imbalance and regularises the periods. The package contains two medicines-
andMe PCOS PCOD Drink: Drink contains ayurvedic herbs like Ashoka, Ashwagandha, Lodhra, Ginger, Shatavari, Strawberry, Garcinia Cambogia, and Beetroot that reduces PCOS symptoms and helps in hormonal imbalance. Further, it boosts the energy level of the body by providing vitamins and minerals.
&Me Women's Protein Powder: This powder has herbal ingredients such as Amla, Turmeric, Kachnar, Ginger, Jaggery, Minerals, Vitamins, and Stevia that improve strength and stamina by supplementing nutritional value to the body.
No side effects of this package have been reported in the medical literature. However, you should always consult your doctor before taking any medicines.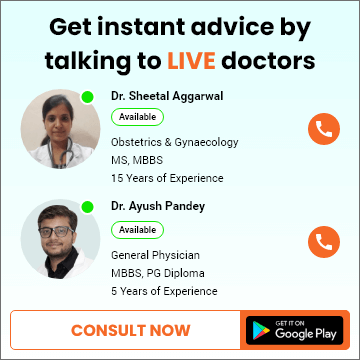 Included medicines and quantity
Medicine Image
Medicine and their quantity in package
&Me Womens Protein Powder
1 Jar - 500 gm Powder in 1 Jar
andMe PCOS PCOD Drink
1 Bottle - 250 gm Powder in 1 Bottle
Dose and how to take
Age Group
Dosage
&Me Womens Protein Powder
Adult

Dose Amount: Teaspoon

Frequency: OD (once a day)

Duration: 1 month

Course Timing: After Meal

andMe PCOS PCOD Drink
Adult

Dose Amount: 1.0 Teaspoon

Frequency: OD (once a day)

Duration: 1 month

Course Timing: After Meal