Control Your Diabetes With The Help of Ayurveda
myUpchar Ayurveda Madhurodh Capsule is a blend of powerful ayurvedic herbs like giloy, fenugreek, turmeric, etc., formulated by following all medicinal best practices, in consultation with top ayurvedic doctors across India.
A Healthy Blend Of Ayurveda In Each Capsule!
10:1 Potent Extracts Of Natural Herbs. Hence, 10X More Effective Than Their Raw Form.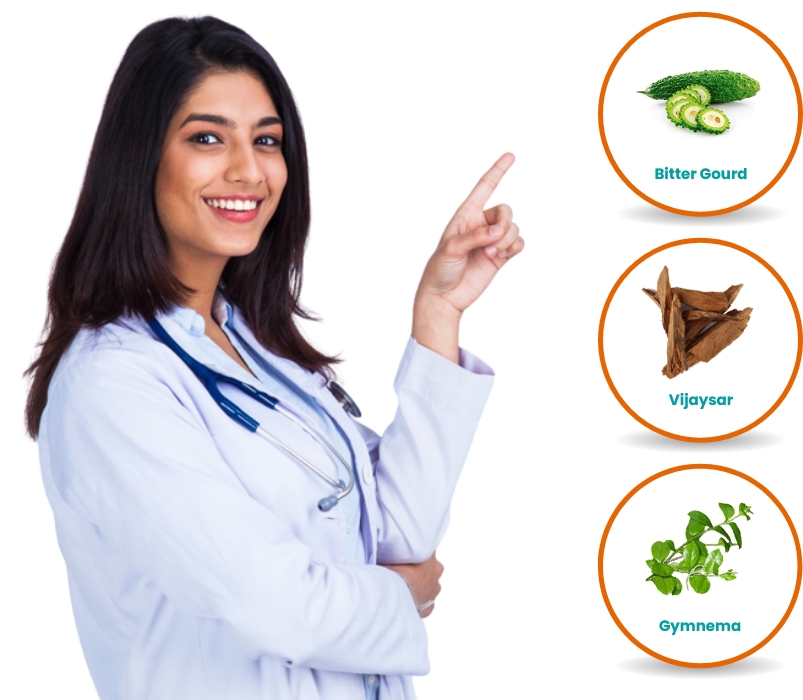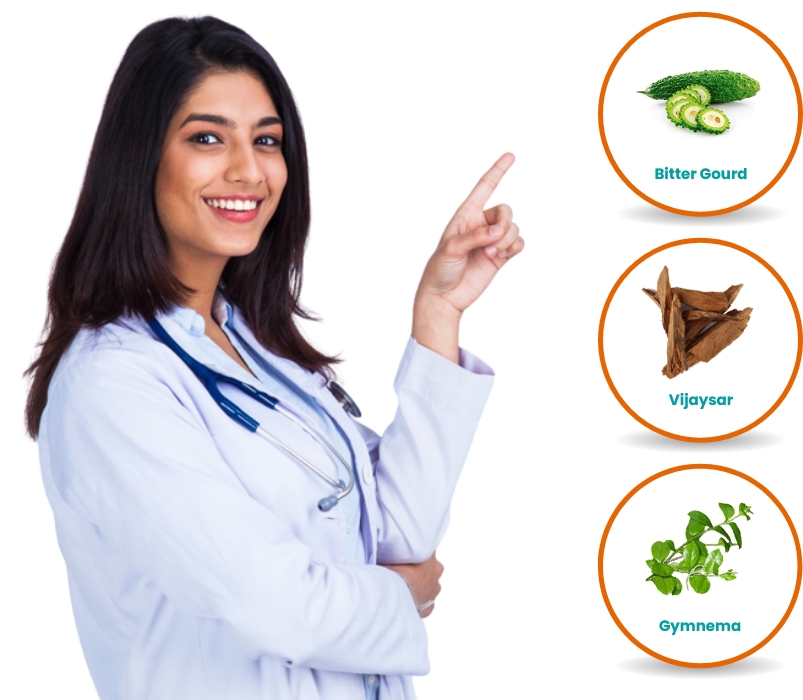 How To Use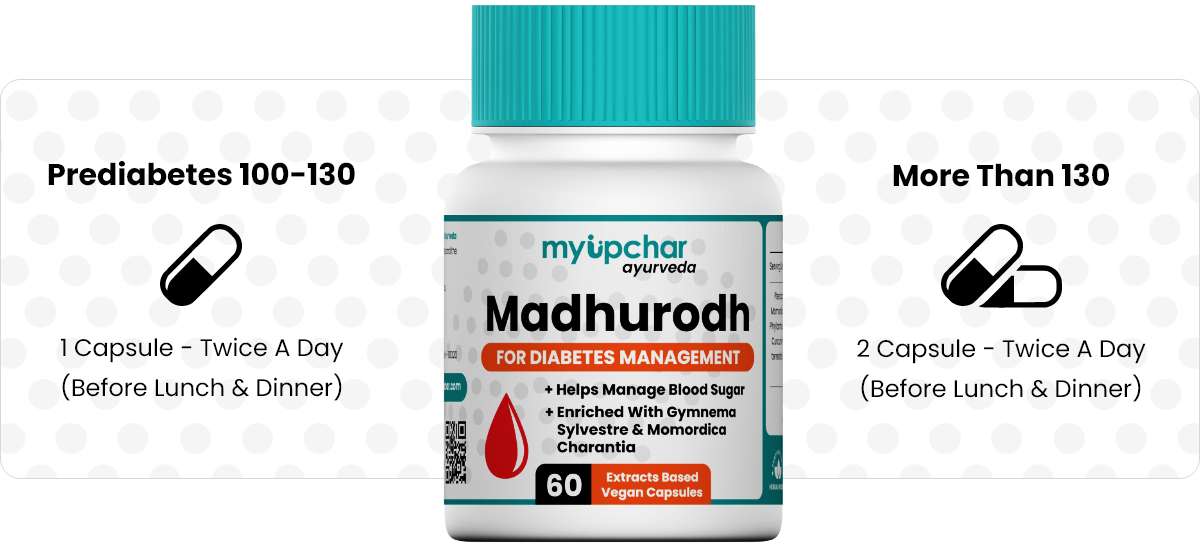 or as directed by the Physician. For Atleast 3-6 Months


Results were achieved through a consistent calorie deficient diet, regular excercise alongwith myUpchar Ayurveda Madhurodh
Explore More Plans
Select A Plan That Suits You Best
Safe & Trusted. Quality Is Our 1st Priority
Certified Manufacturing Facilities. Ethically Conscious. Allergen-Free Products.


Real Members, Real Results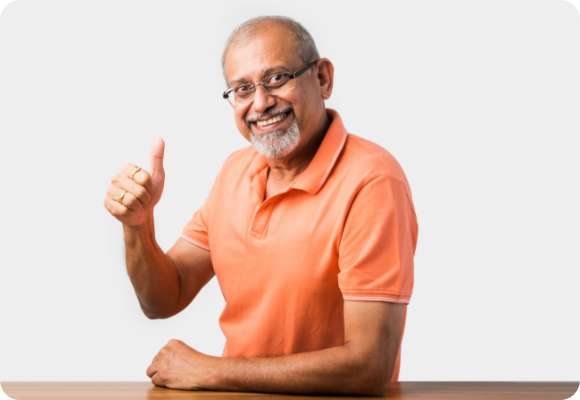 "My father was suffering from diabetes from last 10 years, due to his bad habit his diabetes was never under control. But a friend of mine informed me about diabetes care package of myupchar. After using it my father's diabetes is under control since last 4 months."
Manish Chand
58 years / Delhi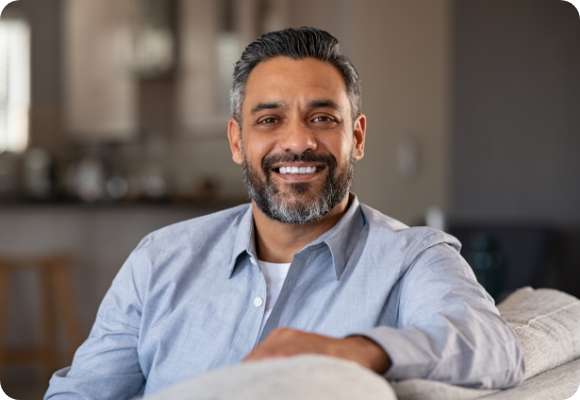 "I am 53. I was troubled by diabetes for the last 2 years, I got treatment from many doctors but my diabetes was not taking the name of being controlled. My eyes also started getting weak. But since last 3 months I am using myUpchar diabetes care package. Now my diabetes is under control. Thank you myUpchar!"
Amit Kapoor
53 years / Delhi