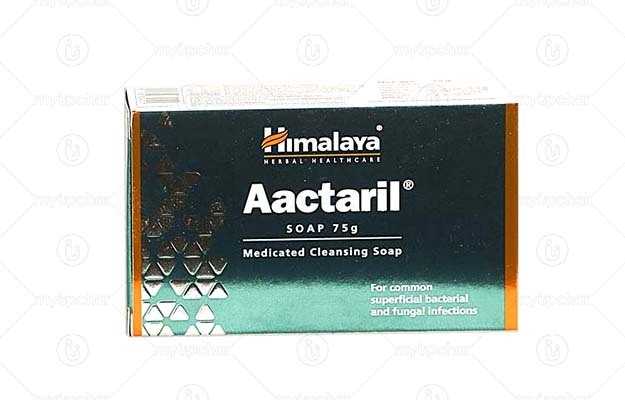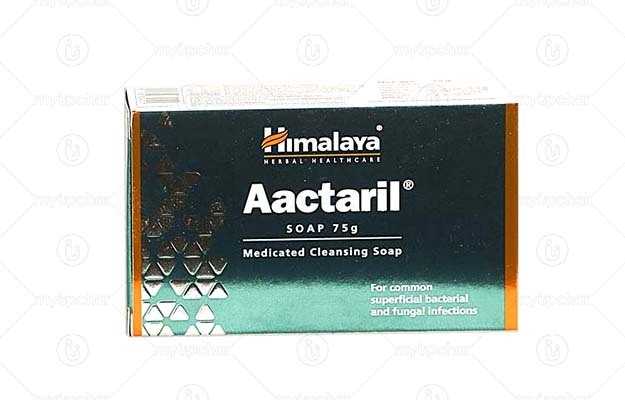 Himalaya Aactaril Soap
1742 people have bought this recently
---
---
Aactaril Soap Information
Himalaya Aactaril Soap is an ayurvedic medicine that is primarily used for the treatment of Skin Disorders and Diseases. Secondary and off-label uses of Himalaya Aactaril Soap have also been mentioned below. The key ingredients of Himalaya Aactaril Soap are Karanja, Neem, Ushira, Lemon. The properties of which have been shared below. The correct dosage of Himalaya Aactaril Soap depends on the patient's age, gender, and medical history. This information has been provided in detail in the dosage section.
Ingredients of Aactaril Soap
Karanja

Agents that inhibit microbial growth or destroys microbes.

Neem

Agents that inhibit fungal growth.

Ushira

Agents or substances that are used to suppress inflammation (swelling).

Drugs that kill or arrest the growth of bacteria.

Lemon

An agent or a drug that destroys fungi or inhibits fungal growth

Drugs used to eliminate microbial pathogens or inhibit their growth.
Aactaril Soap Benefits
Aactaril Soap is used to treat the following -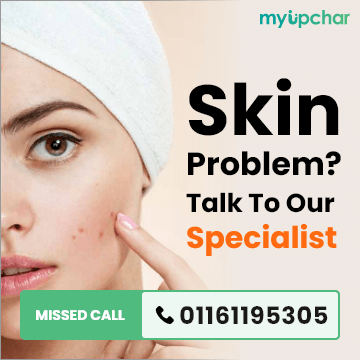 ---
Aactaril Soap Dosage & How to Take
---
Aactaril Soap Side Effects
No side effects of Aactaril Soap have been reported in the medical literature. However, you should always consult your doctor before using Aactaril Soap.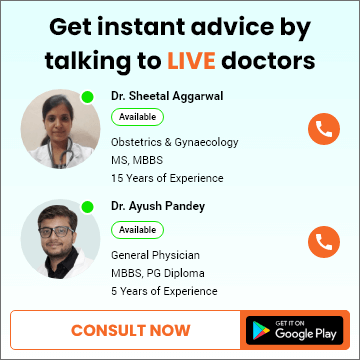 ---
Aactaril Soap Related Warnings
Is the use of Aactaril Soap safe for pregnant women?




Pregnant women can take Himalaya Aactaril Soap without worrying about any side effects.

Is the use of Aactaril Soap safe during breastfeeding?




Himalaya Aactaril Soap is completely safe for breastfeeding women.

Is the use of Aactaril Soap safe for children?




Himalaya Aactaril Soap is not safe for paediatric use.

Can I take Aactaril Soap with alcohol?




It is difficult to say anything about the effect of Himalaya Aactaril Soap and alcohol. No research has been done on this.
---
How to use Aactaril Soap?
Rinse yourself well with water. Apply Aactaril Soap directly on your skin. Lather up then rinse thoroughly
---
General precautions for Aactaril Soap
Use lukewarm water or normal water for rinsing your skin.
Wet the skin before applying Aactaril Soap on the affected area.
After using Aactaril Soap apply a moisturizer.
Do not overuse the Aactaril Soap. Follow the dose as per prescription.
Avoid referigerating Aactaril Soap. Keep it in a cool and dry place.
If you observe an allergic reaction to Aactaril Soap, consult your doctor immediately.
It is recommended that a doctor be consulted before using Aactaril Soap during pregnancy.
Nursing women should talk to their doctor before taking Aactaril Soap.
---
This medicine data has been created by -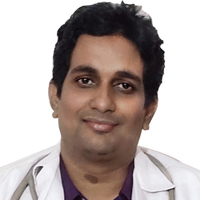 Dr. Braj Bhushan Ojha
BAMS, Gastroenterology, Dermatology, Psychiatry, Ayurveda, Sexology, Diabetology
10 Years of Experience
---
References
Ministry of Health and Family Welfare. Department of Ayush: Government of India. [link]. Volume 1. Ghaziabad, India: Pharmacopoeia Commission for Indian Medicine & Homoeopathy; 1986: Page No 83-84
Ministry of Health and Family Welfare. Department of Ayush: Government of India. [link]. Volume 2. Ghaziabad, India: Pharmacopoeia Commission for Indian Medicine & Homoeopathy; 1999: Page No - 131 - 135
Ministry of Health and Family Welfare. Department of Ayush: Government of India. Volume 3. Ghaziabad, India: Pharmacopoeia Commission for Indian Medicine & Homoeopathy; 2001: Page No 220 - 221