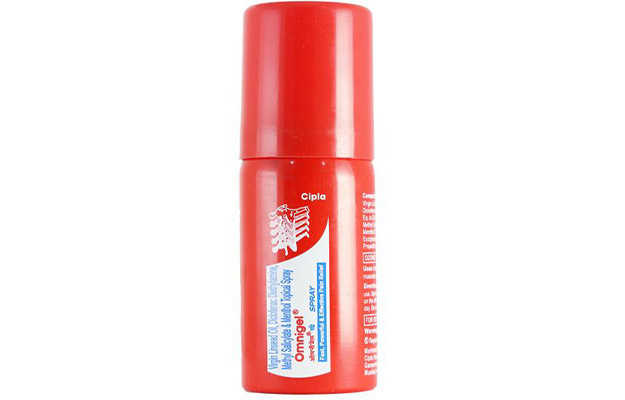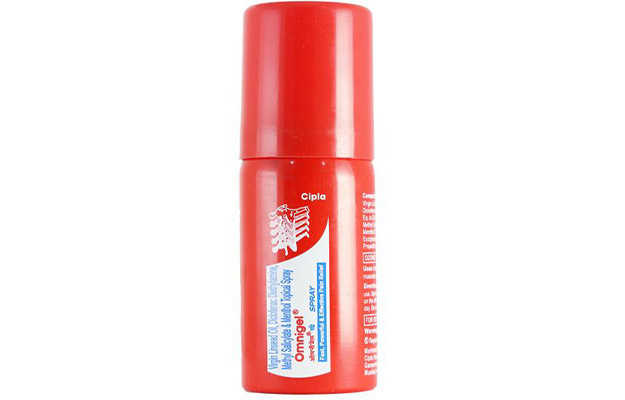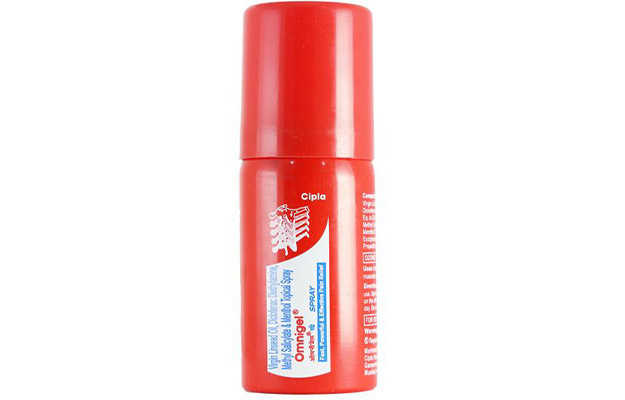 Omnigel
867 people have bought this recently
---
---
Seller: Apollo Pharmacy Limited
Delivery fees charged by seller: ₹49.0. (Free Delivery by this seller if order value is above ₹500.0)
This medicine is not available on Cash on Delivery(CoD)
---
Omnigel Information
Omnigel is an allopathic medicine The key ingredients of Omnigel are Linseed oil. The correct dosage of Omnigel depends on the patient's age, gender, and medical history. This information has been provided in detail in the dosage section.
Ingredients of Omnigel
Omnigel Benefits
Omnigel is used to treat the following -
Headache
Joint Pain (Arthralgia)
Muscle Pain
Toothache
Osteoarthritis
Rheumatoid Arthritis
Spondylitis
Gout
Rheumatic Pain
Migraine
Leg Pain
Body Pain
Sciatica
Foot Pain
Shoulder Pain
Sprain
Heel Pain
Wrist Pain
Swollen Eyes
Burning Eyes
Varicocele
Testicular Pain
Joint Stiffness
Pain
Fractured Foot
Eye Pain
Hand Pain
Bee Sting
Molar Tooth Pain
Muscle Strain
Jaw Pain
Thigh Pain
---
Omnigel Side Effects
No side effects of Omnigel have been reported in the medical literature. However, you should always consult your doctor before using Omnigel.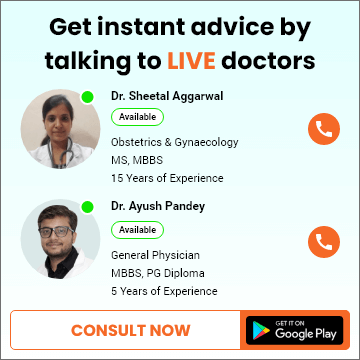 ---
Severe Interaction of Omnigel with Other Drugs
Omnigel should not be taken with following medicines due to severe side effects it may cause to patients -
---
How to use Omnigel?
Take a small amount of Omnigel on your finger. Gently apply it on the affected area, moving your finger in circular motion
---
General precautions for Omnigel
Use lukewarm water or normal water for rinsing the affected area.
Make sure that the affected area is clean before applying Omnigel on it.
After using Omnigel take rest.
Use in prescribed amount, do not use an excessive amount of Omnigel.
Avoid referigerating Omnigel. Keep it in a cool and dry place.
Talk to your doctor if you notice an allergic reaction to Omnigel.
A pregnant woman should consult a doctor before taking Omnigel.
Women, who are breastfeeding a newborn, should consult their doctor before taking Omnigel.
Don't skip the dose it may increase chances of further infection.
Do not use hot water on the affected area while using Omnigel.
---
This medicine data has been created by -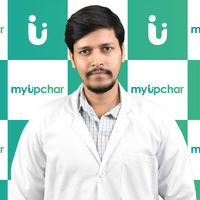 ---
References
Ministry of Health and Family Welfare. Department of Ayush: Government of India. [link]. Volume 1. Ghaziabad, India: Pharmacopoeia Commission for Indian Medicine & Homoeopathy; 1986: Page No 23-24
C.K. Kokate ,A.P. Purohit, S.B. Gokhale. [link]. Forty Seventh Edition. Pune, India: Nirali Prakashan; 2012: Page No 10.18-10.19