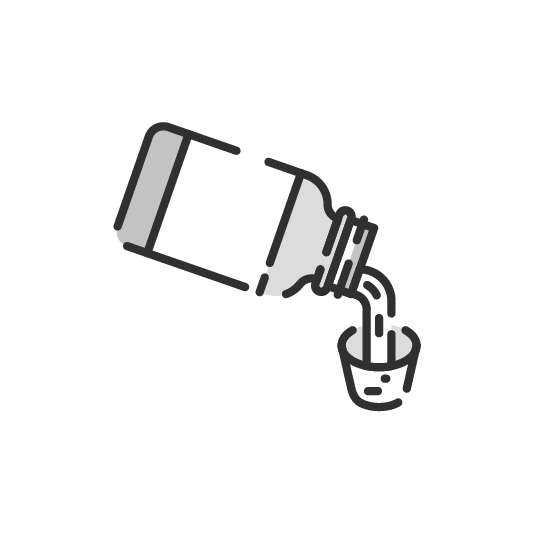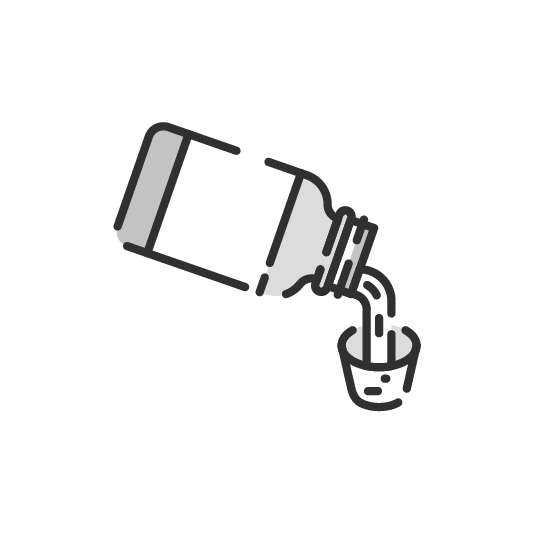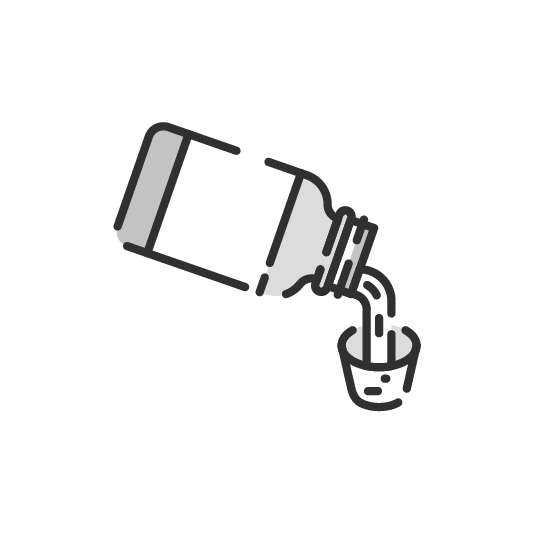 P
Prescription Required
149 people have bought this recently
---
---
Seller: Wellness Forever
Delivery fees charged by seller: ₹60.0. (Free Delivery by this seller if order value is above ₹500.0)
Country of Origin: India
---
1 more sellers are selling this medicine
P Information
P is a prescription drug, available for use as Suspension, Drops, Syrup, Tablet. It is primarily used for the treatment of Fever, Headache, Pain. Other than this, P has some other therapeutic uses, which have been discussed ahead.
Medical history of the patient along with age and gender determines the dosage of P. The condition it has been prescribed for, and the route of administration also determine the right dosage. Refer to the dosage section for a detailed discussion.
While these are the most often observed P side effects, there are can be others also. These have been listed below. These side effects of P are usually temporary and subside with the completion of treatment. If, however, they worsen or do not go away, please speak with your physician.
In addition, P's effect is Safe during pregnancy and Safe for lactating mothers. It is important to know if P has any effect on the kidney, liver and heart. Information on such adverse effects, if any, has been given in the P related warnings section.
P is not recommended if you suffer from certain medical conditions as it can have adverse effects. Kidney Disease, Liver Disease, Drug Allergies are examples of such conditions. Other contraindications of P have been discussed in the sections ahead.
Additionally, P may also adversely react with other medicines. Refer to the list below for further details.
In addition to the above precautions for P, it is important to know that it is safe while driving, and is habit-forming.
---
P Benefits & Uses
P is used to treat the following -
P Dosage & How to Take
This is the usual dosage recommended in most common treatment cases. Please remember that every patient and their case is different, so the dosage can be different based on the disease, route of administration, patient's age and medical history.
Find the right dosage based on disease and age
---
P Side Effects
Based on research, the following side effects have been observed when P is used -
Swelling
Rash
Diarrhoea
Injection Site Allergic Reaction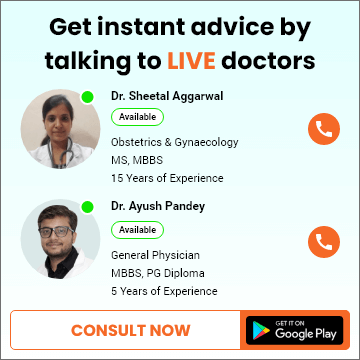 P Related Warnings
Is the use of P safe for pregnant women?




There are no side effects of P in pregnant women.

Is the use of P safe during breastfeeding?




P is safe for breastfeeding women.

What is the effect of P on the Kidneys?




P may have mild side effects on the kidneys.

What is the effect of P on the Liver?




You may experience side effects on your liver after taking P. If this happens, then discontinue its use. Consult your medical practitioner, do as he/she suggests.

What is the effect of P on the Heart?




P has very mild side effects on the heart.
---
Severe Interaction of P with Other Drugs
P should not be taken with following medicines due to severe side effects it may cause to patients -
---
P Contraindications
If you are suffering from any of the following diseases, you should not take P unless your doctor advises you to do so -
Drug Allergy
Kidney Disease
Shock
Liver Disease
Drug Allergies
Alcoholism
Phenylketonuria (PKU)
Neutropenia
---
Frequently asked Questions about P
Is this P habit forming or addictive?




No, you will not get addicted to P.

Is it safe to drive or operate heavy machinery when consuming?




Yes, you can comfortably use machinery or drive after taking P since it will not make you feel sleepy.

Is it safe?




P should be used only after doctor's advice.

Safe, but take only on Doctor's advise

Is it able to treat mental disorders?




No, P cannot treat any kind of mental disorder.
P Interactions with Food and Alcohol
Interaction between Food and P




Due to the absence of research, it is difficult to say how P and food will interact.

Interaction between Alcohol and P




Consumption of alcohol and P together may have severe effects on your health.
---
Frequently asked Questions about P
Question
over 2 years ago
Is it safe to use P in pregnancy?
P is being used by pregnant women for many years without any evident harmful effects on the baby. That's why it is usually recommended as the first-line painkiller for pregnant women. But it is not possible to say that this medicine is completely safe to use in pregnancy. You are highly recommended to check with your doctor/gynaecologist before taking any medicine even [medicine] during pregnancy.
Question
over 2 years ago
Can I take P with aspirin?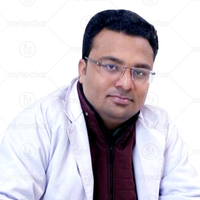 Yes, you can take P with aspirin. No drug-drug interaction has been reported between them. But you're recommended to consult your doctor before taking these two medications together.
Question
over 2 years ago
Can I use P in migraine?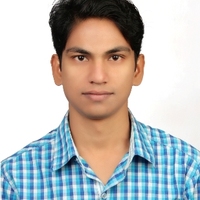 Dr. Saurabh Shakya
MBBS , General Physician
Yes, you can use P in a migraine. Paracetamol and other NSAIDs are used in treating migraine. However, there are other medicines available that are better for treating migraine than P. Please consult a doctor to know about these alternative medicines.
Question
over 2 years ago
If I am allergic to P then what should I do?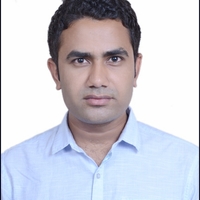 If you are allergic to P then do not take it. Inform your doctor immediately for alternative medicine.
Question
over 2 years ago
Can P be used to treat stomach pain?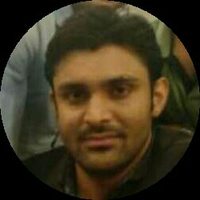 No, P is not used for treating stomach pain. The stomach pain could be due to some underlying medical condition which may require medical attention. If the pain does not subside within 1 day. Please consult your doctor without further delay.
---
See all substitutes for P
---
This medicine data has been created by -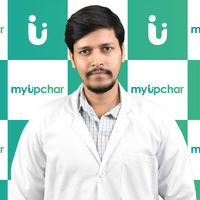 ---