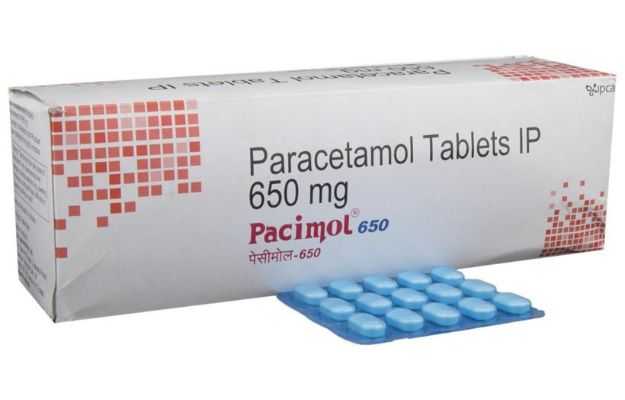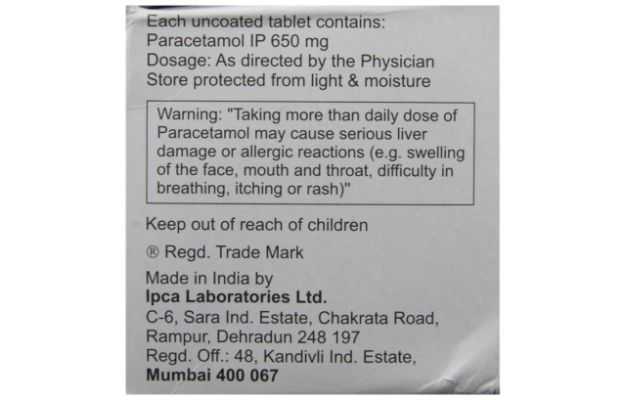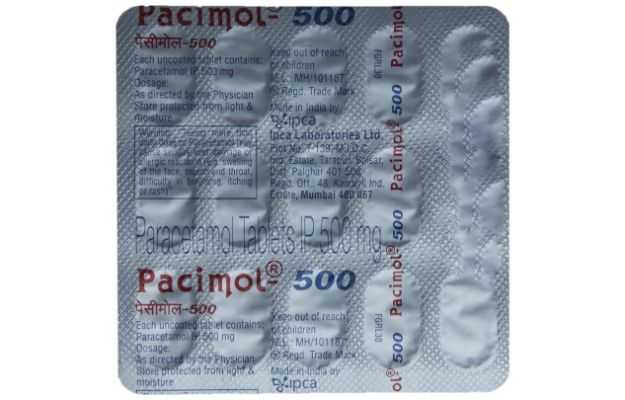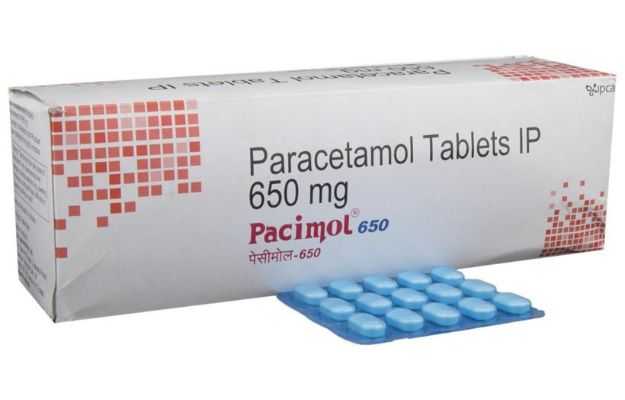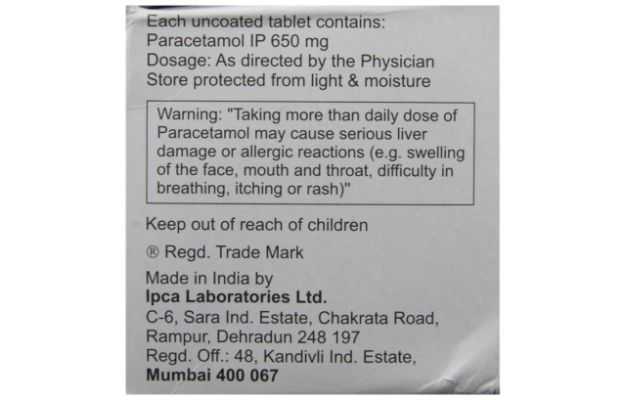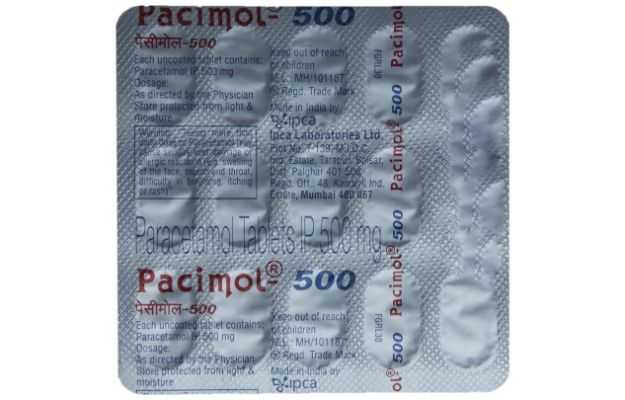 Pacimol
Prescription Required
1298 people have bought this recently
---
---
Pacimol Information
Pacimol is a prescription drug, available for use as Tablet, Injection, Drops, Suspension. It is typically used for the treatment of Fever, Headache, Pain. Secondary and off-label uses of Pacimol have also been mentioned below.
The optimal dosage of Pacimol is largely dependent on the individual's body weight, medical history, gender and age. Individual symptoms and route of administration also determines the right dosage. This information has been provided in detail in the dosage section.
Some other side effects of Pacimol have been listed ahead. These side effects of Pacimol are usually temporary and subside with the completion of treatment. Consult your doctor if these side effects become worse or stay for a longer duration.
Furthermore, you should know that effect of Pacimol is Safe for pregnant women and Safe for women who are breastfeeding. It is important to know if Pacimol has any effect on the kidney, liver and heart. Information on such adverse effects, if any, has been given in the Pacimol related warnings section.
Pacimol is not recommended if you suffer from certain medical conditions as it can have adverse effects. Kidney Disease, Liver Disease, Drug Allergies are examples of such conditions. The section on Pacimol contraindications lists all such conditions.
Drug reaction of Pacimol with other medicines has been reported. See below for a complete list.
In addition to these precautions, you may also note that Pacimol is safe while driving, and is is addictive in nature.
---
Pacimol Benefits & Uses
Pacimol is used to treat the following -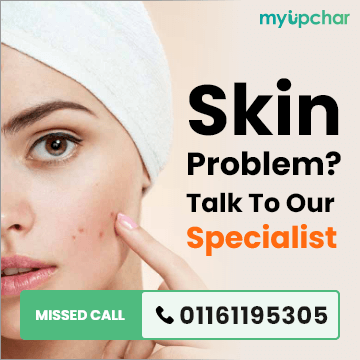 Pacimol Dosage & How to Take
This is the usual dosage recommended in most common treatment cases. Please remember that every patient and their case is different, so the dosage can be different based on the disease, route of administration, patient's age and medical history.
Find the right dosage based on disease and age
---
Pacimol Side Effects
Based on research, the following side effects have been observed when Pacimol is used -
Swelling
Rash
Diarrhoea
Injection Site Allergic Reaction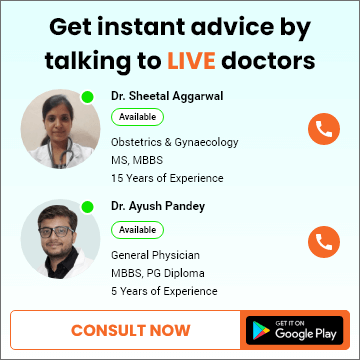 Pacimol Related Warnings
Is the use of Pacimol safe for pregnant women?




Pregnant women can take Pacimol safely.

Is the use of Pacimol safe during breastfeeding?




Pacimol is safe for breastfeeding women.

What is the effect of Pacimol on the Kidneys?




Pacimol rarely affects the kidneys.

What is the effect of Pacimol on the Liver?




Pacimol can have moderate side effects on the liver. If you notice any harmful effects then stop taking this drug right away. Consult your doctor before using this medicine again.

What is the effect of Pacimol on the Heart?




Pacimol may have mild side effects on the heart. Most people will never see any effect on the heart.
---
Severe Interaction of Pacimol with Other Drugs
Pacimol should not be taken with following medicines due to severe side effects it may cause to patients -
---
Pacimol Contraindications
If you are suffering from any of the following diseases, you should not take Pacimol unless your doctor advises you to do so -
Drug Allergy
Kidney Disease
Shock
Liver Disease
Drug Allergies
Alcoholism
Phenylketonuria (PKU)
Neutropenia
---
Frequently asked Questions about Pacimol
Is this Pacimol habit forming or addictive?




Pacimol does not cause addiction.

Is it safe to drive or operate heavy machinery when consuming?




Yes, it is safe to do these activities or work after taking Pacimol as it does not make you drowsy.

Is it safe?




Yes, Pacimol is safe but you must consult your doctor before taking it.

Safe, but take only on Doctor's advise

Is it able to treat mental disorders?




No, Pacimol is not used to treat mental disorders.
Pacimol Interactions with Food and Alcohol
Interaction between Food and Pacimol




Information is not available on the interaction of any foods with Pacimol, due to a lack of research on this.

Interaction between Alcohol and Pacimol




Consuming Pacimol with alcohol can have many serious effects on your body.
---
Frequently asked Questions about Pacimol
Question
over 3 years ago
Can I use Pacimol to treat common cold and sore throat?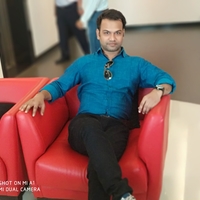 Pacimol is primarily not used to treat a common cold and sore throat. It can only relieve cold-related symptoms such as a fever, headache, earache, and aching joints. It doesn't help in relieving cough or stuffy nose.
Question
about 3 years ago
What precautions should be taken while taking Pacimol?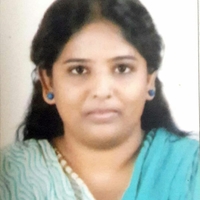 Pacimol is a safe drug no much precautions are to be taken. However, alcohol should be completely avoided. If you have any previous history of kidney and liver diseases keep your doctor informed before taking this drug.
Question
about 3 years ago
If I am allergic to Pacimol then what should I do?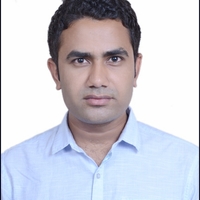 If you are allergic to Pacimol then do not take it. Inform your doctor immediately for alternative medicine.
Question
over 3 years ago
How does Pacimol work?
Although it's believed that Pacimol works mainly in the central nervous system (Brain and Spine). It prevents the release of prostaglandin, which is responsible for increasing pain and body temperature. It effectively reduces the intensity of pain signals to the brain.
Question
over 3 years ago
Can I take Pacimol with tramadol?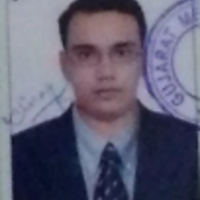 Yes, you can take Pacimol with tramadol. The combination of Pacimol and tramadol are prescribed by doctors to relieve from severe to moderate pain. However, do not take it on your own.
---
See all substitutes for Pacimol
---
This medicine data has been created by -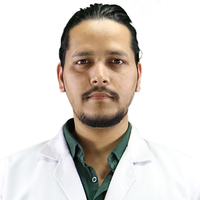 ---