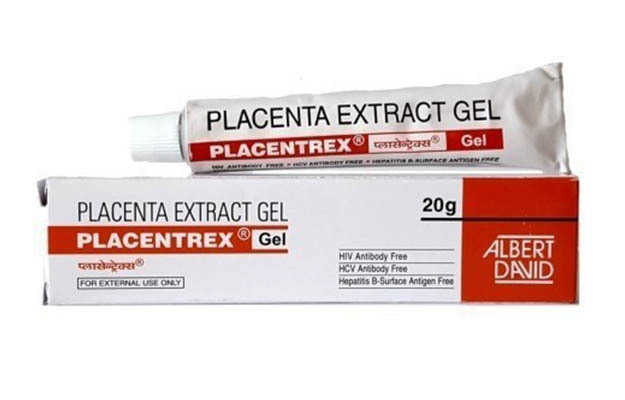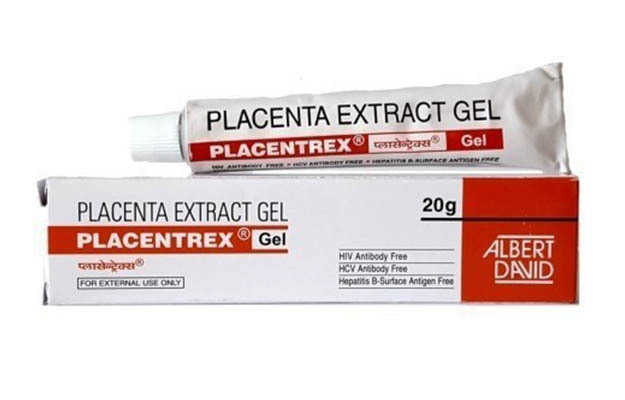 Placentrex
Manufactured by: Albert David Ltd
Contains / Salt: Placenta Extracts (0.1 % v/w)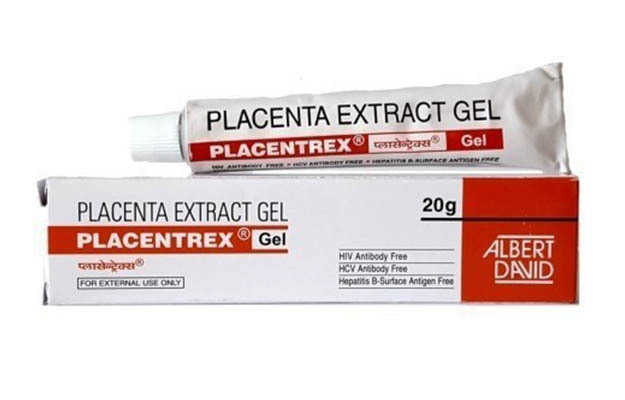 Placentrex
2948 people have bought this recently
---
Select the variant of Placentrex
---
In stock alternatives of Placentrex
(based on Placenta Extracts (0.1 % v/w))
Placentrex Cream - ₹97.76
Manufactured by: Albert David Ltd
Contains / Salt: Placenta Extracts (0.1 % v/w)
---
---
Placentrex Information
Placentrex is an allopathic medicine The key ingredients of Placentrex are Placenta Extracts. The correct dosage of Placentrex depends on the patient's age, gender, and medical history. This information has been provided in detail in the dosage section.
Ingredients of Placentrex
Placentrex Dosage & How to Take
This is the usual dosage recommended in most common treatment cases. Please remember that every patient and their case is different, so the dosage can be different based on the disease, route of administration, patient's age and medical history.
Find the right dosage based on disease and age
---
Placentrex Side Effects
No side effects of Placentrex have been reported in the medical literature. However, you should always consult your doctor before using Placentrex.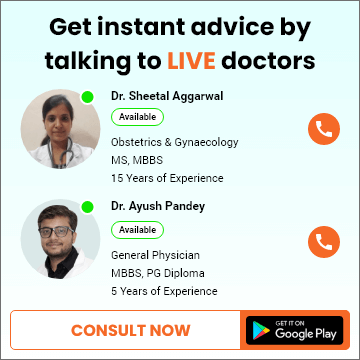 Placentrex Related Warnings
Is the use of Placentrex safe for pregnant women?




Is the use of Placentrex safe during breastfeeding?




What is the effect of Placentrex on the Kidneys?




What is the effect of Placentrex on the Liver?




What is the effect of Placentrex on the Heart?



---
How to use Placentrex?
Take a small amount of Placentrex on your fingers and gently apply it on the affected area.
---
General precautions for Placentrex
Rinse the affected area with normal or lukewarm water.
Before using Placentrex clean the affected area.
Your doctor may tell you the right way to cover the affected area after the application of Placentrex to avoid ruining the clothes. You can also use a cotton gauze to cover the area.
Do not overuse the Placentrex. Follow the dose as per prescription.
Keep Placentrex in a cool and dry place at below room temperature. Don't refrigerate the Placentrex.
Consult your doctor if you're allergic to Placentrex.
If you are pregnant, consult your doctor before taking Placentrex.
Women, who are breastfeeding a newborn, should consult their doctor before taking Placentrex.
Avoid skipping a dose of Placentrex as it may increase your risk of a further infection.
Do not use hot water while on prescription of Placentrex.
---
See all substitutes for Placentrex
---
This medicine data has been created by -