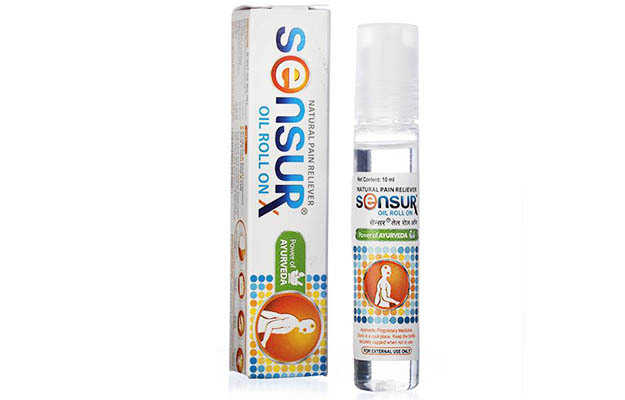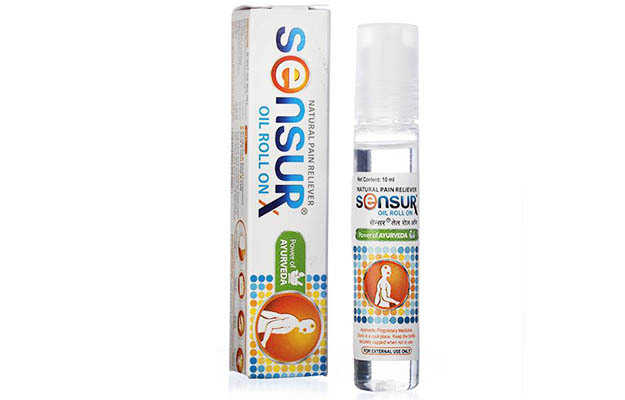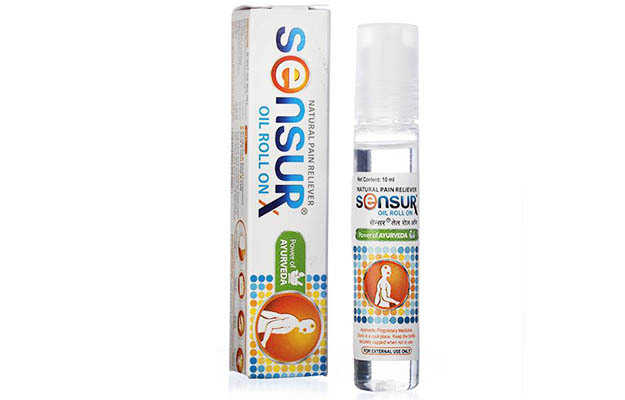 Sensur
755 people have bought this recently
---
---
Seller: Wellness Forever
Delivery fees charged by seller: ₹60.0. (Free Delivery by this seller if order value is above ₹500.0)
Country of Origin: India
---
1 more sellers are selling this medicine
Sensur Information
Sensur is an ayurvedic medicine The key ingredients of Sensur are Gandhpura , Camphor, Nilgiri. The properties of which have been shared below. The correct dosage of Sensur depends on the patient's age, gender, and medical history. This information has been provided in detail in the dosage section.
Ingredients of Sensur
Gandhpura

Drugs used to reduce swelling after an injury

Drugs used in the treatment of rheumatoid arthritis, an inflammatory diseasese affecting the joints.

Camphor

Drugs that diminish pain without inducing unconsciousness

A topical application that causes skin irritation and redness by increasing blood circulation.

Nilgiri

Agents or substances that are used to suppress inflammation (swelling).
---
Sensur Side Effects
No side effects of Sensur have been reported in the medical literature. However, you should always consult your doctor before using Sensur.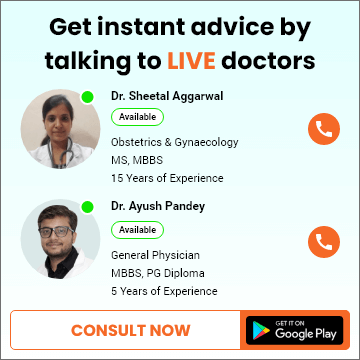 ---
How to use Sensur?
Raise you arm up, apply Sensur on your armpits. Let it dry for a minute before resting your arm down.
---
General precautions for Sensur
Make sure to bath before using Sensur.
Avoid using excess Sensur. Follow the amount prescribed by your doctor strictly.
Keep Sensur in a cool and dry place at below room temperature. Don't refrigerate the Sensur.
Talk to your doctor if you notice an allergic reaction to Sensur.
---
This medicine data has been created by -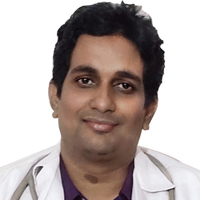 Dr. Braj Bhushan Ojha
BAMS, Gastroenterology, Dermatology, Psychiatry, Ayurveda, Sexology, Diabetology
10 Years of Experience
---
References
Ministry of Health and Family Welfare. Department of Ayush: Government of India. [link]. Volume VI. Ghaziabad, India: Pharmacopoeia Commission for Indian Medicine & Homoeopathy; 2008: Page No CCXXXV-CCXXXVII
Ministry of Health and Family Welfare. Department of Ayush: Government of India. [link]. Volume VI. Ghaziabad, India: Pharmacopoeia Commission for Indian Medicine & Homoeopathy; 2008: Page No CCXLIV-CCXLV
Ministry of Health and Family Welfare. Department of Ayush: Government of India. [link]. Volume 5. Ghaziabad, India: Pharmacopoeia Commission for Indian Medicine & Homoeopathy; 2006 : Page No 199 - 201