Vogue Wellness Ashwagandha Tablet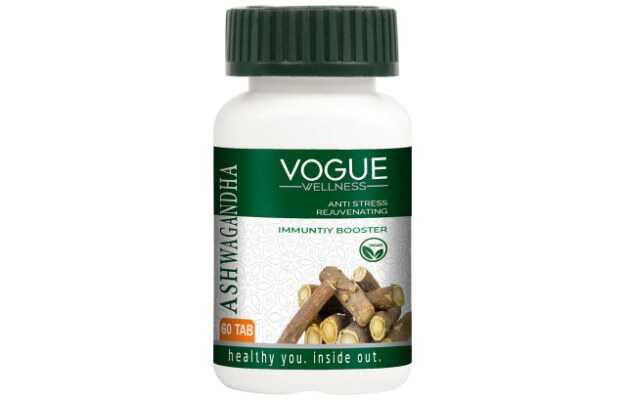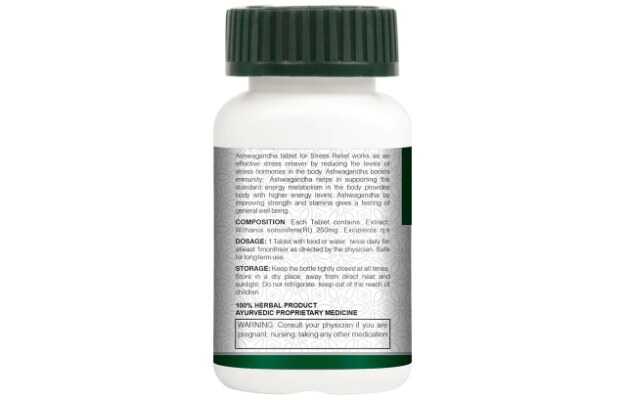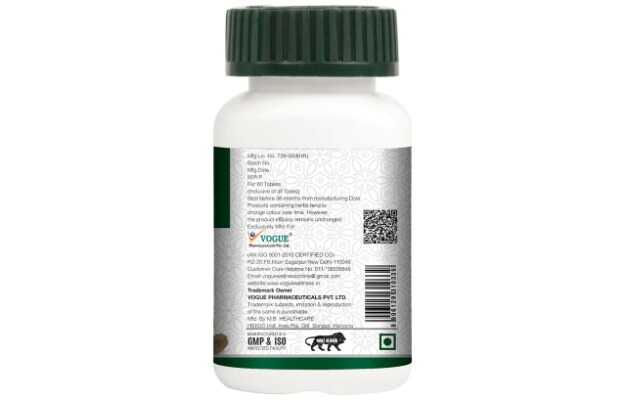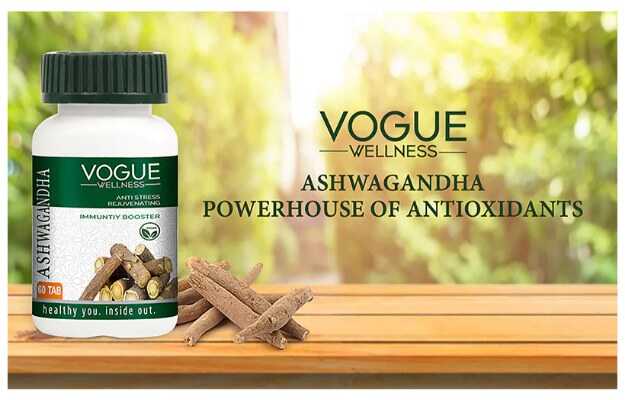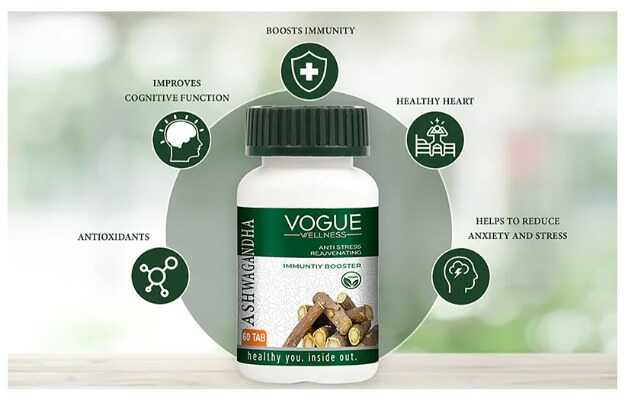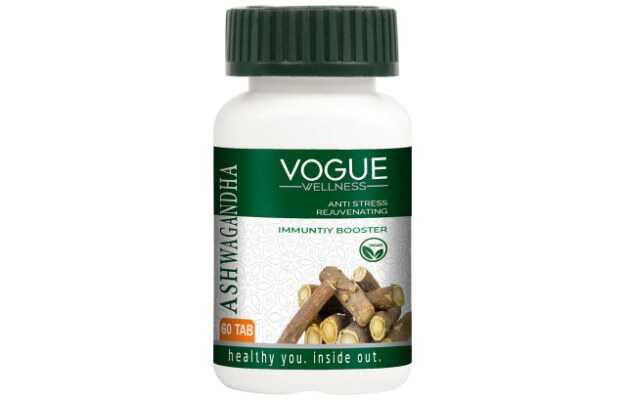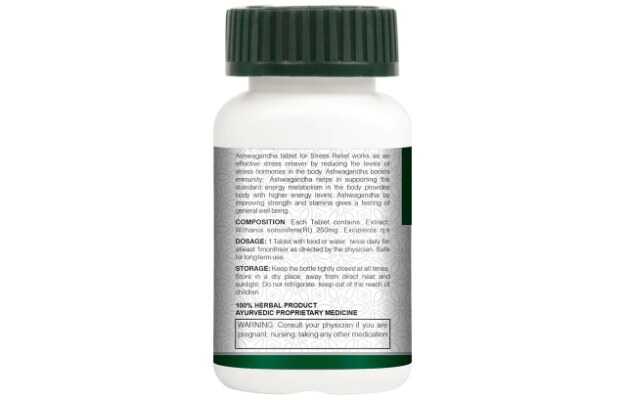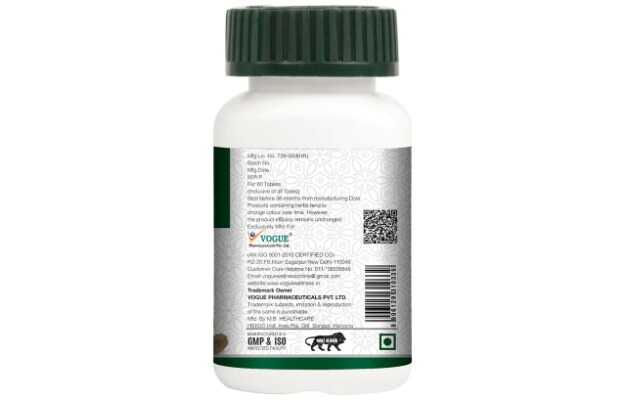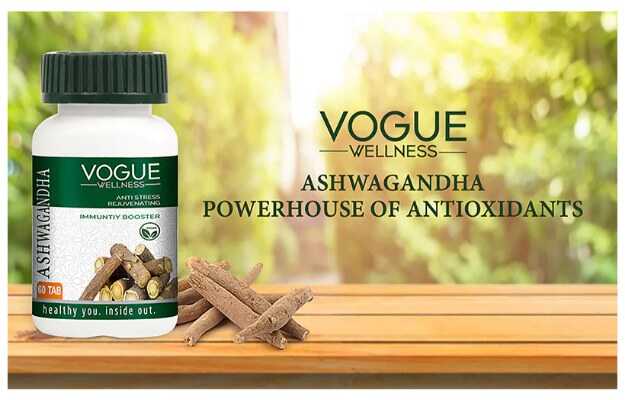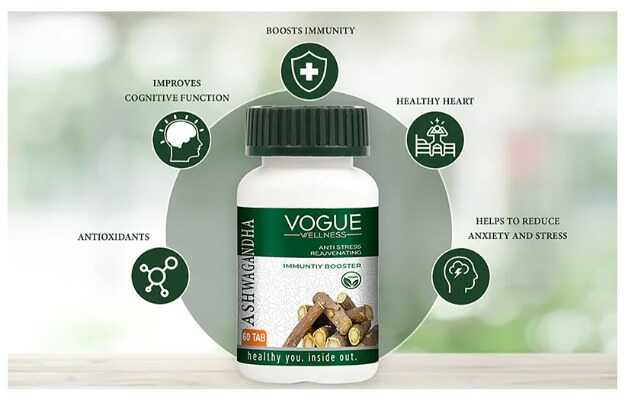 Vogue Wellness Ashwagandha Tablet
119 people have bought this recently
---
---
Vogue Wellness Ashwagandha Tablet Information
Vogue Wellness Ashwagandha Tablet is an ayurvedic medicine that is primarily used for the treatment of Weak immune system, Stress, Tension, Weakness, Low Sexual Vitality. The key ingredients of Vogue Wellness Ashwagandha Tablet are Ashwagandha....
Ingredients of Vogue Wellness Ashwagandha Tablet
Ashwagandha

A natural substance that can reduce the harmful effects of stress on the body.

Medications or agents that lower blood glucose levels and are used in the treatment of diabetes.

Drugs which aid in swelling reduction following an injury

Substances that scavange the singlet oxygen molecules in the body.

Substances that lead to heightened sexual desires

Drugs that help in soothing the inflammation and/or irritation of the mucous membrane.

Drugs which are effective in reducing the symptoms of depression.

Drugs that act on the immune system to modify immune response

Drugs that calm nervous excitement.

Drug used for the treatment of high blood pressure.

Drugs that help to manage psychotic disorders.

Supplements that provide proper nutrition to strengthen the body.

Supplements that help enhance physical performance.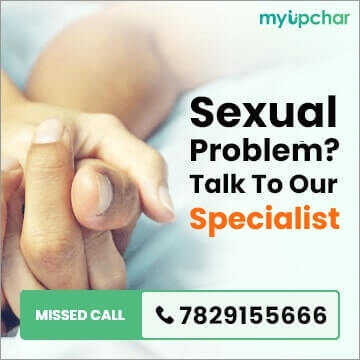 ---
Vogue Wellness Ashwagandha Tablet Dosage
This is the usual dosage recommended in most common treatment cases. Please remember that every patient and their case is different, so the dosage can be different based on the disease, route of administration, patient's age and medical history.
Age Group
Dosage
Adult

General: Use prescribed amount
Before or After Meal: After Meal
Single Maximum Dose: 1 Tablet
Preferred way of taking: LukeWarm Water
Dosage Form: Tablet
Dosage Route: Oral
Frequency: BID (twice daily)
---
Vogue Wellness Ashwagandha Tablet Side Effects
No side effects of Vogue Wellness Ashwagandha Tablet have been reported in the medical literature. However, you should always consult your doctor before using Vogue Wellness Ashwagandha Tablet.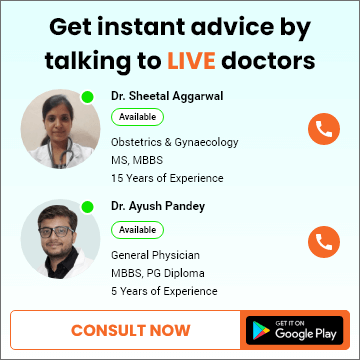 ---
Vogue Wellness Ashwagandha Tablet Contraindications
If you are suffering from any of the following diseases, you should not take Vogue Wellness Ashwagandha Tablet unless your doctor advises you to do so -
NA
---
This medicine data has been created by -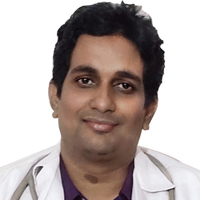 Dr. Braj Bhushan Ojha
BAMS, Gastroenterology, Dermatology, Psychiatry, Ayurveda, Sexology, Diabetology
10 Years of Experience
---
References
Ministry of Health and Family Welfare. Department of Ayush: Government of India. Volume- I. Ghaziabad, India: Pharmacopoeia Commission for Indian Medicine & Homoeopathy; 1999: Page No 19-20