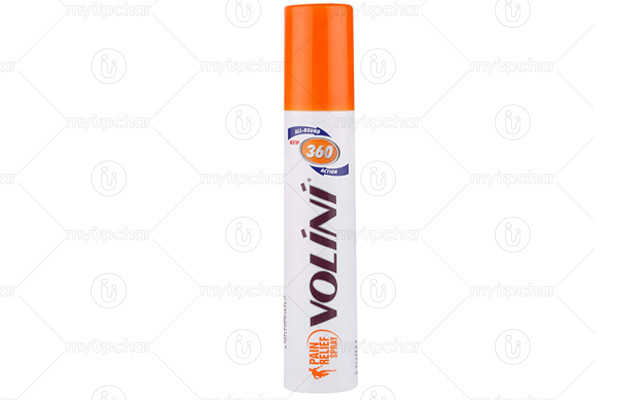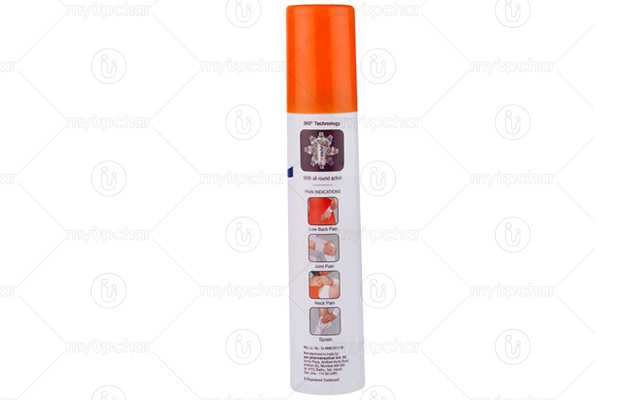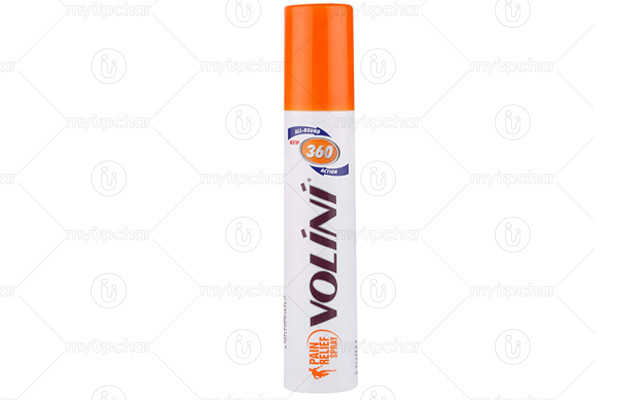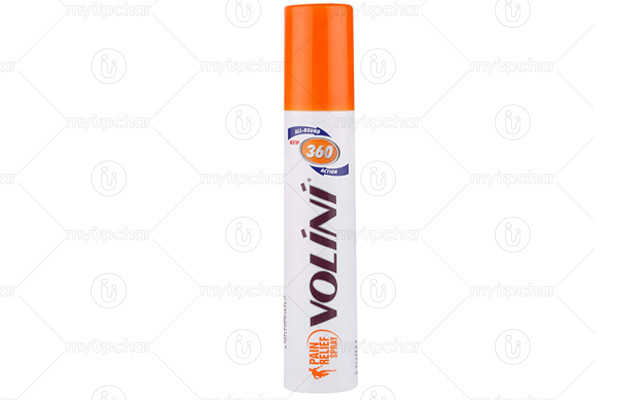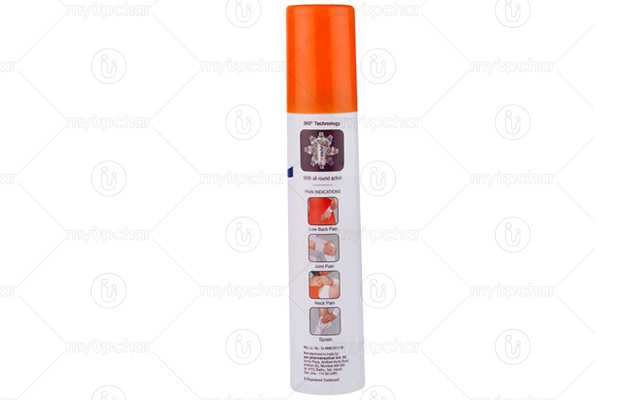 Volini
715 people have bought this recently
---
---
Seller: Wellness Forever
Delivery fees charged by seller: ₹60.0. (Free Delivery by this seller if order value is above ₹500.0)
Country of Origin: India
---
1 more sellers are selling this medicine
Volini Information
Volini is an allopathic medicine The key ingredients of Volini are Diclofenac Topical, Menthol, Linseed oil, Methyl Salicylate. The correct dosage of Volini depends on the patient's age, gender, and medical history. This information has been provided in detail in the dosage section.
Ingredients of Volini
| | |
| --- | --- |
| Diclofenac Topical | |
| Menthol | |
| Linseed oil | |
| Methyl Salicylate | |
---
Volini Side Effects
No side effects of Volini have been reported in the medical literature. However, you should always consult your doctor before using Volini.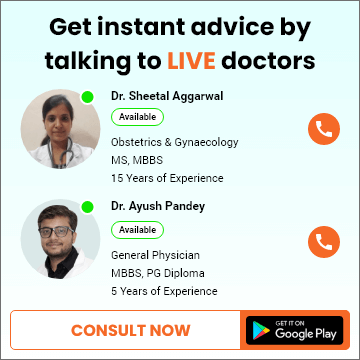 ---
How to use Volini?
Take a small amount of Volini on your finger. Gently apply it on the affected area, moving your finger in circular motion
---
General precautions for Volini
You should clean the affected area with normal or lukewarm water.
Gently wipe and cleanse the affected area before applying Volini.
Take rest after you apply Volini.
Use in prescribed amount, do not use an excessive amount of Volini.
Store Volini in a cool, dry place at or below room temperature. Avoid refrigerating Volini.
Talk to your doctor if you notice an allergic reaction to Volini.
A pregnant woman should consult a doctor before taking Volini.
Women, who are breastfeeding a newborn, should consult their doctor before taking Volini.
Skipping a dose of Volini may increase the risk of infection.
Don't use hot water.
---
This medicine data has been created by -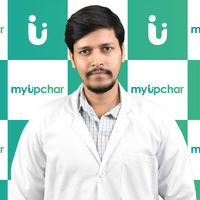 ---
References
Ministry of Health and Family Welfare. Department of Ayush: Government of India. [link]. Volume 1. Ghaziabad, India: Pharmacopoeia Commission for Indian Medicine & Homoeopathy; 1986: Page No 23-24
C.K. Kokate ,A.P. Purohit, S.B. Gokhale. [link]. Forty Seventh Edition. Pune, India: Nirali Prakashan; 2012: Page No 10.18-10.19