GBHC Lotion
Manufactured by: Menarini India Pvt Ltd
Contains / Salt: Lindane (1 Million Spores/5ml) + Cetrimide (0.1 Million Spores/5ml)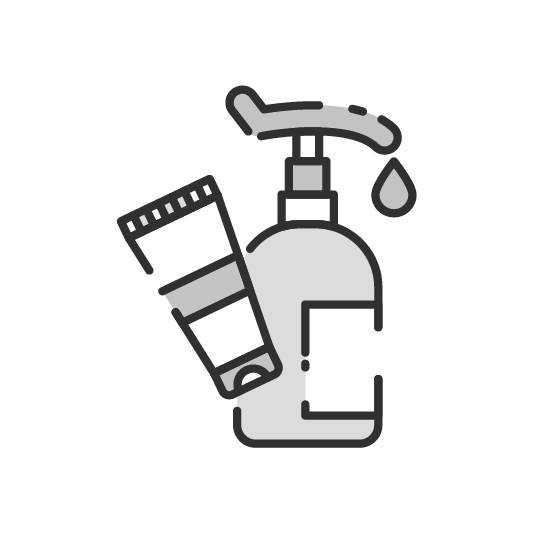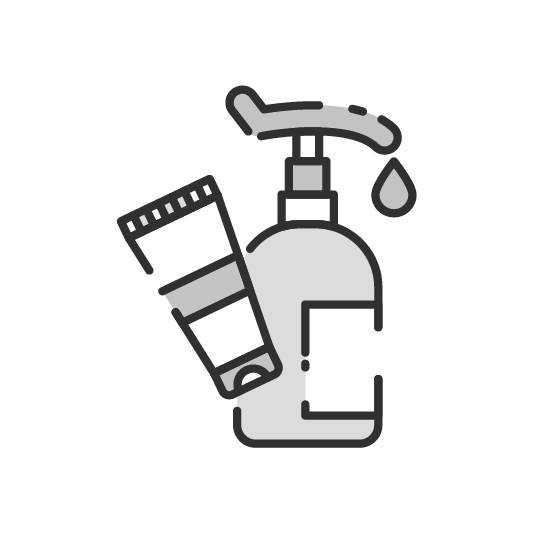 GBHC Lotion
Prescription Required
322 people have bought this recently
---
Manufactured by: Menarini India Pvt Ltd
Contains / Salt: Lindane (1 Million Spores/5ml) + Cetrimide (0.1 Million Spores/5ml)
---
---
GBHC Lotion Information
GBHC Lotion is a commercial drug that is prescribed in the form of Lotion. Primarily, it is used for the treatment of Head Lice. The alternative uses of GBHC Lotion have also been explained below.
The correct dosage of GBHC Lotion depends on the patient's age, gender, and medical history. The condition it has been prescribed for, and the route of administration also determine the right dosage. For detailed information on this, read through the dosage section.
Some other side effects of GBHC Lotion have been listed ahead. Usually, these side effects of GBHC Lotion go away soon, and do not persist beyond the duration of the treatment. However, if these continue for a longer time, consult your doctor right away.
Furthermore, you should know that effect of GBHC Lotion is Severe for pregnant women and Moderate for women who are breastfeeding. It is important to know if GBHC Lotion has any effect on the kidney, liver and heart. Information on such adverse effects, if any, has been given in the GBHC Lotion related warnings section.
GBHC Lotion can cause adverse effects in certain medical conditions. It is strongly recommended to avoid GBHC Lotion in conditions like Epilepsy. The section on GBHC Lotion contraindications lists all such conditions.
Additionally, GBHC Lotion may also adversely react with other medicines. A complete list of these interactions is given below.
Along with the above-mentioned precautions, remember that taking GBHC Lotion is considered safe while driving, and is addictive.
---
GBHC Lotion Benefits & Uses
GBHC Lotion is used to treat the following -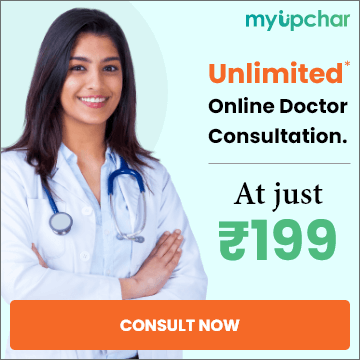 GBHC Lotion Dosage & How to Take
This is the usual dosage recommended in most common treatment cases. Please remember that every patient and their case is different, so the dosage can be different based on the disease, route of administration, patient's age and medical history.
Find the right dosage based on disease and age
---
GBHC Lotion Side Effects
Based on research, the following side effects have been observed when GBHC Lotion is used -
बालों का झड़ना
खुजली या जलन
सूखी त्वचा
झुनझुनी, गुदगुदी, चुभन, सुन्नता या जलन
उरटिकारिअ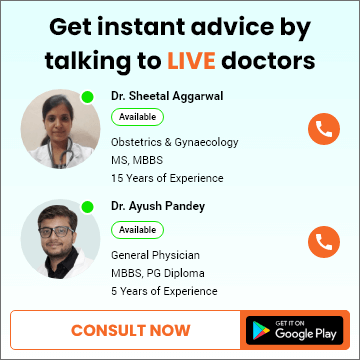 GBHC Lotion Related Warnings
Is the use of GBHC Lotion safe for pregnant women?




Pregnant women may get severe side effects after taking GBHC . If you are pregnant, do not take GBHC without a doctor's advice.

Is the use of GBHC Lotion safe during breastfeeding?




Breastfeeding women may feel side effects of GBHC . If you see any side effects, stop taking GBHC immediately and talk to your doctor. Take GBHC again, only after your doctor's advice.

What is the effect of GBHC Lotion on the Kidneys?




GBHC rarely harms the kidneys.

What is the effect of GBHC Lotion on the Liver?




The liver can be affected by GBHC . If you experience any unwanted effects of this drug, stop taking it and consult your doctor. You should restart GBHC only after medical advice.

What is the effect of GBHC Lotion on the Heart?




Very few cases of side effects of GBHC on the heart have been reported.
---
Severe Interaction of GBHC Lotion with Other Drugs
GBHC Lotion should not be taken with following medicines due to severe side effects it may cause to patients -
---
GBHC Lotion Contraindications
If you are suffering from any of the following diseases, you should not take GBHC Lotion unless your doctor advises you to do so -
---
Frequently asked Questions about GBHC Lotion
Is this GBHC Lotion habit forming or addictive?




GBHC Lotion does not cause addiction.

Is it safe to drive or operate heavy machinery when consuming?




GBHC Lotion will not make you feel sleepy or drowsy. So you drive or operate machinery safely.

Is it safe?




GBHC Lotion should be used only after doctor's advice.

Safe, but take only on Doctor's advise

Is it able to treat mental disorders?




No, the use of GBHC Lotion in mental disorders is not effective.
GBHC Lotion Interactions with Food and Alcohol
Interaction between Food and GBHC Lotion




Due to a lack of research, nothing can be said about the consequences of taking GBHC Lotion together with food.

Interaction between Alcohol and GBHC Lotion




Taking GBHC Lotion and alcohol together may cause some problems. If you notice any of these side effects, it is best to go to your doctor.
---
See all substitutes for Gbhc
---
This medicine data has been created by -