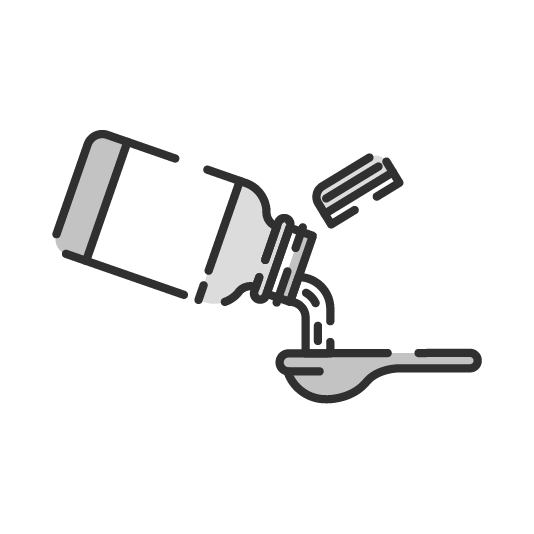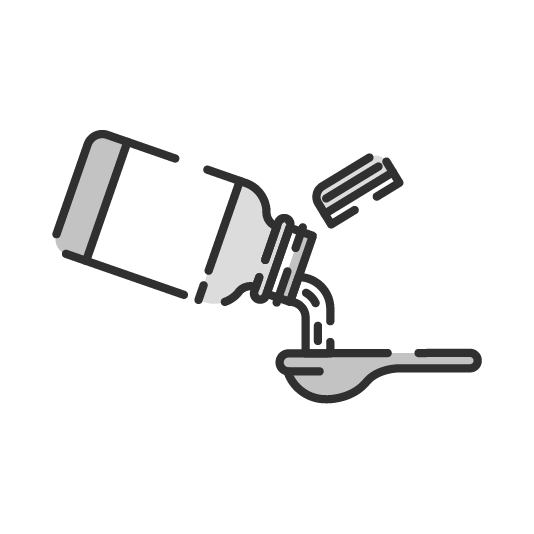 Zedex Cold
Manufactured by: Wockhardt Ltd
Contains / Salt: Chlorpheniramine (2 mg) + Dextromethorphan (10 mg)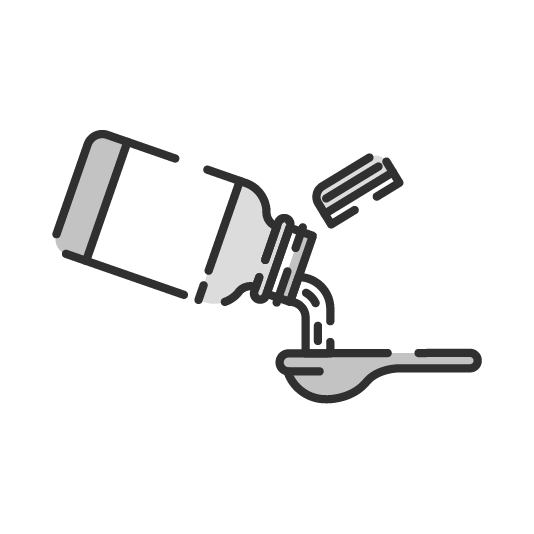 Zedex Cold
Prescription Required
265 people have bought this recently
---
Manufactured by: Wockhardt Ltd
Contains / Salt: Chlorpheniramine (2 mg) + Dextromethorphan (10 mg)
---
Seller: Wellness Forever
Delivery fees charged by seller: ₹60.0. (Free Delivery by this seller if order value is above ₹500.0)
Country of Origin: India
---
1 more sellers are selling this medicine
Zedex Cold Information
Zedex Cold is a commercial drug that is prescribed in the form of Syrup. Secondary and off-label uses of Zedex Cold have also been mentioned below.
The right dosage of Zedex Cold depends on the age, gender, and medical history of the patient. Dosage also depends on the route of administration and your chief complaint for which the drug is prescribed. Detailed information has been provided in the dosage section.
Apart from the aforementioned side effects, Zedex Cold can also lead to other problems, which have been listed below. Normally, these side effects of Zedex Cold are not long lasting and go away when the treatment is finished. Please speak with your doctor if these side effects worsen or persist for a longer duration.
It is also important to note that Zedex Cold has a Moderate effect for pregnant women and Mild effect on lactating mothers. Further, the section on Zedex Cold related warnings talks about Zedex Cold's effects on the liver, heart and kidney.
Zedex Cold is not recommended if you suffer from certain medical conditions as it can have adverse effects. Kidney Disease, Liver Disease, Drug Allergies are examples of such conditions. Other contraindications of Zedex Cold have been discussed in the sections ahead.
Drug reaction of Zedex Cold with other medicines has been reported. See below for a complete list.
You should also be aware that Zedex Cold is not safe while driving, and is not addiction.
---
Zedex Cold Benefits & Uses
Zedex Cold is used to treat the following -
Zedex Cold Dosage & How to Take
This is the usual dosage recommended in most common treatment cases. Please remember that every patient and their case is different, so the dosage can be different based on the disease, route of administration, patient's age and medical history.
Find the right dosage based on disease and age
---
Zedex Cold Side Effects
Based on research, the following side effects have been observed when Zedex Cold is used -
सूजन
लाल चकत्ते
दस्त
इंजेक्शन लगने वाली जगह पर एलर्जी की प्रतिक्रिया
मतली या उलटी
तेज धड़कन (सीने का फड़फड़ाना)
बेचैनी
अस्वैच्छिक गतिविधियां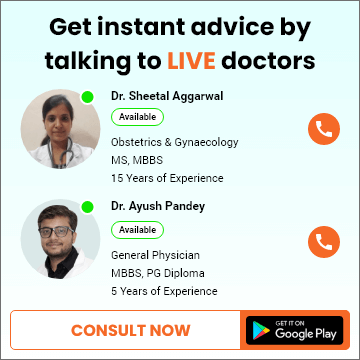 Zedex Cold Related Warnings
Is the use of Zedex Cold safe for pregnant women?




Zedex Cold may have some side effects during pregnancy. Pregnant women should discontinue the use of Zedex Cold, and talk to their doctor, if they notice any discomfort.

Is the use of Zedex Cold safe during breastfeeding?




Zedex Cold has been seen to have minimal side effects on breastfeeding women.

What is the effect of Zedex Cold on the Kidneys?




Zedex Cold may have mild side effects on the kidneys.

What is the effect of Zedex Cold on the Liver?




Side effects of Zedex Cold rarely affect the liver.

What is the effect of Zedex Cold on the Heart?




Zedex Cold is rarely harmful for the heart.
---
Severe Interaction of Zedex Cold with Other Drugs
Zedex Cold should not be taken with following medicines due to severe side effects it may cause to patients -
---
Zedex Cold Contraindications
If you are suffering from any of the following diseases, you should not take Zedex Cold unless your doctor advises you to do so -
Drug Allergy
Kidney Disease
Shock
Liver Disease
Drug Allergies
Alcoholism
Phenylketonuria (PKU)
Neutropenia
Angina
Heart Disease
Coronary Artery Disease (CAD)
Hyperthyroidism
Diabetes
Glaucoma
Thyroid
---
Frequently asked Questions about Zedex Cold
Is this Zedex Cold habit forming or addictive?




No, you will not get addicted to Zedex Cold.
Zedex Cold Interactions with Food and Alcohol
Interaction between Food and Zedex Cold




Taking Zedex Cold with food is safe.

Interaction between Alcohol and Zedex Cold




It is difficult to say anything about the effect of Zedex Cold and alcohol. No research has been done on this yet.
---
Frequently asked Questions about Zedex Cold
Question
over 2 years ago
Can I take Zedex Cold with multivitamins?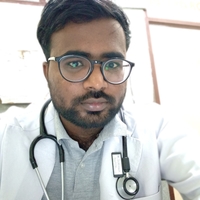 Yes, Zedex Cold can be taken with a multivitamin. No harmful interactions found between them. However, this is not necessarily mean no interaction exists. Always consult your doctor or pharmacist before taking these two medicines at the same time.
Question
almost 3 years ago
How does Zedex Cold work?
Although it's believed that Zedex Cold works mainly in the central nervous system (Brain and Spine). It prevents the release of prostaglandin, which is responsible for increasing pain and body temperature. It effectively reduces the intensity of pain signals to the brain.
Question
almost 3 years ago
What are the uses of Zedex Cold?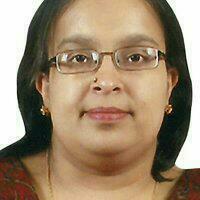 Zedex Cold is primarily used to reduce pain and fever. It can a for other conditions such as a headache, muscle aches, backache, toothaches, and colds.
Question
over 2 years ago
Does Zedex Cold work for back pain?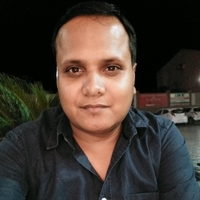 Dr. Abhijit
MBBS , General Physician
Zedex Cold is not recommended for back pain. However, It can be taken along with a painkiller for the treatment of back pain.
Question
almost 3 years ago
What is Zedex Cold?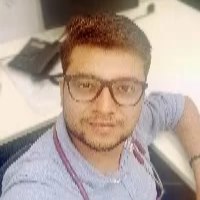 Zedex Cold is a brand name for paracetamol. It is an analgesic and antipyretic medication used to treat mild to moderate pain and fever. Even WHO has considered this drug to be an essential medicine for basic healthcare requirements. Paracetamol is one of the most commonly used 'over-the-counter' medicine. It is often prescribed as one of the first-line treatment options for pain and fever with minimum side effects.
---
See all substitutes for Zedex Cold
---
This medicine data has been created by -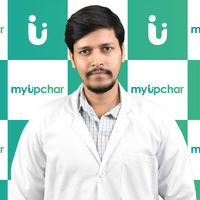 ---