Baidyanath Mahabhringraj Oil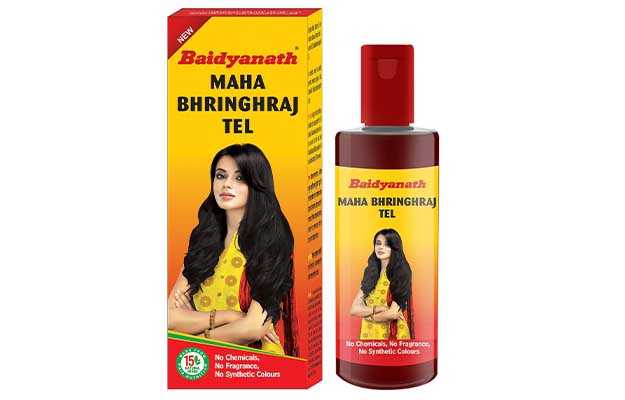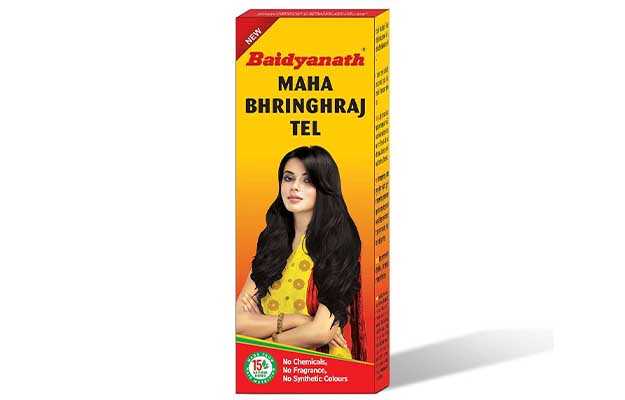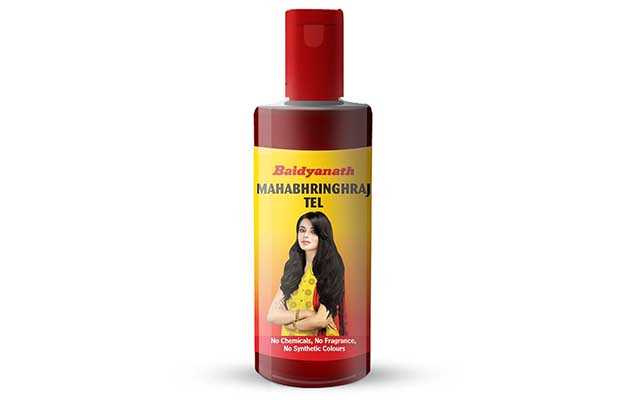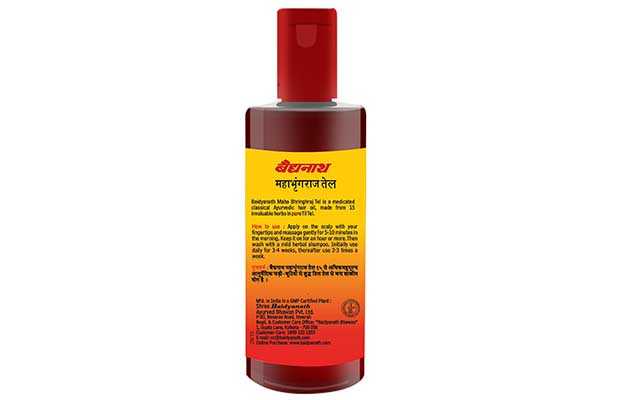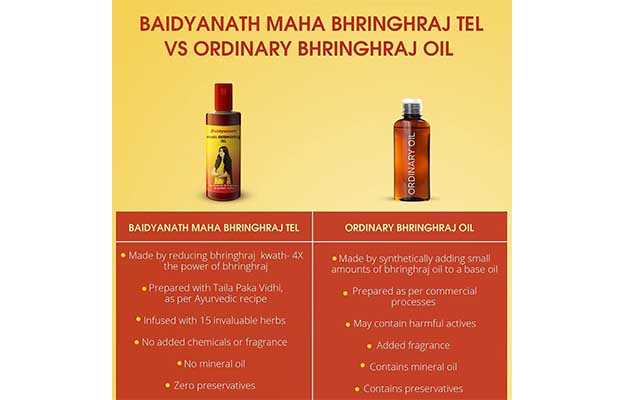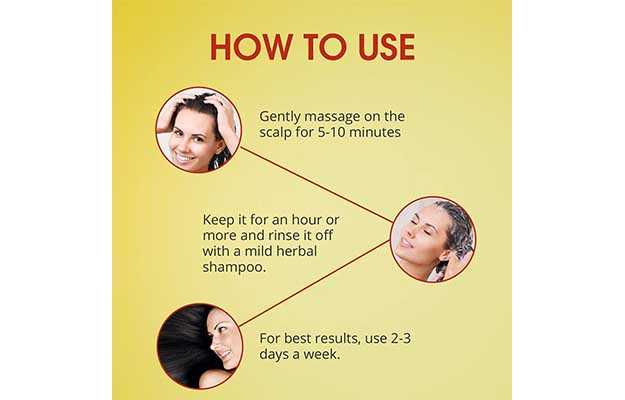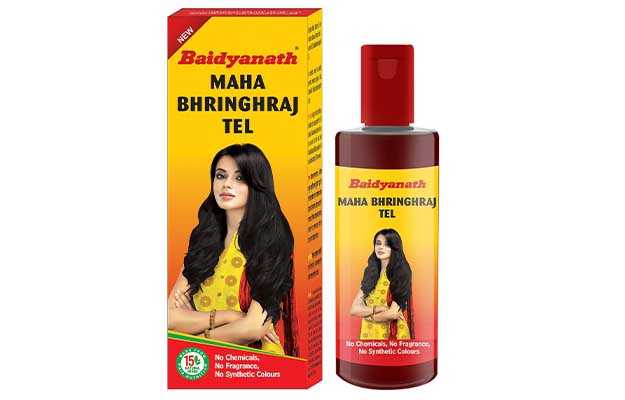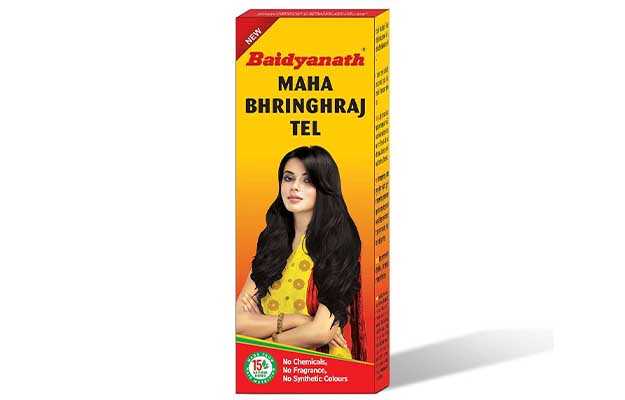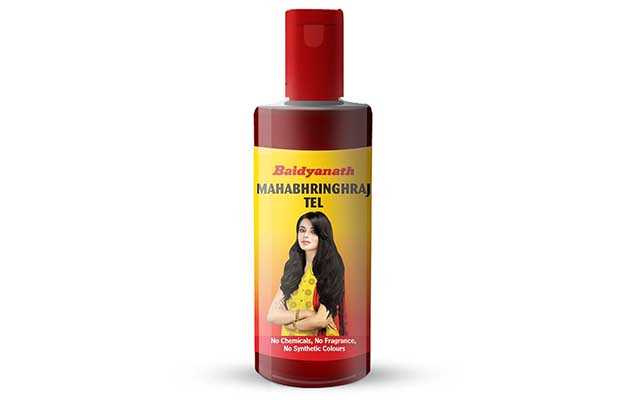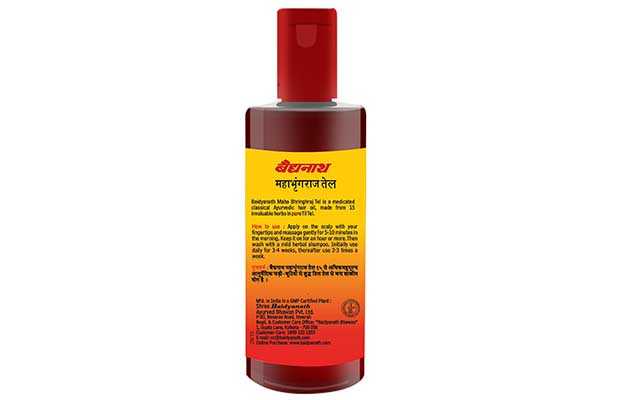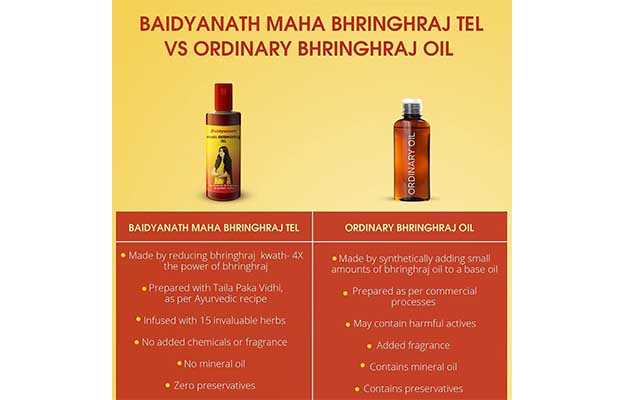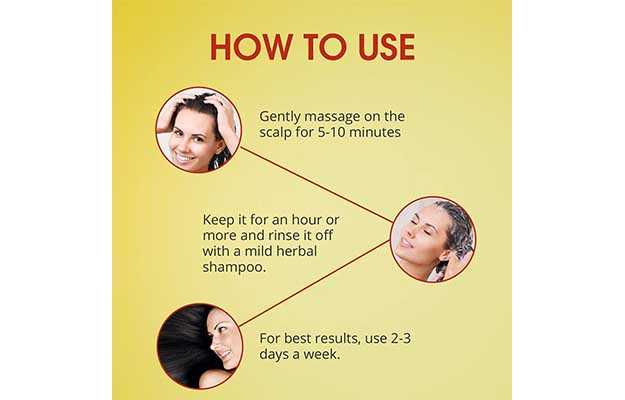 Baidyanath Mahabhringraj Oil
1066 people have bought this recently
---
Select the variant of Baidyanath Mahabhringraj Oil
---
---
Baidyanath Mahabhringraj Oil Information
Baidyanath Mahabhringaraj Oil is an ayurvedic medicine that is primarily used for the treatment of Hair Loss. Secondary and off-label uses of Baidyanath Mahabhringaraj Oil have also been mentioned below. The key ingredients of Baidyanath Mahabhringaraj Oil are Bhringaraja, Daruharidra, Turmeric, Nagkesar, Mulethi (Yashtimadhu), Sesame Oil, Priyangu. The properties of which have been shared below. The correct dosage of Baidyanath Mahabhringaraj Oil depends on the patient's age, gender, and medical history. This information has been provided in detail in the dosage section.
Ingredients of Baidyanath Mahabhringraj Oil
Bhringaraja

Substances that increase hair growth.

Drugs that dilate blood vessels and helps reduce blood pressure.

Daruharidra

Drugs used to eliminate microbial pathogens or inhibit their growth.

Turmeric

A drug or an agent that kills microbes and inhibits their multiplication.

Nagkesar

Agents that inhibit fungal growth.

Liquorice

Agents which prevent microbial replication and growth by either killing microorganisms or ceasing their actions.

Sesame Oil

Agents which are helpful against microbial growth and actions.

Priyangu

An agent or a drug that destroys fungi or inhibits fungal growth
Baidyanath Mahabhringraj Oil Benefits
Baidyanath Mahabhringraj Oil is used to treat the following -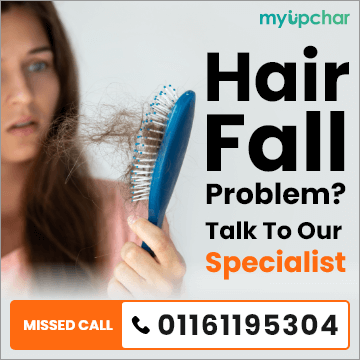 ---
Baidyanath Mahabhringraj Oil Dosage & How to Take
---
Baidyanath Mahabhringraj Oil Side Effects
No side effects of Baidyanath Mahabhringraj Oil have been reported in the medical literature. However, you should always consult your doctor before using Baidyanath Mahabhringraj Oil.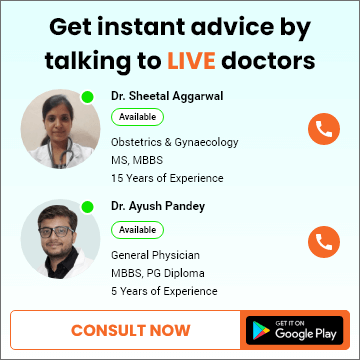 ---
Baidyanath Mahabhringraj Oil Related Warnings
---
How to use Baidyanath Mahabhringraj Oil?
Take a small amount of Baidyanath Mahabhringaraj Oil onto your hands and use finger to apply it over the affected area in a circular motion.
---
General precautions for Baidyanath Mahabhringraj Oil
Use water at room temperature or lukewarm water to rinse your hair.
Wash your hands thoroughly with soap and water before using Baidyanath Mahabhringaraj Oil.
Make sure to shampoo your hair properly after using Baidyanath Mahabhringaraj Oil.
Use in prescribed amount, do not use an excessive amount of Baidyanath Mahabhringaraj Oil.
Store Baidyanath Mahabhringaraj Oil in a cool, dry place at or below room temperature. Avoid refrigerating Baidyanath Mahabhringaraj Oil.
Do not rub hair or skin, or use nails to do so, while applying Baidyanath Mahabhringaraj Oil.
---
This medicine data has been created by -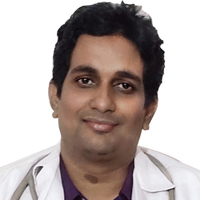 Dr. Braj Bhushan Ojha
BAMS, Gastroenterology, Dermatology, Psychiatry, Ayurveda, Sexology, Diabetology
10 Years of Experience
---
References
Ministry of Health and Family Welfare. Department of Ayush: Government of India. [link]. Volume- II. Ghaziabad, India: Pharmacopoeia Commission for Indian Medicine & Homoeopathy; 1999: Page No 21-24
Ministry of Health and Family Welfare. Department of Ayush: Government of India. [link]. Volume- II. Ghaziabad, India: Pharmacopoeia Commission for Indian Medicine & Homoeopathy; 1999: Page No 34-36
Ministry of Health and Family Welfare. Department of Ayush: Government of India. [link]. Volume 1. Ghaziabad, India: Pharmacopoeia Commission for Indian Medicine & Homoeopathy; 1986: Page No 60-61
Ministry of Health and Family Welfare. Department of Ayush: Government of India. [link]. Volume 2. Ghaziabad, India: Pharmacopoeia Commission for Indian Medicine & Homoeopathy; 1999: Page No - 125 - 126
Ministry of Health and Family Welfare. Department of Ayush: Government of India. [link]. Volume 1. Ghaziabad, India: Pharmacopoeia Commission for Indian Medicine & Homoeopathy; 1986: Page No - 168 - 169
Ministry of Health and Family Welfare. Department of Ayush: Government of India. [link]. Volume 2. Ghaziabad, India: Pharmacopoeia Commission for Indian Medicine & Homoeopathy; 1999: Page No 151-152
Ministry of Health and Family Welfare. Department of Ayush: Government of India. [link]. Volume 4. Ghaziabad, India: Pharmacopoeia Commission for Indian Medicine & Homoeopathy; 2004: Page No 111-112