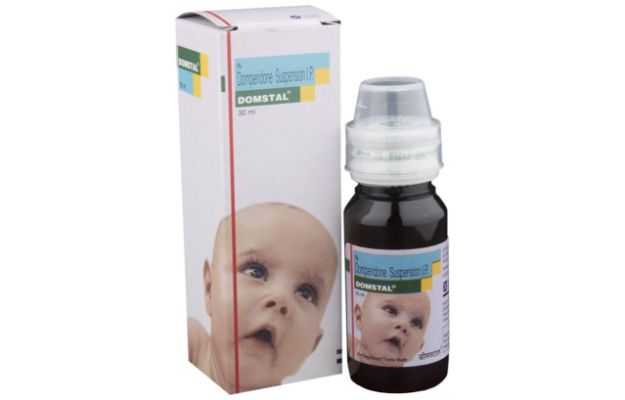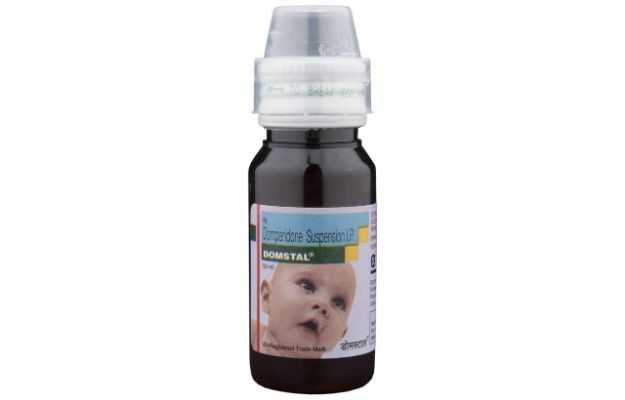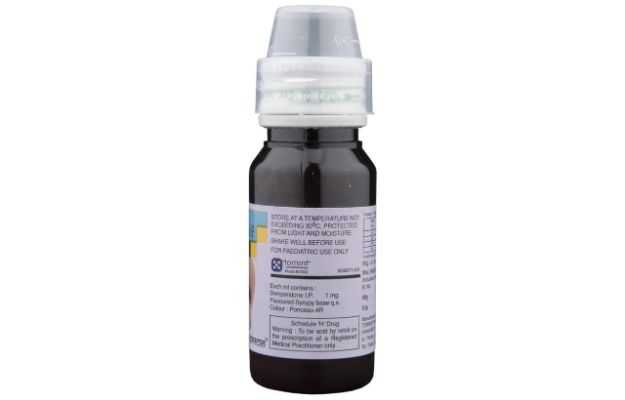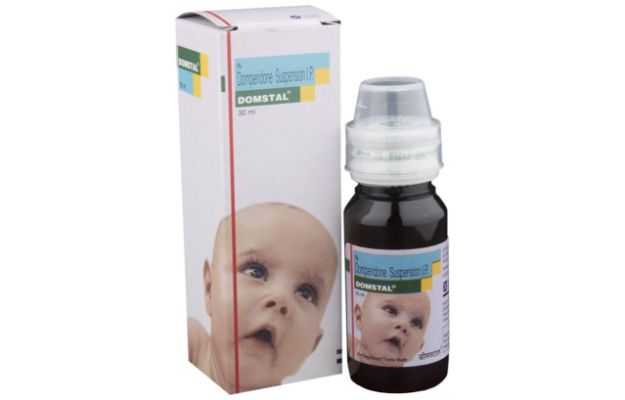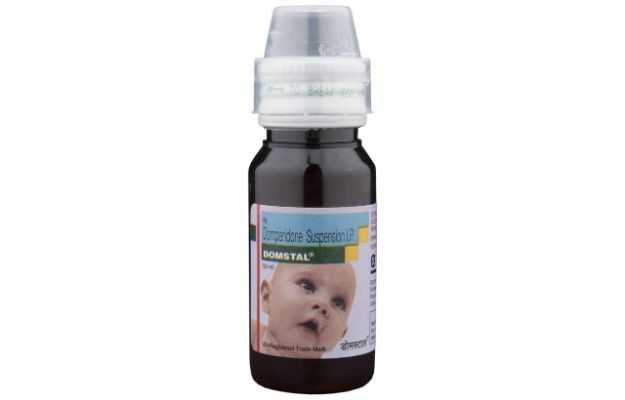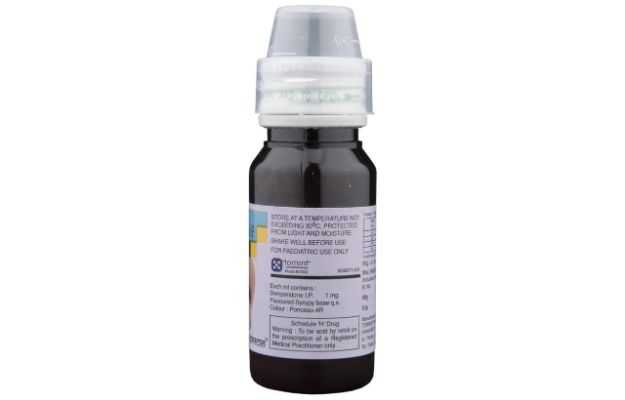 Domstal
Prescription Required
831 people have bought this recently
---
---
Domstal Information
Domstal, a prescription drug, is manufactured in various forms such as Tablet,Drops,Suspension. Nausea and Vomiting are some of its major therapeutic uses. Secondary and off-label uses of Domstal have also been mentioned below.
The correct dosage of Domstal depends on the patient's age, gender, and medical history. Dosage also depends on the route of administration and your chief complaint for which the drug is prescribed. This information has been provided in detail in the dosage section.
The side effects typically associated with Domstal include Dry Mouth. Apart from the aforementioned side effects, Domstal can also lead to other problems, which have been listed below. These side effects of Domstal are usually temporary and subside with the completion of treatment. Consult your doctor if these side effects become worse or stay for a longer duration.
Domstal's effect during pregnancy is Moderate and Moderate while nursing. Warnings related to Domstal's effects on the liver, heart and kidney, if any, have been listed below.
Domstal is contraindicated in people with pre-existing medical conditions like Liver Disease as it can result in adverse effects. Other conditions have been mentioned below in the Domstal contraindications section.
Drug interactions for Domstal have been reported in the medical literature. A complete list of these interactions is given below.
You should also be aware that Domstal is not safe while driving, and is not addiction.
---
Domstal Benefits & Uses
Domstal is used to treat the following -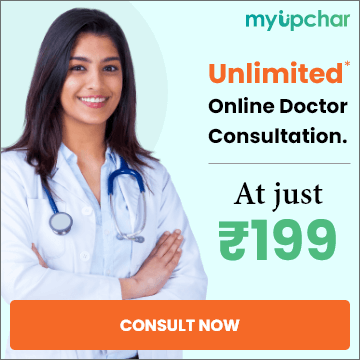 Domstal Dosage & How to Take
This is the usual dosage recommended in most common treatment cases. Please remember that every patient and their case is different, so the dosage can be different based on the disease, route of administration, patient's age and medical history.
Find the right dosage based on disease and age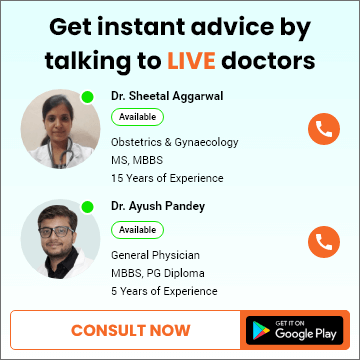 Domstal Related Warnings
Is the use of Domstal safe for pregnant women?




Domstal may have some side effects during pregnancy. Pregnant women should discontinue the use of Domstal, and talk to their doctor, if they notice any discomfort.

Is the use of Domstal safe during breastfeeding?




Domstal may lead to some side effects in breastfeeding women. If you witness any unusal symptoms after taking Domstal, discontinue its use and call your doctor right away. Follow your doctor's advice regarding the use of Domstal.

What is the effect of Domstal on the Kidneys?




There can be some harmful effects on your kidneys after taking Domstal. If you witness any side effects, discontinue its use. Consult your medical practitioner, do as he/she suggests.

What is the effect of Domstal on the Liver?




The liver can be affected by Domstal. If you experience any unwanted effects of this drug, stop taking it and consult your doctor. You should restart Domstal only after medical advice.

What is the effect of Domstal on the Heart?




You can take Domstal without any fear of damage to the heart.
---
Severe Interaction of Domstal with Other Drugs
Domstal should not be taken with following medicines due to severe side effects it may cause to patients -
---
Domstal Contraindications
If you are suffering from any of the following diseases, you should not take Domstal unless your doctor advises you to do so -
Liver Disease
Kidney Disease
Breast Cancer
Drug Allergy
---
Frequently asked Questions about Domstal
Is this Domstal habit forming or addictive?




No, you will not get addicted to Domstal.

Is it safe to drive or operate heavy machinery when consuming?




You may feel sleepy or tired after taking Domstal. So it is best to avoid driving.

Is it safe?




Yes, but take Domstal only as per medical advice.

Safe, but take only on Doctor's advise

Is it able to treat mental disorders?




No, Domstal is not used to treat mental disorders.
Domstal Interactions with Food and Alcohol
Interaction between Food and Domstal




Taking Domstal with food does not cause any problems.

Interaction between Alcohol and Domstal




No research has been done on this till date. Therefore, it is not known what the effect of taking Domstal with alcohol will be.
---
Frequently asked Questions about Domstal
Question
about 3 years ago
Is Domstal safe to use?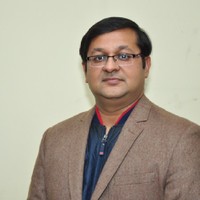 Dr. Rahul Poddar
MBBS, DNB, MBBS, DNB , General Surgery
Yes, Domstal is safe to use, if taken in prescribed amount and duration as advised by the doctor. However, certain side effects have been associated with this drug such as a headache, itching, and rash. If you experience above-mentioned side effects after taking this medicine then do not hesitate to inform your doctor and follow his/her instructions.
Question
almost 3 years ago
Can I take Domstal for acidity?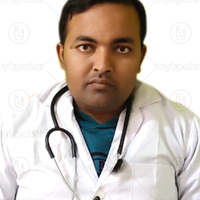 Yes, you can take Domstal for acidity as it decreases the release of acid in your stomach which is responsible for acidity, burping, and discomfort in your stomach. You are advised to take it before a meal or as prescribed by your doctor.
Question
over 3 years ago
What is Domstal?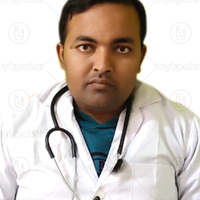 Domstal is a brand name for domperidone. It is a prescription drug which belongs to the class of medication known as antiemetics (dopamine D2-receptor antagonist). It is mainly used for the treatment of nausea, vomiting, bloating and stomach fullness. It is also used to prevent nausea and vomiting caused by certain medication used to treat Parkinson's disease.
Question
almost 3 years ago
Does Domstal cause constipation?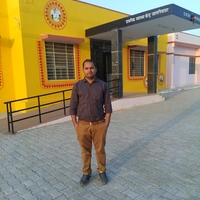 ravi udawat
MBBS , General Physician
Yes, Domstal can cause constipation. It is a rare side effect of this drug. However, if you are experiencing severe constipation after taking this drug then inform your doctor and take precautionary methods such as eating fibrous foods to avoid constipation.
Question
almost 3 years ago
Can Domstal reduce gas?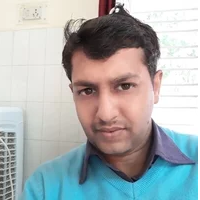 Dr. Gaurav
MBBS , General Physician
Yes, Domstal can help to reduce gas (flatulence) by preventing acidity (through decreasing the release of acid in your stomach) and facilitating gastric emptying.
---
See all substitutes for Domstal
---
This medicine data has been created by -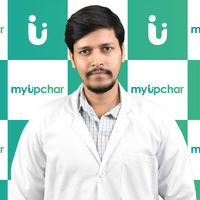 ---
References
KD Tripathi. [link]. Seventh Edition. New Delhi, India: Jaypee Brothers Medical Publishers; 2013: Page No 666-667
April Hazard Vallerand, Cynthia A. Sanoski. [link]. Sixteenth Edition. Philadelphia, China: F. A. Davis Company; 2019: Page No 1310-1311