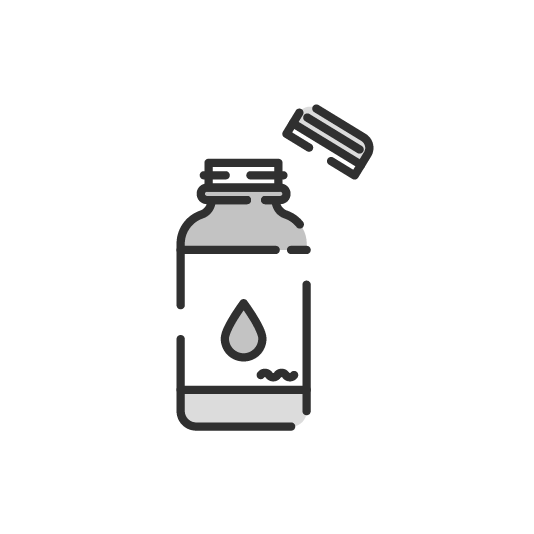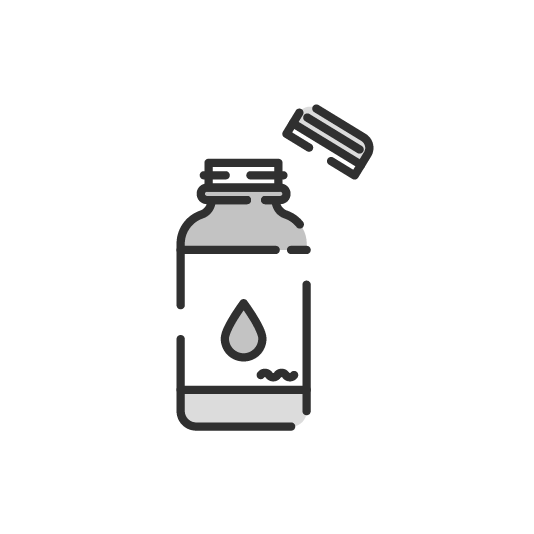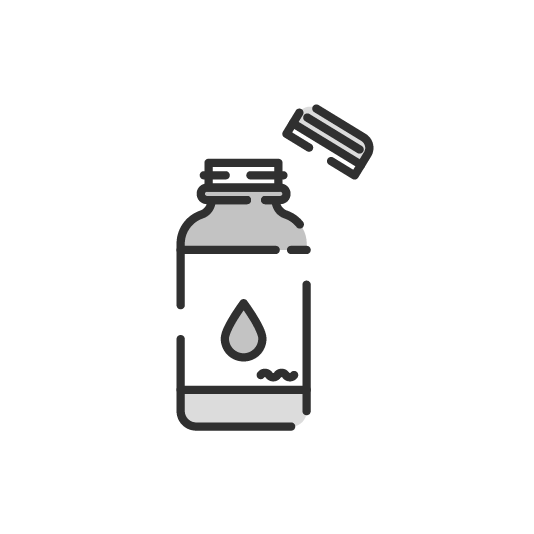 Haem Up
1352 people have bought this recently
---
---
Seller: Arush Pharmacy
Delivery fees charged by seller: ₹55.0. (Free Delivery by this seller if order value is above ₹800.0)
This medicine is not available on Cash on Delivery(CoD)
---
Haem Up Information
हैम अप सिरप में लोहा, फोलिक एसिड, मेथिलकोबालामीन, मैग्नीज और कॉपर शामिल हैं
लोहे पूरे शरीर में ऑक्सीजन का स्थान लेता है और लाल रक्त कोशिकाओं का रखरखाव करता है, इस प्रकार एक व्यक्ति को ऊर्जावान महसूस करता है और एनीमिया को रोकना पड़ता है।
फोलिक एसिड न्यूक्लियोटाइड बायोसिंथेसिस से लेकर होमोकिस्टीन के रीमेलेटिलेशन तक कई शारीरिक कार्यों के लिए आवश्यक है। यह तेजी से सेल डिवीजन और विकास की अवधि के दौरान विशेष रूप से महत्वपूर्ण है दोनों बच्चों और वयस्कों को फोलिक एसिड को स्वस्थ लाल रक्त कोशिकाओं का उत्पादन करने और एनीमिया को रोकने की आवश्यकता होती है।
स्वस्थ हड्डी, तंत्रिकाओं और मांसपेशियों के लिए कॉपर और मैंगनीज महत्वपूर्ण हैं
मेथिलकोबालामिन रक्त कोशिकाओं की आरंभ और परिपक्वता को बढ़ावा देता है।

हैम अप सिरप के उपचार के लिए प्रयोग किया जाता है
लोहे की कमी से एनीमिया,
लोहे की हानि या लोहे के कम सेवन के कारण आयरन की कमी
लौह की कमी एनीमिया और पोषण संबंधी एनीमिया जो विशेष रूप से गर्भावस्था और स्तनपान के दौरान होती है।

भोजन के बाद हाम अप सिरप पानी के साथ मौखिक रूप से लिया जा सकता है। ए

चिकित्सा पर्यवेक्षण के अंतर्गत उपयोग करें


Haem Up Benefits
Haem Up is used to treat the following -
Anemia of Chronic Disease
Haem Up Dosage & How to Take
This is the usual dosage recommended in most common treatment cases. Please remember that every patient and their case is different, so the dosage can be different based on the disease, route of administration, patient's age and medical history.
Find the right dosage based on disease and age
---
Haem Up Side Effects
Based on research, the following side effects have been observed when Haem Up is used -
Anaphylactic reaction
Bronchospasm
Haem Up Related Warnings
Is the use of Haem Up safe for pregnant women?




Haem Up may have some side effects during pregnancy. If there is any side effect of Haem Up during pregnancy, discontinue it immediately. Take medical advice before using it again.

Is the use of Haem Up safe during breastfeeding?




There is no research available on the side effects of Haem Up on breastfeeding women. Therefore, its impact is unknown.

What is the effect of Haem Up on the Kidneys?




Using Haem Up does not have any harmful effects on [Organ].

What is the effect of Haem Up on the Liver?




You can take Haem Up without any fear of damage to [Organ].

What is the effect of Haem Up on the Heart?




Haem Up is not harmful for [Organ].
---
Severe Interaction of Haem Up with Other Drugs
Haem Up should not be taken with following medicines due to severe side effects it may cause to patients -
---
Haem Up Contraindications
If you are suffering from any of the following diseases, you should not take Haem Up unless your doctor advises you to do so -
Allergy
Peptic Ulcer
Kidney Disease
Gastritis
Allergy
Liver Disease
Pernicious Anemia
Kidney Disease
Drug Allergy
Liver Disease
Kidney Disease
---
How to use Haem Up?
---
General precautions for Haem Up
---
Frequently asked Questions about Haem Up
---
See all substitutes for Haem Up
See all Substitutes for Haem Up
---