Triphal Mulaithi Powder 800 Gm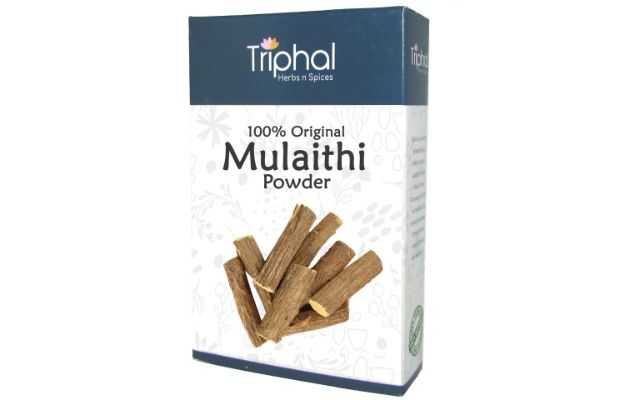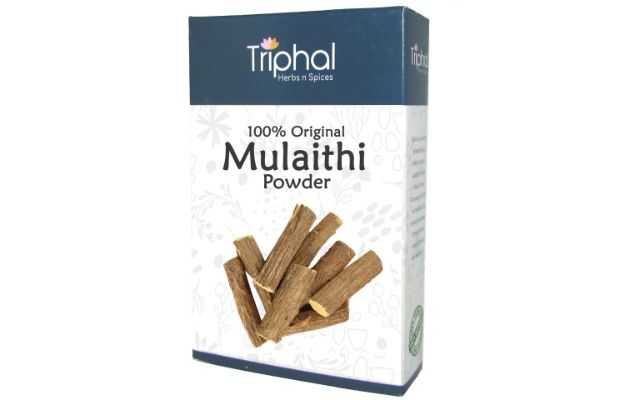 Triphal Mulaithi Powder 800 Gm
198 people have bought this recently
---
---
Triphal Mulaithi Powder 800 Gm Information
Triphal Mulaithi Powder is an ayurvedic medicine that is primarily used for the treatment of Cough, Sore Throat, Weak Digestion, Liver Disease, Stomach ache. The key ingredients of Triphal Mulaithi Powder are Liquorice. The properties of which have been shared below. The correct dosage of Triphal Mulaithi Powder depends on the patient's age, gender, and medical history. This information has been provided in detail in the dosage section.
Ingredients of Triphal Mulaithi Powder 800 Gm
Liquorice

Agents that reduce inflammation or swelling caused due to an injury or infection.

A substance that can inhibit the oxidising effect of free radicals in living cells.

Substances used for reducing or preventing spasms in voluntry or involuntry muscles.

Drugs which support stomach and intestine function leading to an improved digestion and food absorption.

Drugs which are helpful in protecting the liver from infections and aid in improving its functions

Agents that have an effect on the immune system and help to alter immune function

Drugs which inhibit bacterial growth.

Medicine or a substance that reduces lipid concentration in the blood which is beneficial in decreasing cholestrol level and preventing heart diseases.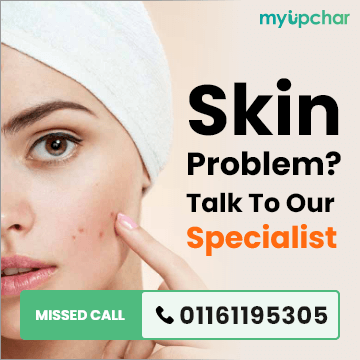 Triphal Mulaithi Powder 800 Gm Benefits
Triphal Mulaithi Powder 800 Gm is used to treat the following -
---
Triphal Mulaithi Powder 800 Gm Side Effects
No side effects of Triphal Mulaithi Powder have been reported in the medical literature. However, you should always consult your doctor before using Triphal Mulaithi Powder.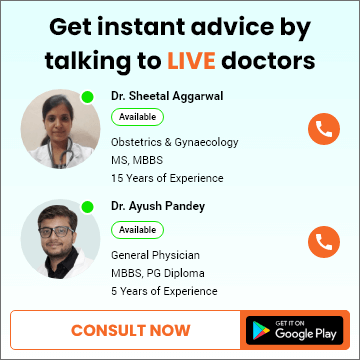 ---
Triphal Mulaithi Powder Contraindications
If you are suffering from any of the following diseases, you should not take Triphal Mulaithi Powder unless your doctor advises you to do so -
NA
---
This medicine data has been created by -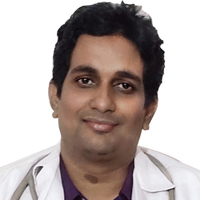 Dr. Braj Bhushan Ojha
BAMS, Gastroenterology, Dermatology, Psychiatry, Ayurveda, Sexology, Diabetology
10 Years of Experience
---
References
Ministry of Health and Family Welfare. Department of Ayush: Government of India. [link]. Volume 1. Ghaziabad, India: Pharmacopoeia Commission for Indian Medicine & Homoeopathy; 1986: Page No - 168 - 169
Know about customer reviews