Liver Disorders Treatment With Help of Ayurveda
Yakritas by myUpchar Ayurveda is a completely natural and ayurvedic treatment for all liver health issues including alcoholic and non-alcoholic fatty liver disease, constipation & indigestion. It contains potent herbs like Kalmegh, Giloy, Neem, Punarnava, Kutki., etc. which are proven for promoting healthy liver function.
A Healthy Blend Of Ayurveda In Each Capsule!
10:1 Potent Extracts Of Natural Herbs. Hence, 10X More Effective Than Their Raw Form.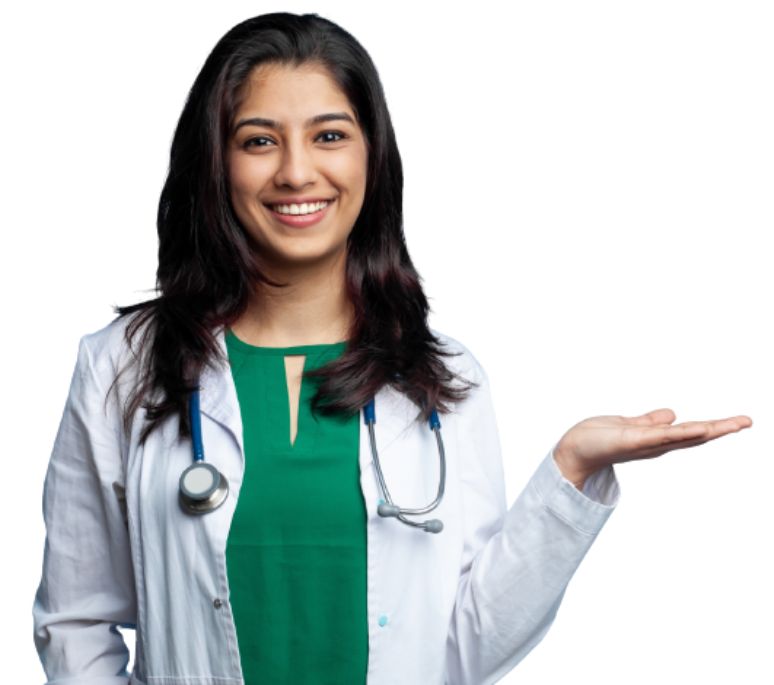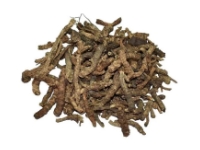 Kutki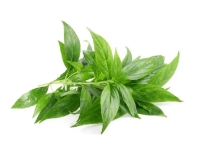 Kalmegh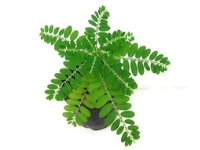 Bhumi Amla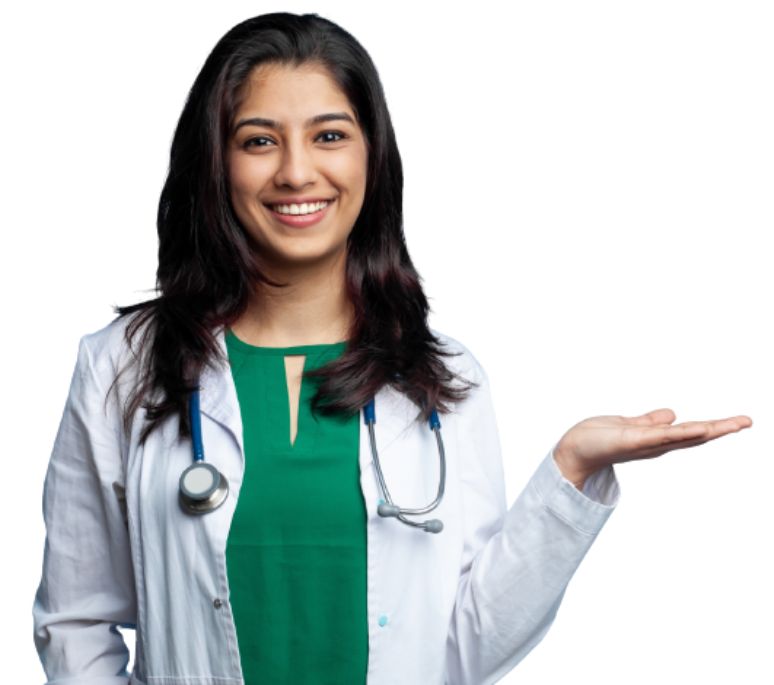 How To Use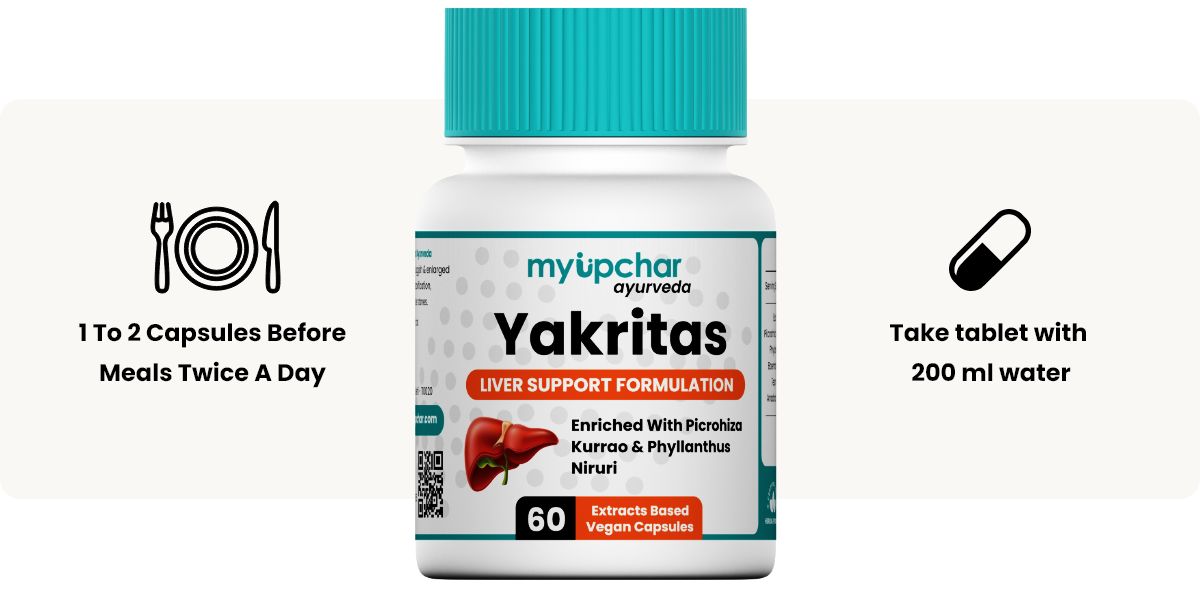 or as directed by the Physician, For atleast 3-6 months

Results were achieved through a consistent calorie deficient diet, regular excercise alongwith Yakritas
Ready To Get Started?
Select A Plan That Suits You Best
Safe & Trusted. Quality Is Our 1st Priority
Certified Manufacturing Facilities. Ethically Conscious. Allergen-Free Products.


Real Members, Real Results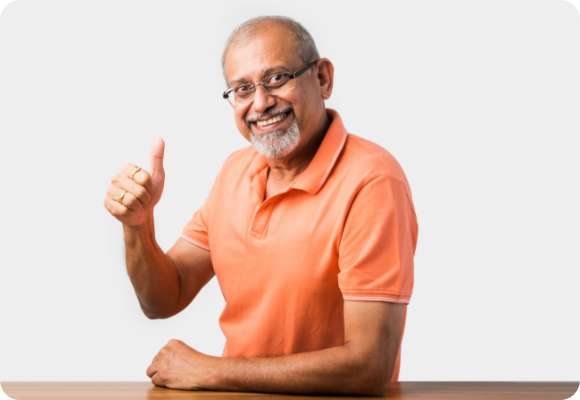 "Due to the poor functioning of the gall, I have problems with the liver, high cholesterol and, as a consequence, unpleasant pressing sensations at the slightest consumption of alcohol or fatty foods. These capsules are working, it did not cause any allergies. There is an improvement after taking it."
Ram Mehra
58 years / Delhi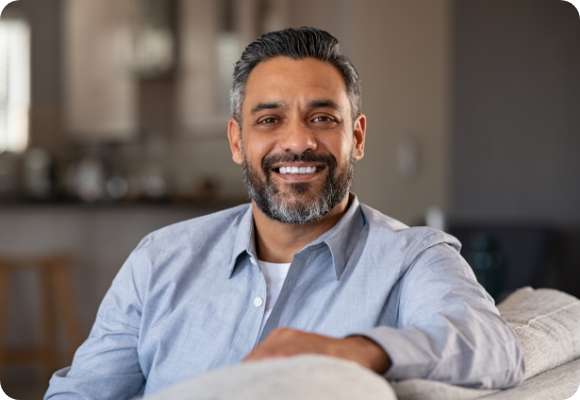 "It has improved digestion and recovered fatty liver. I think this capsules much batter for fatty liver and other liver problems, overall its helps and no side effects."
Vikas Chauhan
53 years / Delhi