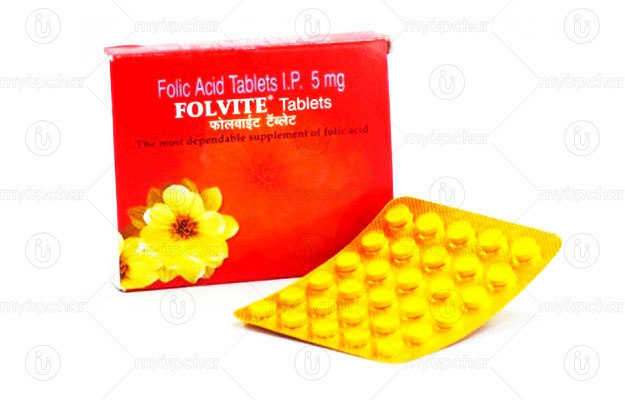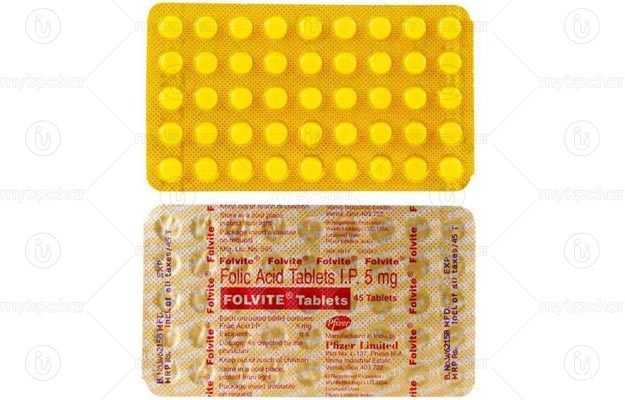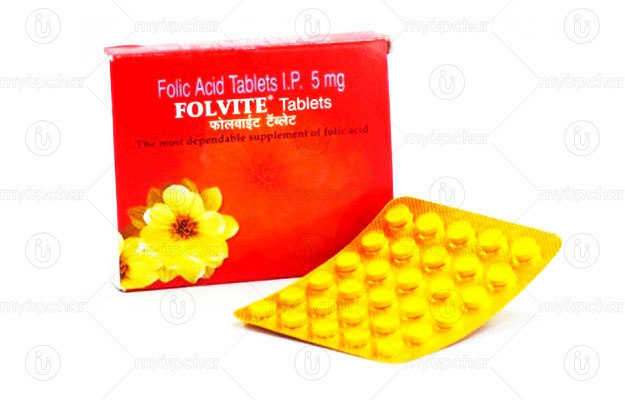 Folvite
Manufactured by: Pfizer Ltd
Contains / Salt: Folic Acid Methylcobalamin Vitamin B6 (Pyridoxine)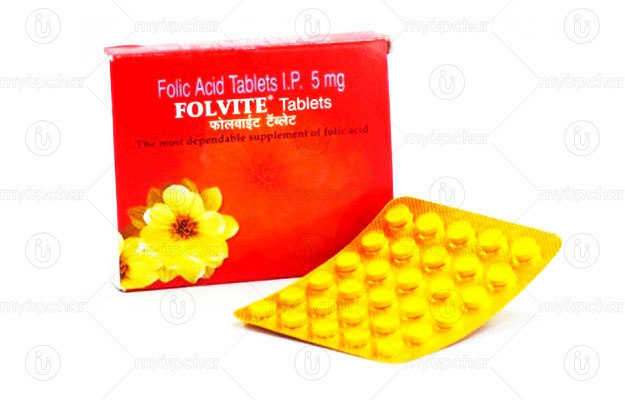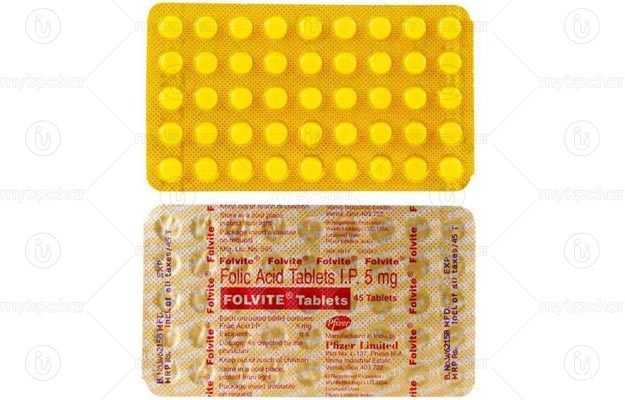 Folvite
4850 people have bought this recently
---
Select the variant of Folvite
---
Manufactured by: Pfizer Ltd
Contains / Salt: Folic Acid Methylcobalamin Vitamin B6 (Pyridoxine)
---
Seller: Arush Pharmacy
Delivery fees charged by seller: ₹55.0. (Free Delivery by this seller if order value is above ₹800.0)
---
Folvite Benefits
Folvite is used to treat the following -
Folvite Dosage & How to Take
This is the usual dosage recommended in most common treatment cases. Please remember that every patient and their case is different, so the dosage can be different based on the disease, route of administration, patient's age and medical history.
Find the right dosage based on disease and age
---
Folvite Side Effects
Based on research, the following side effects have been observed when Folvite is used -
Folvite Related Warnings
Is the use of Folvite safe for pregnant women?




Folvite is safe for pregnant women.

Is the use of Folvite safe during breastfeeding?




Folvite does not show any side effects in breastfeeding women.

What is the effect of Folvite on the Kidneys?




Folvite has very mild side effects on the kidneys.

What is the effect of Folvite on the Liver?




There may be an adverse effect on the liver after taking Folvite. If you observe any side effects on your body then stop taking this drug. Take this medicine again only if your doctor advises you to do so.

What is the effect of Folvite on the Heart?




Information about safety of Folvite for heart is not available since scientific research on this is yet to be done.
---
Severe Interaction of Folvite with Other Drugs
Folvite should not be taken with following medicines due to severe side effects it may cause to patients -
---
Folvite Contraindications
If you are suffering from any of the following diseases, you should not take Folvite unless your doctor advises you to do so -
Pernicious Anemia
Kidney Disease
Drug Allergy
Leber Congenital Amaurosis
Iron Deficiency Anemia
Kidney Disease
Polycythemia Vera
Kidney Disease
Drug Allergy
Seizures
---
Frequently asked Questions about Folvite
Question
about 1 year ago
What is anencephaly?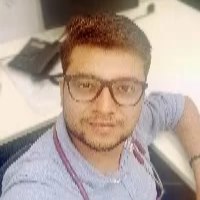 Anencephaly is a serious birth defect which occurs when a baby is born without some parts of the skull and brain. It is also known as a neural tube defect.
Question
about 2 years ago
What are the natural resources of Folic acid?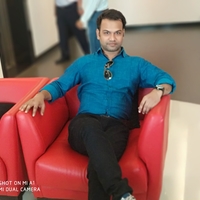 Some of the natural sources of Folate are green leafy vegetables, fruits, nuts, meat, eggs, yeast, liver, dairy products, beans, peas, seafood, yeast, grains, beef liver, and beef kidney. Many food items are fortified with Folic acid. Folic acid is required for the synthesis of genetic material and red blood cells. Its deficiency can cause megaloblastic anemia. It is also essential for pregnant women before and during the pregnancy. Deficiency of Folic acid during pregnancy can result in premature delivery and babies with the neural tube defects.
Question
over 1 year ago
Is Folvite good for men?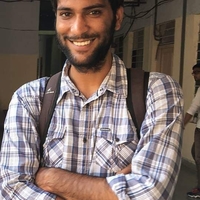 Dr. Mayank Yadav
MBBS , General Physician
Yes, Folvite supplementation has been found to be good for the male fertility as it increases the sperm count although additional research is warranted to substantiate the association.
Question
about 2 years ago
How to use Folvite?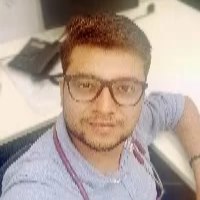 Folvite deficiency can be treated by taking 250 micrograms to 1 milligram of the drug. For pregnant women, the recommended dosage is 400 micrograms per day from supplements or fortified food. You are urged to follow doctors instructions as the recommended dosage is always suggested by a physician after analyzing the deficiency in the body with the help of current blood reports.
Question
about 2 years ago
Can I discontinue Folvite on my own without doctors advice?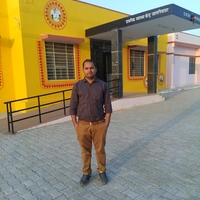 ravi udawat
MBBS , General Physician
Folvite should not be discontinued on your own. Your doctor may want to check your recent levels of folic acid with the help of blood tests. If the reports are satisfactory then your doctor will ask you to discontinue Folvite.
---
See all substitutes for Folvite
---