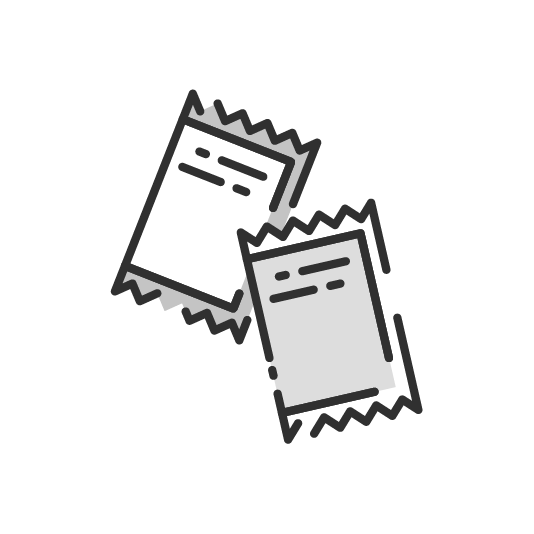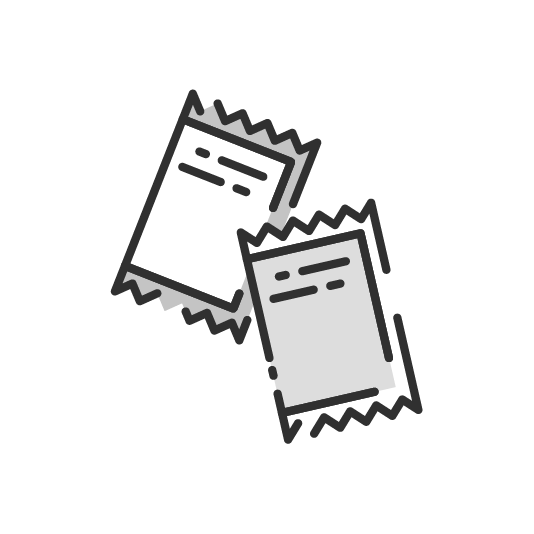 Nasowash
Manufactured by: Cipla Ltd
Contains / Salt: Sodium Chloride (4 gm)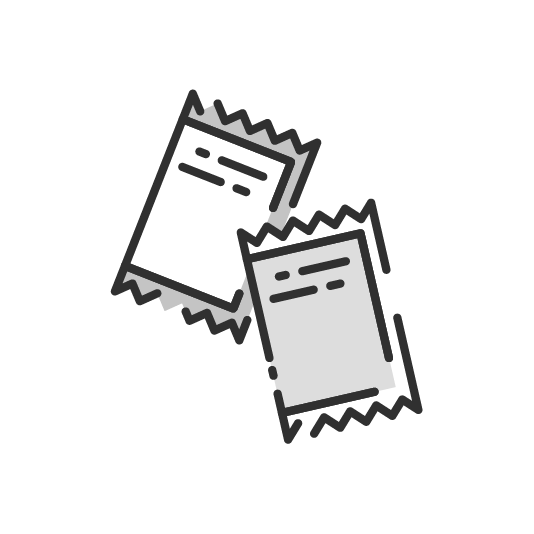 Nasowash
Prescription Required
289 people have bought this recently
---
Select the variant of Nasowash
---
Manufactured by: Cipla Ltd
Contains / Salt: Sodium Chloride (4 gm)
---
---
Nasowash Information
Nasowash is a prescription medicine that is available as a Sachet. It is primarily used for the treatment of Dehydration. Secondary and off-label uses of Nasowash have also been mentioned below.
The right dosage of Nasowash depends on the age, gender, and medical history of the patient. Besides the medical condition it is advised for, the route of administration also plays an important role in determining the correct drug dosage. Refer to the dosage section for a detailed discussion.
Besides the aforementioned side effects, there are other adverse effects of Nasowash as well, which are listed below. Normally, these side effects of Nasowash are not long lasting and go away when the treatment is finished. If, however, they worsen or do not go away, please speak with your physician.
Furthermore, you should know that effect of Nasowash is Safe for pregnant women and Safe for women who are breastfeeding. Further, the section on Nasowash related warnings talks about Nasowash's effects on the liver, heart and kidney.
Some other conditions that can be affected by Nasowash are listed in the contraindications section below.
Besides this, Nasowash may also have severe interaction with some medicines. Refer to the list below for further details.
Along with the above-mentioned precautions, remember that taking Nasowash is considered safe while driving, and is addictive.
---
Nasowash Benefits & Uses
Nasowash is used to treat the following -
Nasowash Dosage & How to Take
This is the usual dosage recommended in most common treatment cases. Please remember that every patient and their case is different, so the dosage can be different based on the disease, route of administration, patient's age and medical history.
Find the right dosage based on disease and age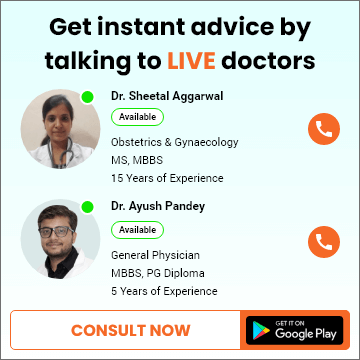 Nasowash Related Warnings
Is the use of Nasowash safe for pregnant women?




Pregnant women can take Nasowash without worrying about any side effects.

Is the use of Nasowash safe during breastfeeding?




Nasowash is completely safe for breastfeeding women.

What is the effect of Nasowash on the Kidneys?




There can be some harmful effects on your kidneys after taking Nasowash. If you witness any side effects, discontinue its use. Consult your medical practitioner, do as he/she suggests.

What is the effect of Nasowash on the Liver?




Very few cases of side effects of Nasowash on the liver have been reported.

What is the effect of Nasowash on the Heart?




There may be an adverse effect on the heart after taking Nasowash. If you observe any side effects on your body then stop taking this drug. Restart this medicine only if your doctor advises you to do so.
---
Severe Interaction of Nasowash with Other Drugs
Nasowash should not be taken with following medicines due to severe side effects it may cause to patients -
---
Nasowash Contraindications
If you are suffering from any of the following diseases, you should not take Nasowash unless your doctor advises you to do so -
Drug Allergy
Kidney Disease
Diarrhea (Loose Motions)
Heart Disease
---
Frequently asked Questions about Nasowash
Is this Nasowash habit forming or addictive?




No, you will not get addicted to Nasowash.

Is it safe to drive or operate heavy machinery when consuming?




Yes, you can operate a vehicle or heavy machinery after taking Nasowash since it does not cause drowsiness.

Is it safe?




There are no side effects of Nasowash, so it is safe for use.

Is it able to treat mental disorders?




No, Nasowash is not used to treat mental disorders.
Nasowash Interactions with Food and Alcohol
Interaction between Food and Nasowash




You can take Nasowash with food.

Interaction between Alcohol and Nasowash




Due to lack of research, nothing can be said about side effects of consuming alcohol while taking Nasowash.
---
Frequently asked Questions about Nasowash
Question
about 3 years ago
What is Nasowash?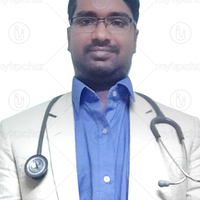 Nasowash is a brand name of sodium chloride and it is available in the form of infusion, nasal spray, and eye drop. It is a strong electrolyte and a high alert prescription drug which is used in the treatment of dehydration and electrolyte imbalance. It is also used in trauma for short-term fluid replacement and its nasal spray is used for treating nasal dryness and congestion.
Question
almost 3 years ago
How does Nasowash work?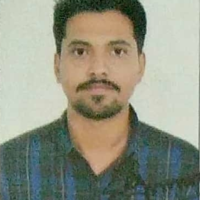 Nasowash contains sodium chloride which works by restoring its normal level in our body. It is an essential electrolyte for our body which helps in performing many functions such as absorbing and transporting nutrients, maintaining blood pressure, maintaining the right balance of fluid in our body, transmitting nerve signals, contraction and relaxation of muscles. A nasal spray of this drug works by thinning mucus providing moisture to inflamed or dry mucous membranes in our nose
---
See all substitutes for Nasowash
---
This medicine data has been created by -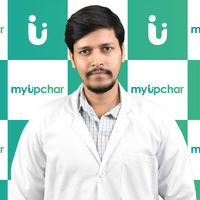 ---