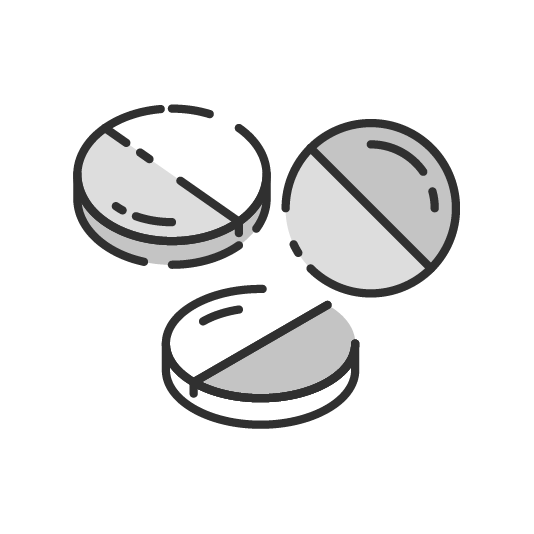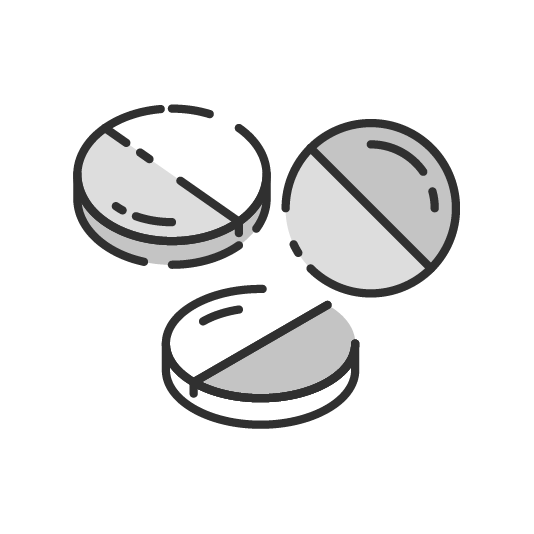 Rablet
Manufactured by: Lupin Ltd
Contains / Salt: Rabeprazole (40 mg)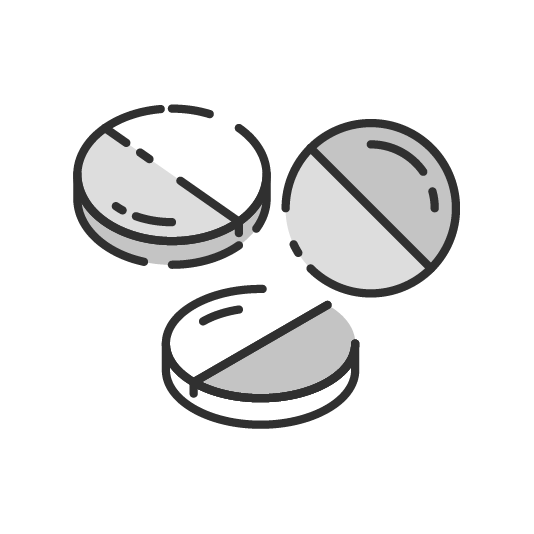 Rablet
Prescription Required
370 people have bought this recently
---
Manufactured by: Lupin Ltd
Contains / Salt: Rabeprazole (40 mg)
---
Seller: Apollo Pharmacy Limited
Delivery fees charged by seller: ₹49.0. (Free Delivery by this seller if order value is above ₹500.0)
This medicine is not available on Cash on Delivery(CoD)
---
Rablet Information
Rablet is a prescription medicine that is available as a Tablet,Injection. Primarily, it is used for the treatment of Acidity. The alternative uses of Rablet have also been explained below.
The right dosage of Rablet depends on the age, gender, and medical history of the patient. Besides the medical condition it is advised for, the route of administration also plays an important role in determining the correct drug dosage. This information has been provided in detail in the dosage section.
The most common side effects of Rablet are Diarrhoea. While these are the most often observed Rablet side effects, there are can be others also. These have been listed below. Usually, these side effects of Rablet go away soon, and do not persist beyond the duration of the treatment. If, however, they worsen or do not go away, please speak with your physician.
Furthermore, you should know that effect of Rablet is Safe for pregnant women and Moderate for women who are breastfeeding. Further, the section on Rablet related warnings talks about Rablet's effects on the liver, heart and kidney.
Rablet can cause adverse effects in certain medical conditions. It is strongly recommended to avoid Rablet in conditions like Diarrhea (Loose Motions). Other conditions have been mentioned below in the Rablet contraindications section.
Drug reaction of Rablet with other medicines has been reported. See below for a complete list.
Along with the above-mentioned precautions, remember that taking Rablet is considered not safe while driving, and is not addictive.
---
Rablet Benefits & Uses
Rablet is used to treat the following -
Rablet Dosage & How to Take
This is the usual dosage recommended in most common treatment cases. Please remember that every patient and their case is different, so the dosage can be different based on the disease, route of administration, patient's age and medical history.
Find the right dosage based on disease and age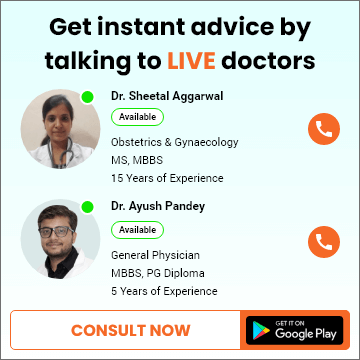 Rablet Related Warnings
Is the use of Rablet safe for pregnant women?




Pregnant women can take Rablet safely.

Is the use of Rablet safe during breastfeeding?




Women who are breastfeeding can experience some moderate side effects of Rablet. Immediately discontinue Rablet if you observe any side effects. Contact your doctor, and restart using it only if your doctor considers it safe for you.

What is the effect of Rablet on the Kidneys?




Using Rablet does not have any harmful effects on kidneys.

What is the effect of Rablet on the Liver?




Rablet may have mild side effects on the liver. Most people will never see any effect on the liver.

What is the effect of Rablet on the Heart?




Using Rablet does not have any harmful effects on the heart.
---
Severe Interaction of Rablet with Other Drugs
Rablet should not be taken with following medicines due to severe side effects it may cause to patients -
---
Rablet Contraindications
If you are suffering from any of the following diseases, you should not take Rablet unless your doctor advises you to do so -
Diarrhea (Loose Motions)
Liver Disease
Gastric Cancer
Osteoporosis
---
Frequently asked Questions about Rablet
Is this Rablet habit forming or addictive?




No, there is no any evidence that Rablet is addictive.

Is it safe to drive or operate heavy machinery when consuming?




No, you should do not do anything that requires concentration and attention as the Rablet can make you feel drowsy.

Is it safe?




Yes, the use of Rablet is considered safe.

Is it able to treat mental disorders?




There is no benefit of taking Rablet for mental disorders.
Rablet Interactions with Food and Alcohol
Interaction between Food and Rablet




Taking Rablet with food is safe.

Interaction between Alcohol and Rablet




Taking alcohol with Rablet can be dangerous.
---
Frequently asked Questions about Rablet
Question
over 2 years ago
Is Rablet given with domperidone?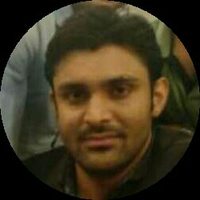 Yes, Rablet is given in combination with domperidone. A fixed-dose combination of [Medicinie] and domperidone is available in the market which is used in the treatment of GERD and other stomach related problems.
Question
over 2 years ago
Can Rablet cause kidney damage?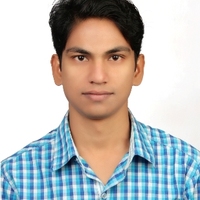 Dr. Saurabh Shakya
MBBS , General Physician
No, Rablet does not cause kidney damage at recommended doses. However, in case of long-term use of Rablet along with improper kidney function, might cause kidney damage. If you experience discoloration of urine ( symptoms of kidney damage) then immediately inform to doctor and follow his/her instructions.
Question
almost 3 years ago
Does Rablet cause high blood pressure?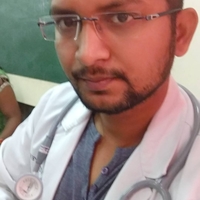 No, Rablet doesn't cause high blood pressure. High blood pressure can be managed by losing some amount of weight, doing some kind of physical activity on a daily basis, eating a healthy diet, reducing sodium in the diet, limiting the amount of alcohol and caffeine, quitting smoking, and taking less stress. If your blood pressure doesn't get controlled, your doctor might start you on a hypertensive drug ( amlodipine, telmisartan etc). Please follow the instructions of your doctor completely.
Question
about 3 years ago
How to take Rablet?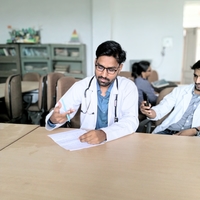 Rablet is available in tablet, capsule and injection form. It should be taken exactly as prescribed by your doctor. It can be taken with or without food because food does not affect the absorption of the drug. It should be taken the whole and swallowed with water. It should not be chewed, crushed or split. It should be taken at exactly the same time every day so that there is less chance of missing the dose.
Question
almost 3 years ago
What is Rablet?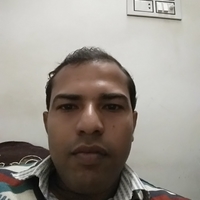 Dr. Yogesh Kumar
MBBS , General Physician
Rablet is a brand name for rabeprazole. It belongs to a class of medications known as proton pump inhibitors. It is available in the form of a tablet, capsule, and injection. Rablet is used to alleviate the symptoms of gastroesophageal reflux disorder (GERD). GERD is a condition in which acid back-flows from the stomach to the esophagus (the tube which connects the stomach with throat) causing heartburn and injury to the esophagus. Rablet is used to prevent this damage. Rablet is also used to treat conditions like Zollinger Ellison syndrome (excessive acid is produced by the stomach). It is used for the treatment of ulcers (sores in the lining of stomach and intestine) and also used in combination with other antibiotics (such as amoxicillin and clarithromycin) to manage H.pylori infection.
---
See all substitutes for Rablet
---
This medicine data has been created by -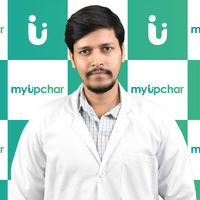 ---
References
US Food and Drug Administration (FDA) [Internet]. Maryland. USA; Package leaflet information for the user; Aciphex® (rabeprazole sodium)
KD Tripathi. [link]. Seventh Edition. New Delhi, India: Jaypee Brothers Medical Publishers; 2013: Page No 653
April Hazard Vallerand, Cynthia A. Sanoski. [link]. Sixteenth Edition. Philadelphia, China: F. A. Davis Company; 2019: Page No 1077-1078