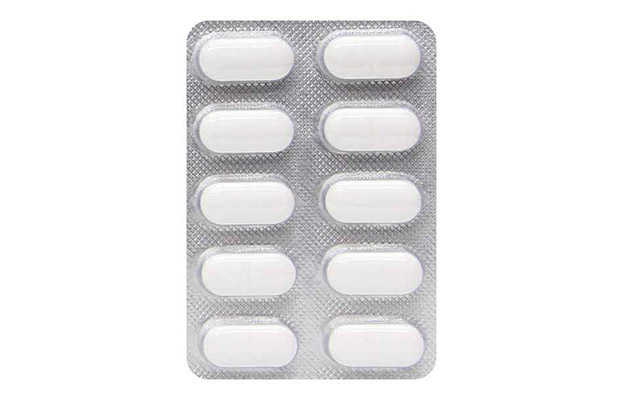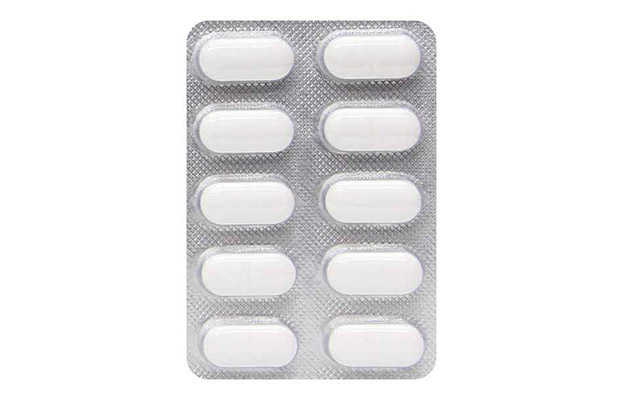 Imol Plus
Manufactured by: Zydus Cadila
Contains / Salt: Ibuprofen (400 mg) + Paracetamol (325 mg) + Caffeine (25 mg)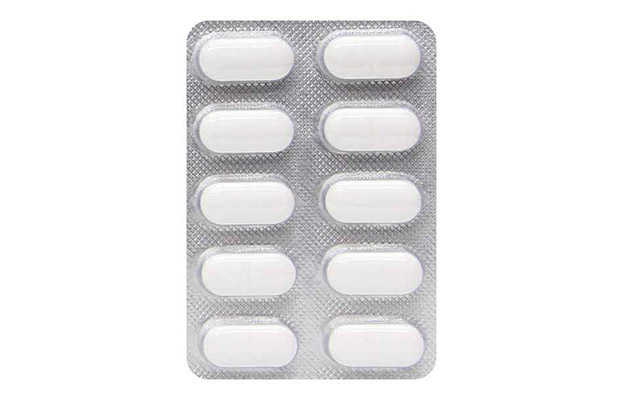 Imol Plus
Prescription Required
560 people have bought this recently
---
Manufactured by: Zydus Cadila
Contains / Salt: Ibuprofen (400 mg) + Paracetamol (325 mg) + Caffeine (25 mg)
---
---
Imol Plus Information
Imol Plus, a prescription drug, is manufactured in various forms such as Tablet. Primarily, it is used for the treatment of Fever, Pain, Fever. The alternative uses of Imol Plus have also been explained below.
Medical history of the patient along with age and gender determines the dosage of Imol Plus. Individual symptoms and route of administration also determines the right dosage. For detailed information on this, read through the dosage section.
Besides the aforementioned side effects, there are other adverse effects of Imol Plus as well, which are listed below. Such side effects of Imol Plus normally do not last long and go away once the treatment is completed. Please speak with your doctor if these side effects worsen or persist for a longer duration.
It is also important to note that Imol Plus has a Mild effect for pregnant women and Mild effect on lactating mothers. It is important to know if Imol Plus has any effect on the kidney, liver and heart. Information on such adverse effects, if any, has been given in the Imol Plus related warnings section.
Individuals suffering from medical conditions like Asthma, Bleeding, Stomach Infection must refrain from the use of Imol Plus since this can cause severe adverse effects. Other conditions have been mentioned below in the Imol Plus contraindications section.
Additionally, Imol Plus may also adversely react with other medicines. A complete list of these interactions is given below.
In addition to the above precautions for Imol Plus, it is important to know that it is safe while driving, and is habit-forming.
---
Imol Plus Benefits & Uses
Imol Plus is used to treat the following -
Imol Plus Dosage & How to Take
This is the usual dosage recommended in most common treatment cases. Please remember that every patient and their case is different, so the dosage can be different based on the disease, route of administration, patient's age and medical history.
Find the right dosage based on disease and age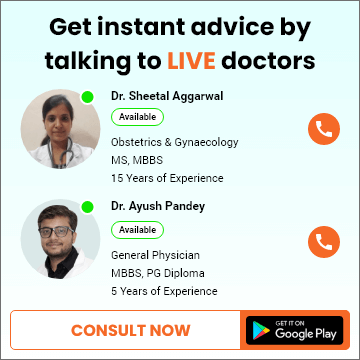 Imol Plus Related Warnings
Is the use of Imol Plus safe for pregnant women?




Pregnant women can consume [medicine]. Though Imol Plus has mild side effects when taken during pregnany

Is the use of Imol Plus safe during breastfeeding?




Imol Plus has been seen to have minimal side effects on breastfeeding women.

What is the effect of Imol Plus on the Kidneys?




Imol Plus is completely safe for kidneys.

What is the effect of Imol Plus on the Liver?




Using Imol Plus does not have any harmful effects on the liver.

What is the effect of Imol Plus on the Heart?




There are no any side effects of Imol Plus for the heart.
---
Severe Interaction of Imol Plus with Other Drugs
Imol Plus should not be taken with following medicines due to severe side effects it may cause to patients -
---
Imol Plus Contraindications
If you are suffering from any of the following diseases, you should not take Imol Plus unless your doctor advises you to do so -
Asthma
Bleeding
Congestive Heart Failure (CHF)
High Blood Pressure
Stomach Infection
Kidney Disease
Peptic Ulcer
Anemia
Drug Allergy
Kidney Disease
Shock
Liver Disease
Drug Allergies
Alcoholism
Phenylketonuria (PKU)
Neutropenia
Panic Attack and Disorder
Arrhythmia
Hyperthyroidism
Peptic Ulcer
Heart Disease
Liver Disease
High Blood Pressure
Peripheral Vascular Disease (PVD)
GERD (Gastroesophageal Reflux Disease)
---
Frequently asked Questions about Imol Plus
Is this Imol Plus habit forming or addictive?




Imol Plus can be addictive. You should not take it without medical advice.
Imol Plus Interactions with Food and Alcohol
Interaction between Food and Imol Plus




Taking Imol Plus with food does not cause any problems.

Interaction between Alcohol and Imol Plus




Taking Imol Plus with alcohol can have severely harmful effects on your health.
---
Frequently asked Questions about Imol Plus
Question
almost 3 years ago
Does Imol Plus increase the risk of heart disease?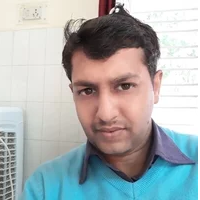 Dr. Gaurav
MBBS , General Physician
Yes, the risk of a heart disease increases with the intake of Imol Plus, especially during a long-term use, in comparison to those people who do not use Imol Plus. The drug should be avoided if you have had a history heart attack or cardiac ailments. You must inform your doctor if someone in your family had a heart attack or a stroke, if you smoke, or if you have ever had high blood pressure, high cholesterol, and diabetes. Call for the emergency help right away if you experience slurred speech, shortness of breath, chest pain or weakness in one side of the body.
Question
almost 3 years ago
For how long can I take Imol Plus?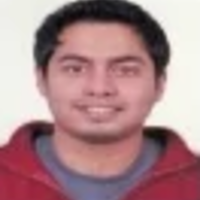 Imol Plus should be taken as long as it has been prescribed by your doctor. Longterm use is associated with various adverse effects like stomach upset, kidney damage, heart problems, etc., therefore, stop the usage if you experience any adverse effect.
Question
almost 3 years ago
Does Imol Plus cause dizziness?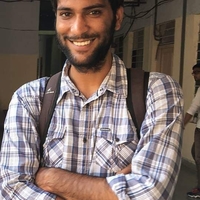 Dr. Mayank Yadav
MBBS , General Physician
Dizziness is a feeling of light-headedness and unbalance. Yes, Imol Plus has been associated with dizziness and overdose may cause fainting as well. Therefore, if you experience dizziness do not force yourself to perform any activity instead lie down take rest and inform your doctor if it persists for more than half an hour.
Question
over 2 years ago
How safe is Imol Plus for children?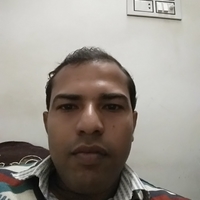 Dr. Yogesh Kumar
MBBS , General Physician
Yes, Imol Plus is safe to be used in children. It is the only drug which is approved to be used in children over 3 months of age. It has a good tolerability profile in children because of which it is used for the management of inflammation, mild pains, and fever in them. The pediatrician will direct you the correct dose and way to give it to your child.
Question
over 2 years ago
Is Imol Plus safe in migraine?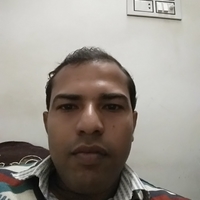 Dr. Yogesh Kumar
MBBS , General Physician
Yes, Imol Plus is suitable for the treatment of a migraine as it leads to pain alleviation. Several studies have also documented the efficacy of Imol Plus in migraine pain. However, if you don't get a relief from Imol Plus, please talk to your doctor immediately to prescribe your other options.
---
See all substitutes for Imol Plus
---
This medicine data has been created by -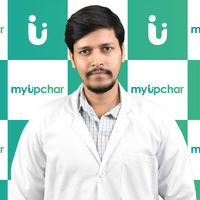 ---