Amrutam Herbal Ubtan
Manufactured by: Amrutam
Storage: Store at room temperature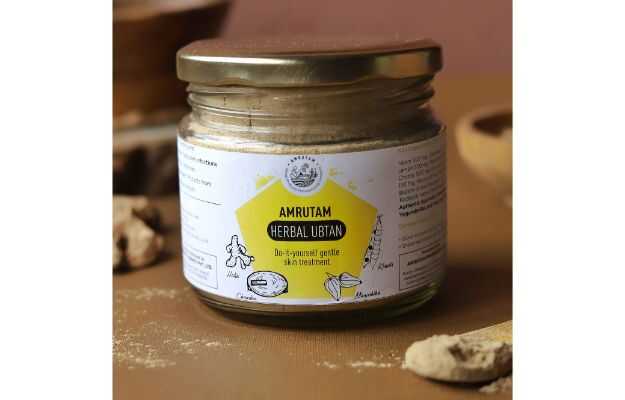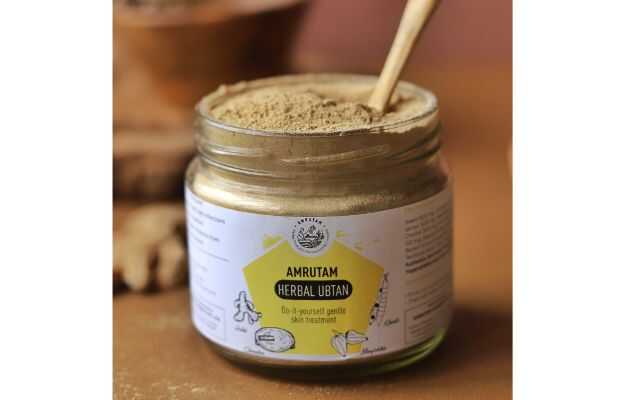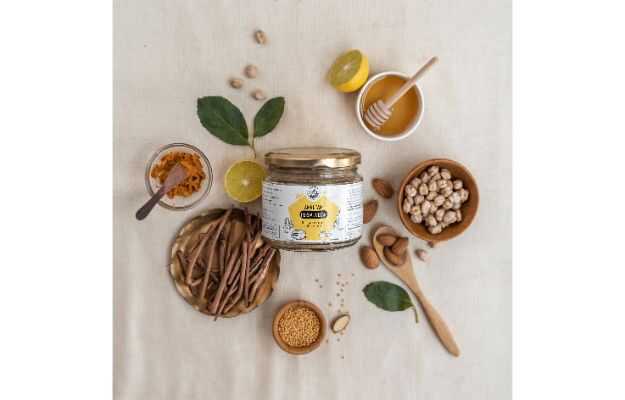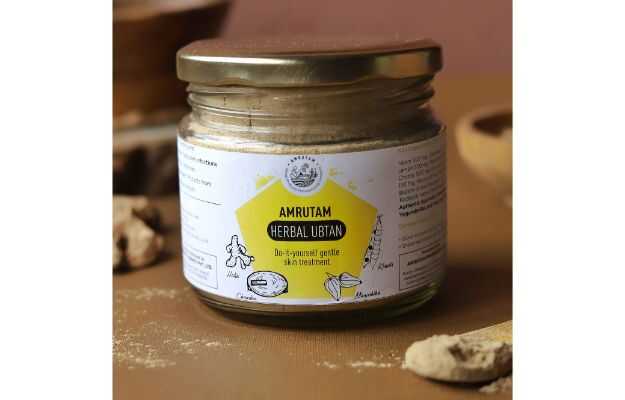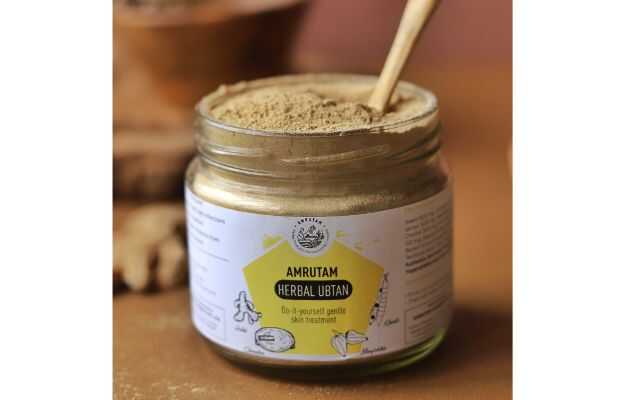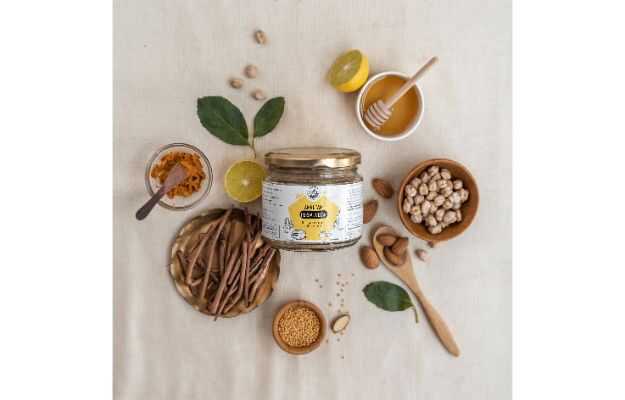 Amrutam Herbal Ubtan
143 people have bought this recently
---
Manufactured by: Amrutam
Storage: Store at room temperature
---
---
Amrutam Herbal Ubtan Information
Amrutam Herbal Ubtan is an ayurvedic medicine The key ingredients of Amrutam Herbal Ubtan are Sandalwood, Manjishtha, Neem, Almond, Lemon, Chironji. The properties of which have been shared below. The correct dosage of Amrutam Herbal Ubtan depends on the patient's age, gender, and medical history. This information has been provided in detail in the dosage section.
Ingredients of Amrutam Herbal Ubtan
Sandalwood

Agents that reduce inflammation or swelling caused due to an injury or infection.

Products that clear up acne.

Substances that reduce fine lines.

Manjishtha

Agents that reduce inflammation or swelling caused due to an injury or infection.

Agents that reduce oxidative stress and revert oxidative damage in the body cells.

Neem

Substances used to reduce the symptoms of fever, pain and swelling in an inflammatory response.

Substances that scavange the singlet oxygen molecules in the body.

A drug or an agent that kills microbes and inhibits their multiplication.

Agents which inhibits the manifestation of an allergic reaction.

Almond

Agents, which help to reduce oxidative stress, by scavenging free radicals

Substances that sooth and soften the skin, usually used in case of dry and itching skin.

Agents that diminish skin flaws.

Substances that make skin brighter.

Agents that reverse ageing effects.

Substances that help retain moisture and nourish the skin.

Lemon

Agents which help in reducing free radical activity and preventing oxidative stress and damage

Drugs used to eliminate microbial pathogens or inhibit their growth.

Chironji

Drugs which aid in swelling reduction following an injury

Substances that can stimulate or reduce the action of immune system molecules in the body.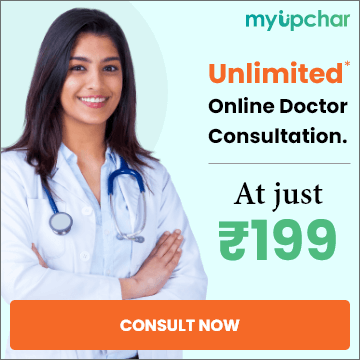 ---
Amrutam Herbal Ubtan Side Effects
No side effects of Amrutam Herbal Ubtan have been reported in the medical literature. However, you should always consult your doctor before using Amrutam Herbal Ubtan.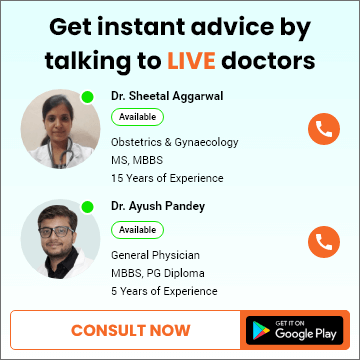 ---
Amrutam Herbal Ubtan Contraindications
If you are suffering from any of the following diseases, you should not take Amrutam Herbal Ubtan unless your doctor advises you to do so -
NA
---
This medicine data has been created by -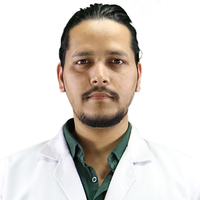 ---
References
Ministry of Health and Family Welfare. Department of Ayush: Government of India. [link]. Volume 2. Ghaziabad, India: Pharmacopoeia Commission for Indian Medicine & Homoeopathy; 1999: Page No - 131 - 135
Ministry of Health and Family Welfare. Department of Ayush: Government of India. [link]. Volume 2. Ghaziabad, India: Pharmacopoeia Commission for Indian Medicine & Homoeopathy; 1999: Page No 149-150