Weight Loss Treatment with the Help of Ayurveda
Ayurvedic Weight Loss Plan by myUpchar offers a complete 360° weight loss solution through natural supplements & lifestyle changes. It includes our bestseller - Medarodh Ayurvedic Capsules along with personalized workout and nutrition guidance. Enroll now for a safe & sustainable weight loss journey.
A Healthy Blend Of Ayurveda In Each Capsule!
10:1 Potent Extracts Of Natural Herbs. Hence, 10X More Effective Than Their Raw Form.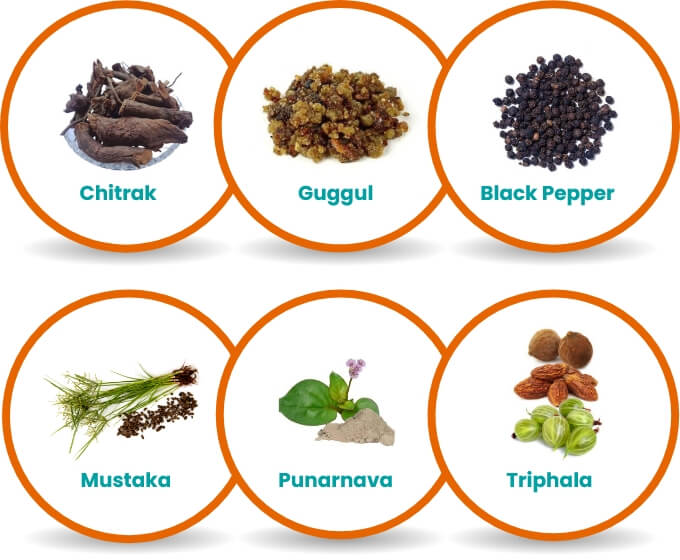 How To Use
1 to 2 Capsules before meals twice a day or as directed by the Physician. For Atleast 3-6 Months
Explore More Plans
Your Weight Loss Journey Starts Here! Select A Plan That Suits You Best
1 Month Package
60 कैप्सूल
1 बोतल
₹ 899
₹999
10% OFF
Save: ₹100
BUY NOW
Personalized Diet
Exercise Plan
1 Month Medicine
MOST POPULAR
2 Month Package
120 कैप्सूल
2 बोतल
₹ 1599
₹1998
19% OFF
Save: ₹399
BUY NOW
Personalized Diet
Exercise Plan
2 Month Medicine
Buy 2 Get 1 Free
180 कैप्सूल
3 बोतल
₹ 1998
₹2997
33% OFF
Save: ₹999
BUY NOW
Personalized Diet
Exercise Plan
3 Month Medicine
Safe & Trusted. Quality Is Our 1st Priority
Certified Manufacturing Facilities. Ethically Conscious. Allergen-Free Products.


Real Members, Real Results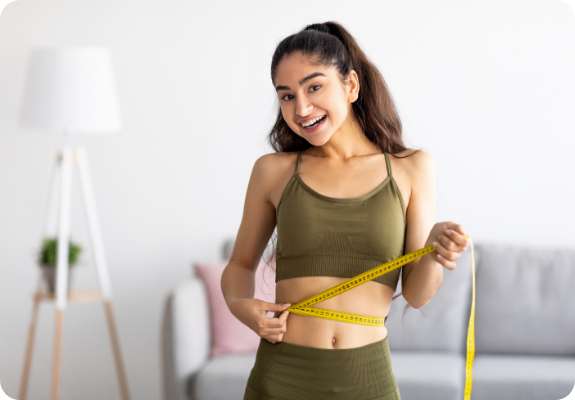 Lost 4.5 KGS

In 3 Months
"I have started feeling certain positive changes in my body. My unnecessary hunger pangs have been controlled and I even managed to shed some weight. I would recommend this product to my family and friends."
Jyoti Singh
30 years / Bengaluru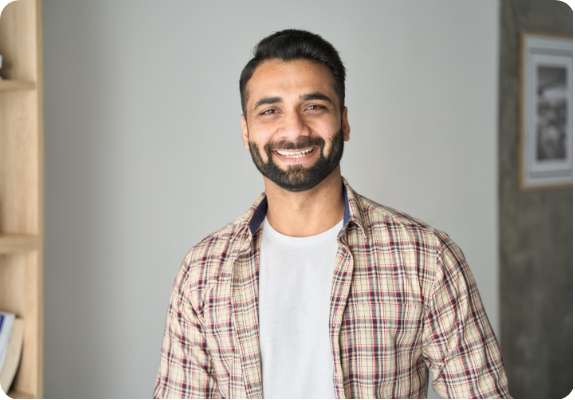 Lost 7.5 KGS

In 5 Months
"I have used this product for the last few months and it did work. This product helped in suppressing hunger as we have to control our carbs intake and it showed great results. This capsule improves digestion and purifies the blood. I absolutely love using this every day."
Manish Gogoi
38 years / Dispur