Caldob
Manufactured by: Comed Chemicals Ltd
Contains / Salt: Calcium Dobesilate (0.25 % w/w) + Lidocaine (3 % w/w) + Hydrocortisone (0.25 % w/w) + Zinc (5 % w/w)
Storage: Store at room temperature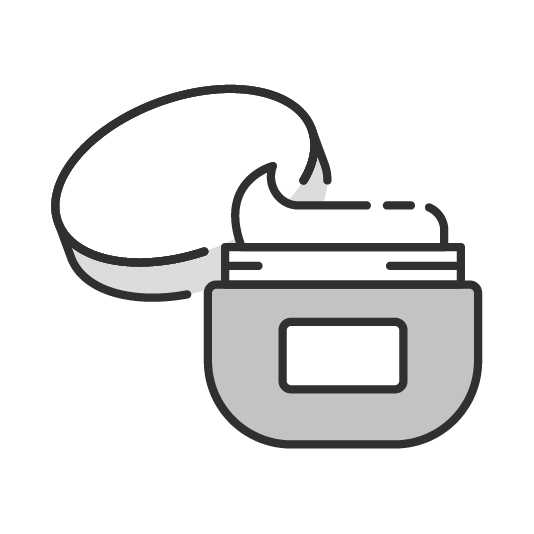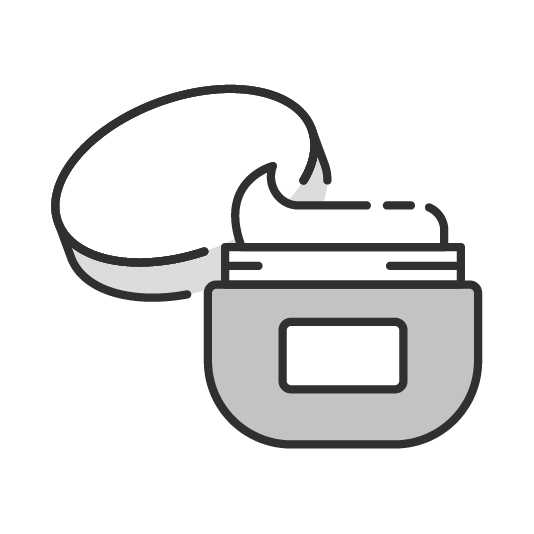 Caldob
170 people have bought this recently
---
Select the variant of Caldob
---
Manufactured by: Comed Chemicals Ltd
Contains / Salt: Calcium Dobesilate (0.25 % w/w) + Lidocaine (3 % w/w) + Hydrocortisone (0.25 % w/w) + Zinc (5 % w/w)
Storage: Store at room temperature
---
---
Caldob Information
Caldob is a commercial drug that is prescribed in the form of Capsule, Cream. Caldob also has some secondary and off-label uses. These are listed below.
The correct dosage of Caldob depends on the patient's age, gender, and medical history. Besides the medical condition it is advised for, the route of administration also plays an important role in determining the correct drug dosage. Refer to the dosage section for a detailed discussion.
The most common side effects of Caldob are Application Site Irritation. Such side effects of Caldob normally do not last long and go away once the treatment is completed. Consult your doctor if these side effects become worse or stay for a longer duration.
Caldob's effect during pregnancy is Unknown and Safe while nursing. Further, the section on Caldob related warnings talks about Caldob's effects on the liver, heart and kidney.
Individuals suffering from medical conditions like Allergy must refrain from the use of Caldob since this can cause severe adverse effects.
Drug interactions for Caldob have been reported in the medical literature. Refer to the list below for further details.
Along with the above-mentioned precautions, remember that taking Caldob is considered safe while driving, and is addictive.
---
Caldob Benefits & Uses
Caldob is used to treat the following -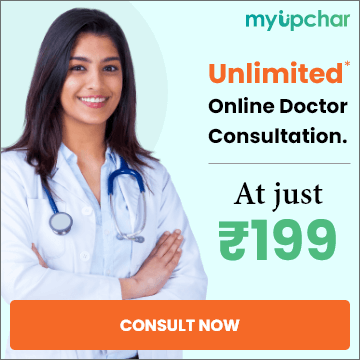 Caldob Dosage & How to Take
This is the usual dosage recommended in most common treatment cases. Please remember that every patient and their case is different, so the dosage can be different based on the disease, route of administration, patient's age and medical history.
Find the right dosage based on disease and age
---
Caldob Side Effects
Based on research, the following side effects have been observed when Caldob is used -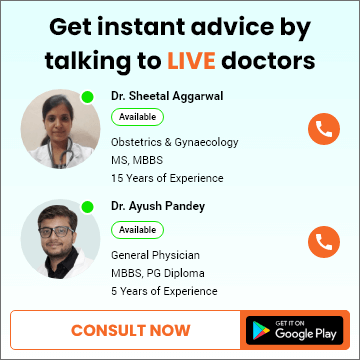 Caldob Related Warnings
Is the use of Caldob safe for pregnant women?




No research has not been done till date on the safety of Caldob for pregnant women. So its effects on pregnant women are unknown.

Is the use of Caldob safe during breastfeeding?




Caldob does not show any side effects in breastfeeding women.

What is the effect of Caldob on the Kidneys?




Caldob does not damage the kidneys.

What is the effect of Caldob on the Liver?




There are no any side effects of Caldob on the liver.

What is the effect of Caldob on the Heart?




Caldob is completely safe for the heart.
---
Severe Interaction of Caldob with Other Drugs
Caldob should not be taken with following medicines due to severe side effects it may cause to patients -
---
Caldob Contraindications
If you are suffering from any of the following diseases, you should not take Caldob unless your doctor advises you to do so -
---
Frequently asked Questions about Caldob
Is this Caldob habit forming or addictive?




Caldob is not addictive in nature.

Is it safe to drive or operate heavy machinery when consuming?




Caldob will not make you feel sleepy or drowsy. So you drive or operate machinery safely.

Is it safe?




Yes, but take Caldob only as per medical advice.

Safe, but take only on Doctor's advise

Is it able to treat mental disorders?




No, Caldob cannot treat any kind of mental disorder.
Caldob Interactions with Food and Alcohol
Interaction between Food and Caldob




Taking Caldob with food does not harm your health.

Interaction between Alcohol and Caldob




Information about the interaction of Caldob and alcohol is not currently available because this topic has not been researched yet.
---
Frequently asked Questions about Caldob
Question
over 3 years ago
Can I take/use Caldob without consulting a doctor?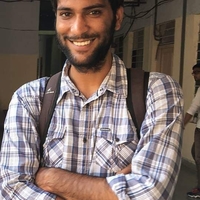 Dr. Mayank Yadav
MBBS , General Physician
No, Caldob is a prescription drug so do not take/use it without consulting a doctor. It can be harmful for the patient to use this medicine without a doctor's recommendation because it can cause unpleasant side effects. Hence, the patient should seek doctors advice before using this medication by himself or herself.
Question
over 3 years ago
What is Caldob?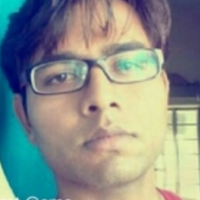 Dr. Bharat
MBBS , General Physician
Caldob is a brand name of calcium dobesilate and it is available in the form of a tablet, capsule, and ointment. It belongs to the class of drug known as vasoprotectives and sclerosing agents. It is a prescription drug which is used to reduce hemorrhage in diabetic retinopathy. It also helps in chronic venous insufficiency, and hemorrhoids (piles).

Question
over 3 years ago
How does Caldob work?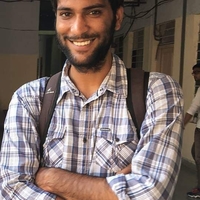 Dr. Mayank Yadav
MBBS , General Physician
Caldob contains calcium dobesilate which works through multiple mechanisms. It enhances the activity of nitric oxide synthase which helps in increasing the levels of nitric oxide (vasodilator) that decreases peripheral resistance and improves blood flow. It reduces the fragility and permeability of microvessels. It also reduces excessive blood viscosity and excessive platelet aggregation. Caldob also inhibits the formation of sorbitol. In this way Caldob helps in reducing the symptoms and assists in treating diabetic retinopathy, chronic venous insufficiency, and hemorrhoids.
Question
over 3 years ago
Is Caldob safe to use?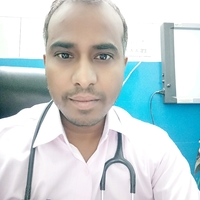 ram saini
MD, MBBS , General Physician
Yes, Caldob is safe to use, if taken in prescribed amount and duration as advised by the doctor. Some side effects have been associated with this drug such as joint pain (arthralgia), nausea, and vomiting. However, if you experience above-mentioned side effects after taking this medicine then do not hesitate to inform your doctor and follow his/her instructions.
Question
over 3 years ago
Does Caldob cause drowsiness?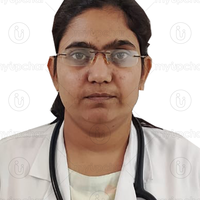 No, Caldob does not cause drowsiness or sleepiness. It has not been reported by the patients who are taking this drug.
---
See all substitutes for Caldob
---
This medicine data has been created by -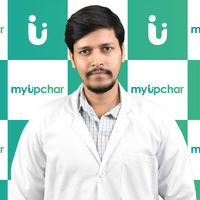 ---