Deep Ayurveda Ekangveer Rasa Information
Deep Ayurveda Ekangveer Rasa is an Ayurvedic medicine that is primarily used for the treatment of Sciatica, Nerve Weakness and Facial Paralysis. The key ingredients of Deep Ayurveda Ekangveer Rasa are Pippali, Ginger, Vang bhasma, Abhrak bhasma, Lauh bhasma, Ras Sindoor, Tamra bhasma and Naga Bhasma. The properties of which have been shared below. The correct dosage of Deep Ayurveda Ekangveer Rasa depends on the patient's age, gender, and medical history. This information has been provided in detail in the dosage section.
Ingredients of Deep Ayurveda Ekangveer Rasa
Pippali
Ginger

Agents that reduce inflammation or swelling caused due to an injury or infection.

Agents which help in reducing free radical activity and preventing oxidative stress and damage

Vang bhasma
Abhrak bhasma

Drugs that stimulate the nervous system to calm excited nerves

Drug that provides nutrition to the body for physical and mental growth.

Drugs that affect nerve function and act as tranquallisers in case of depression and mania.

Lauh bhasma

Agents that have a favourable effect on liver function and that mitigate liver damage.

A medicine or an agent which destroyes or suppresses the growth of bacteria.

Ras Sindoor

Agents which increase cardiac output by strengthening heart muscles and improving heart function.

Agents or medicine that acts on the immune system to modulate immunity.

Tamra bhasma
Naga Bhasma
Deep Ayurveda Ekangveer Rasa Benefits
Deep Ayurveda Ekangveer Rasa is used to treat the following -
---
---
Deep Ayurveda Ekangveer Rasa Dosage
This is the usual dosage recommended in most common treatment cases. Please remember that every patient and their case is different, so the dosage can be different based on the disease, route of administration, patient's age and medical history.
Age Group
Dosage
Adult

General: Use prescribed amount
Before or After Meal: After Meal
Single Maximum Dose: 2 Tablet
Preferred way of taking: LukeWarm Water
Dosage Form: Tablet
Dosage Route: Oral
Frequency: OD (once a day)
---
---
Deep Ayurveda Ekangveer Rasa Side Effects
No side effects of Deep Ayurveda Ekangveer Rasa have been reported in the medical literature. However, you should always consult your doctor before using Deep Ayurveda Ekangveer Rasa.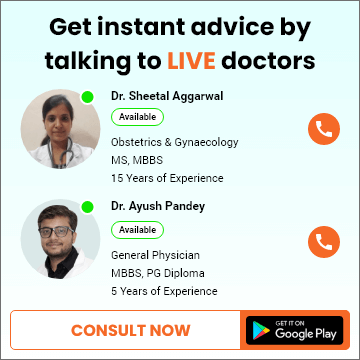 ---
This medicine data has been created by -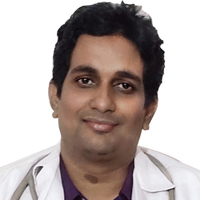 Dr. Braj Bhushan Ojha
BAMS, Gastroenterology, Dermatology, Psychiatry, Ayurveda, Sexology, Diabetology
10 Years of Experience
---
References
Ministry of Health and Family Welfare. Department of Ayush: Government of India. [link]. Volume 4. Ghaziabad, India: Pharmacopoeia Commission for Indian Medicine & Homoeopathy; 2004: Page No - 105 - 106
Ministry of Health and Family Welfare. Department of Ayush: Government of India. [link]. Volume 1. Ghaziabad, India: Pharmacopoeia Commission for Indian Medicine & Homoeopathy; 1986: Page No - 138 -139