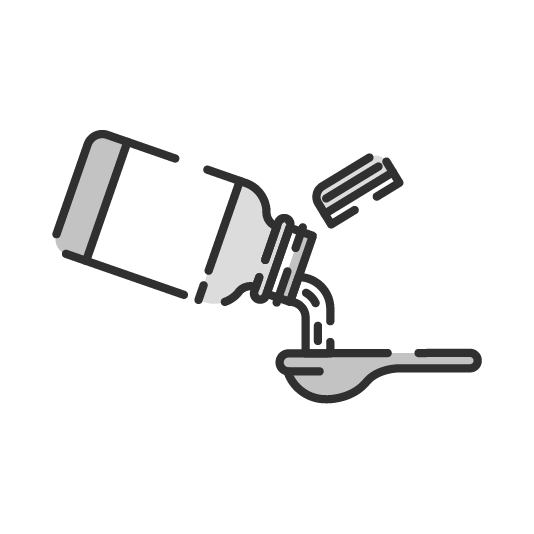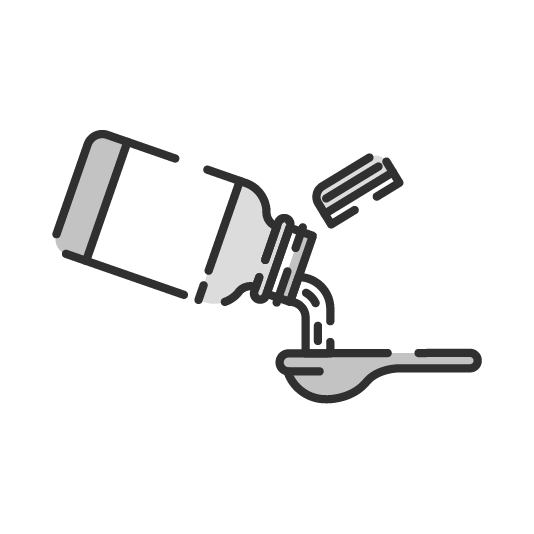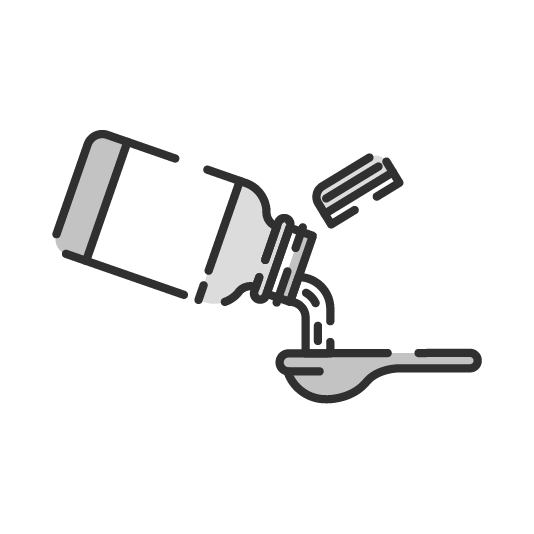 Emispan H
Prescription Required
---
---
Emispan H Information
Emispan H is a prescription medicine that is available as a Syrup. Common Cold, Allergy, Headache are some of its major therapeutic uses.
The correct dosage of Emispan H depends on the patient's age, gender, and medical history. Individual symptoms and route of administration also determines the right dosage. Detailed information has been provided in the dosage section.
The most common side effects of Emispan H are Nausea or vomiting, Jaundice, Difficulty breathing. While these are the most often observed Emispan H side effects, there are can be others also. These have been listed below. Usually, these side effects of Emispan H go away soon, and do not persist beyond the duration of the treatment. If, however, they worsen or do not go away, please speak with your physician.
Furthermore, you should know that effect of Emispan H is Unknown for pregnant women and Safe for women who are breastfeeding. In addition, Emispan H's effects on the liver, heart and kidney are discussed below in the Emispan H related warnings section.
Emispan H is not recommended if you suffer from certain medical conditions as it can have adverse effects. Liver Disease, Kidney Disease, Asthma are examples of such conditions. Other conditions have been mentioned below in the Emispan H contraindications section.
Besides this, Emispan H may also have severe interaction with some medicines. See below for a complete list.
Along with the above-mentioned precautions, remember that taking Emispan H is considered not safe while driving, and is not addictive.
---
Emispan H Benefits & Uses
Emispan H is used to treat the following -
Emispan H Dosage & How to Take
This is the usual dosage recommended in most common treatment cases. Please remember that every patient and their case is different, so the dosage can be different based on the disease, route of administration, patient's age and medical history.
Find the right dosage based on disease and age
---
Emispan H Side Effects
Based on research, the following side effects have been observed when Emispan H is used -
Emispan H Related Warnings
Is the use of Emispan H safe for pregnant women?




Side effects of Emispan H during pregnancy are not known because scientific research on this topic hasn't been done.

Is the use of Emispan H safe during breastfeeding?




Emispan H is completely safe for breastfeeding women.

What is the effect of Emispan H on the Kidneys?




Kidney can be affected by Emispan H. If you experience any unwanted effects of this drug, stop taking it. You should take it again only after medical advice.

What is the effect of Emispan H on the Liver?




You may experience side effects on your liver after taking Emispan H. If this happens, then discontinue its use. Consult your medical practitioner, do as he/she suggests.

What is the effect of Emispan H on the Heart?




Emispan H is rarely harmful for the heart.
---
Severe Interaction of Emispan H with Other Drugs
Emispan H should not be taken with following medicines due to severe side effects it may cause to patients -
---
Emispan H Contraindications
If you are suffering from any of the following diseases, you should not take Emispan H unless your doctor advises you to do so -
Liver Disease
Kidney Disease
Asthma
Epilepsy
Glaucoma
---
Frequently asked Questions about Emispan H
Is this Emispan H habit forming or addictive?




Yes, Emispan H cause dependence in some cases. Talk to your doctor before taking it.

Is it safe to drive or operate heavy machinery when consuming?




After taking Emispan H, you should not drive or work on any heavy machine, as Emispan H can make you drowsy.

Is it safe?




Yes, but consume Emispan H only on doctor's advice.

Safe, but take only on Doctor's advise

Is it able to treat mental disorders?




No, Emispan H is not used to treat mental disorders.
Emispan H Interactions with Food and Alcohol
Interaction between Food and Emispan H




Some foods when eaten with Emispan H can alter the onset of actions. Discuss this with your doctor.

Interaction between Alcohol and Emispan H




Consuming Emispan H with alcohol can have many serious effects on your body.
---
Frequently asked Questions about Emispan H
Question
over 2 years ago
Does Emispan H cause weight gain?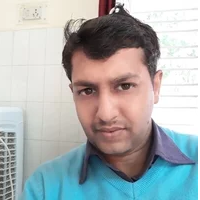 Dr. Gaurav
MBBS , General Physician
Most antipsychotics cause weight gain and Emispan H is also one of the drugs that cause the same. Emispan H induces sleep and causes lethargy in patients due to which the physical activity gets reduced, leading to weight gain. Since weight loss is difficult for most people, emphasis should be paid on preventing weight gain using lifestyle modifications comprising a change of diet and the addition of physical activity in routine.
Question
over 2 years ago
Is Emispan H given with codeine?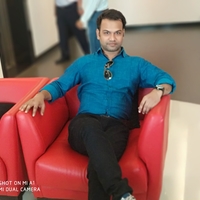 Yes, Emispan H comes in combination with codeine. The combination is used to relieve the runny or stuffy nose, sneezing and other symptoms caused by an allergy or a common cold. Emispan H acts as an antihistamine agent by working against histamine released by the body. Histamine is responsible for symptoms like itching, watery eyes, runny nose, etc. Codeine, on the other hand, is a narcotic. It acts as a pain relieving agent by working on the central nervous system.
Question
over 2 years ago
Is Emispan H safe for use in babies?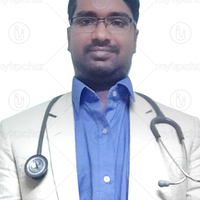 No, the Emispan H is not safe to be used in babies who are younger than 2 years. This is because the [medicine] may cause respiratory depression in young infants. As a parent, one must avoid to self-medicate them. It is best to speak to their pediatrician regarding the use of Emispan H.
Question
over 2 years ago
How does Emispan H work?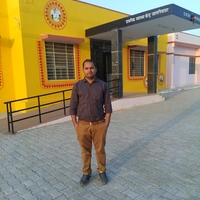 ravi udawat
MBBS , General Physician
Emispan H works by arresting the free histamines. Free histamines are found in the bloodstream due to allergic reactions, and hence this drug helps in relieving allergic symptoms such as coughing and sneezing. Additionally, it also eases the body and helps in inducing sleep by relaxing the brain. This helps the person to take complete rest and recover faster.
Question
over 2 years ago
Is Emispan H a narcotic?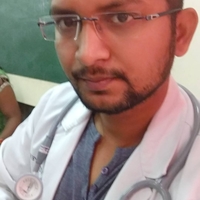 No, Emispan H is not a narcotic. It belongs to the class of drugs known as antihistamines with an anticholinergic, antiemetic and sedative effects. Sometimes, Emispan H is available in combination with codeine which is a narcotic, that acts on the central nervous system to relieve pain.
---
See all substitutes for Emispan H
---
This medicine data has been created by -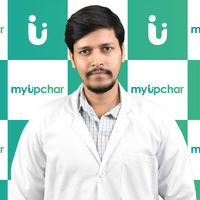 ---