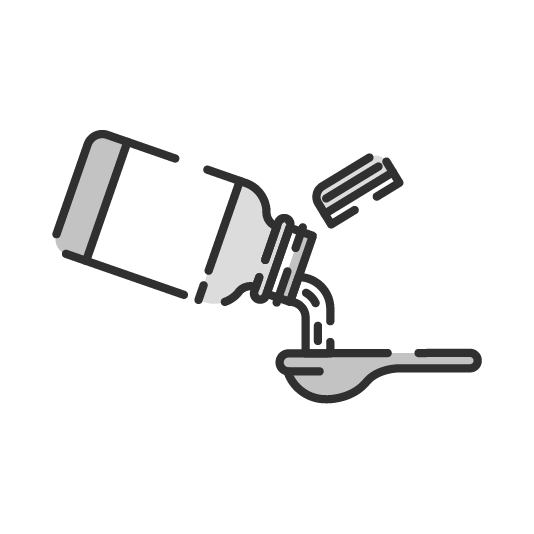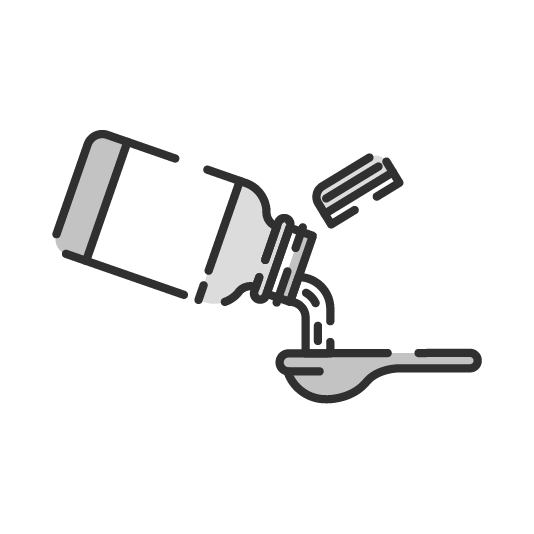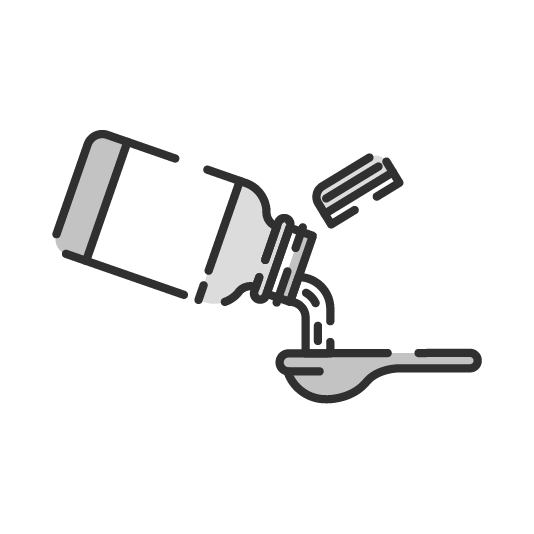 Mekoplex Z
180 people have bought this recently
---
---
Mekoplex Z Information
Mekoplex Z is an allopathic medicine that is primarily used for the treatment of Nutritional Deficiency. Secondary and off-label uses of Mekoplex Z have also been mentioned below. The key ingredients of Mekoplex Z are Vitamin B Complex . The properties of which have been shared below. The correct dosage of Mekoplex Z depends on the patient's age, gender, and medical history. This information has been provided in detail in the dosage section.
Ingredients of Mekoplex Z
Vitamin B Complex

Agents that help to maintain a state of homeostasis in the body and regulate body functions during stress and weakness

Substances that scavange the singlet oxygen molecules in the body.

Substances that modulate the immune system and effect immunity.

Substances that provide nourishment to the body.
Mekoplex Z Benefits
Mekoplex Z is used to treat the following -
---
Mekoplex Z Side Effects
No side effects of Mekoplex Z have been reported in the medical literature. However, you should always consult your doctor before using Mekoplex Z.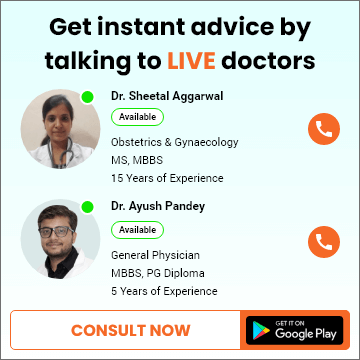 ---
Mekoplex Z Related Warnings
Is the use of Mekoplex Z safe for pregnant women?




Pregnant women can take Mekoplex Z without worrying about any side effects.

Is the use of Mekoplex Z safe during breastfeeding?




Breastfeeding women can use Mekoplex Z without any worries about side effects.

What is the effect of Mekoplex Z on the stomach?




There are no side effects of Mekoplex Z for the stomach.

Is the use of Mekoplex Z safe for children?




There is no research available on the side effects of Mekoplex Z on children. Therefore, its impact is unknown.

Can I take Mekoplex Z with alcohol?




It is difficult to say anything about the effect of Mekoplex Z and alcohol. No research has been done on this.

Does Mekoplex Z cause drowsiness?




You can operate a vehicle or heavy machinery after taking Mekoplex Z since it does not cause drowsiness.

Is this Mekoplex Z habit forming or addictive?




Currently, no research suggests that the use of Mekoplex Z can lead to addiction.
---
This medicine data has been created by -