Herbal Canada Liver Care Package - 1 month
Authenticated by myUpchar Doctors
11745+
Satisfied Customers
100% Privacy
Guaranteed
Call for more information:
9739828222
Package related information
This package is beneficial for treating liver-related problems like jaundice and loss of appetite. It also improves the digestion process and prevents the risk of stomach problems such as indigestion, gas, and acidity. The package contains three medicines.
Herbal Canada Liv Care DS Tablet: This tablet enhances liver functions and strengthens the digestive system. Other than this, It has ayurvedic herbs like Bhumyamalaki, Chirata, and Aloe vera that are very effective in treating jaundice, loss of appetite, and indigestion.
Herbal Canada Prawal Panchamrit Ras Tablet: This medicine contains Moti (Pearl calcium), Shankh, Prawal (Coral Calcium), Kapardika, and Muktashukti bhasma that are useful in treating indigestion, acidity, and liver problems.
Herbal Canada Liver Care Swaras: This juice has Punarnava, Makoy (Kakamachi), and Aloe vera that balances the overall liver functions.
No side effects of this package have been reported in the medical literature. However, you should always consult your doctor before taking any medicines.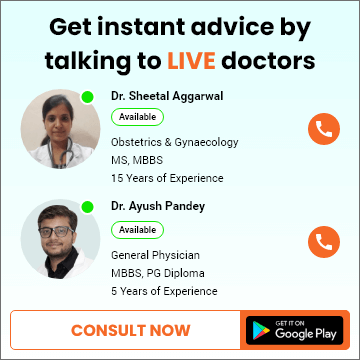 Included medicines and quantity
Medicine Image
Medicine and their quantity in package
Herbal Canada Prawal Panchamrit Ras (100)
1 Bottle - 100 Ras Rasayan in 1 Bottle
Herbal Canada Liv Care Ds (175)
1 Bottle - 175 Tablet in 1 Bottle
Herbal Canada Liver Care Swaras
1 Bottle - 500 ml Juice in 1 Bottle
Dose and how to take
Age Group
Dosage
Herbal Canada Prawal Panchamrit Ras (100)
Adult

Dose Amount: 1.0 Tablet

Frequency: BID (twice daily)

Duration: 1 month

Course Timing: After Meal

Herbal Canada Liv Care Ds (175)
Adult

Dose Amount: 1.0 Tablet

Frequency: BID (twice daily)

Duration: 1 month

Course Timing: After Meal

Herbal Canada Liver Care Swaras
Adult

Dose Amount: 1.0 Teaspoon

Frequency: BID (twice daily)

Duration: 1 month

Course Timing: Before meal