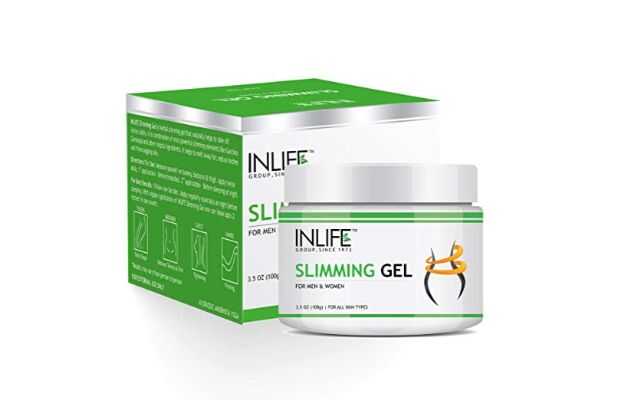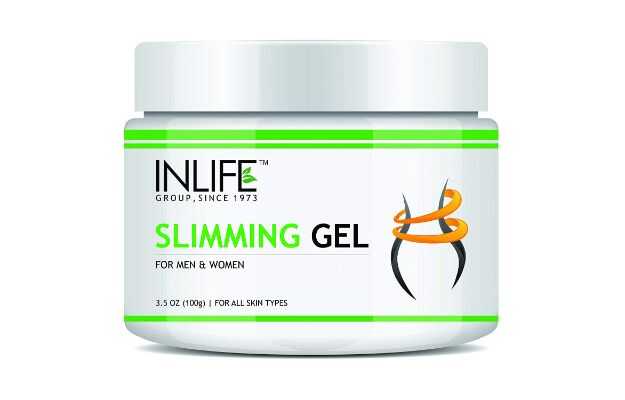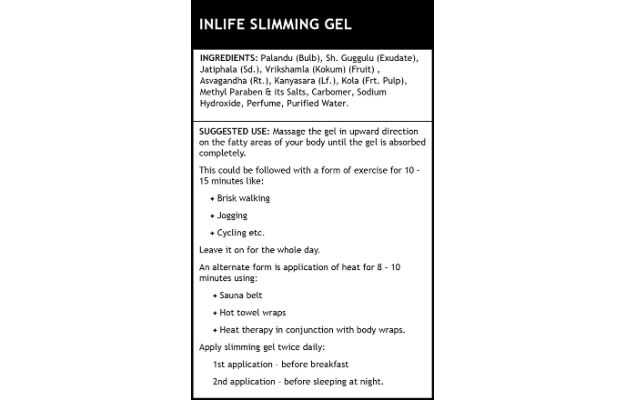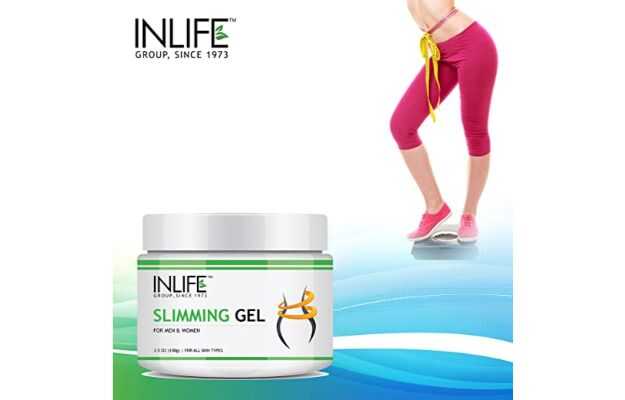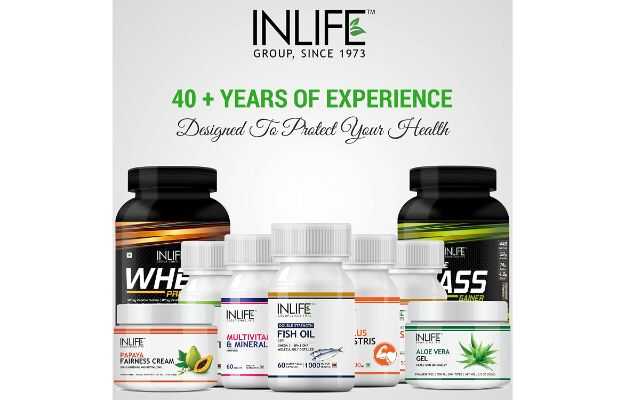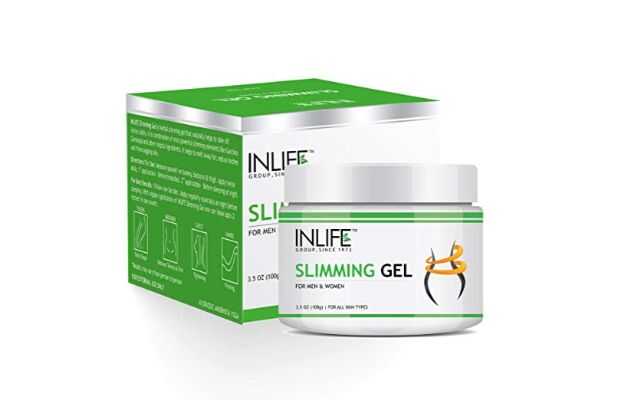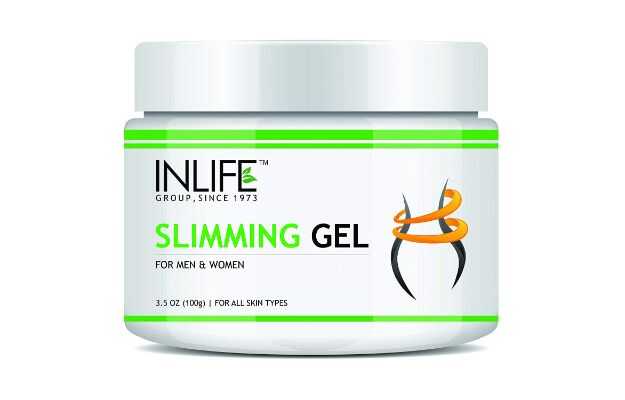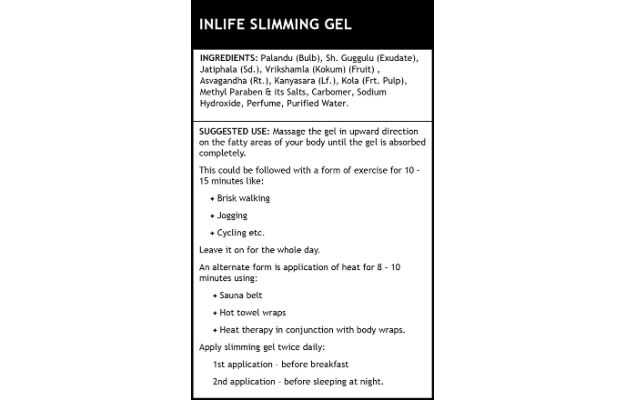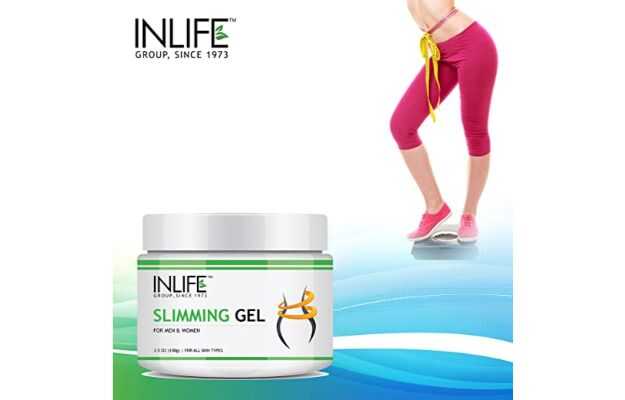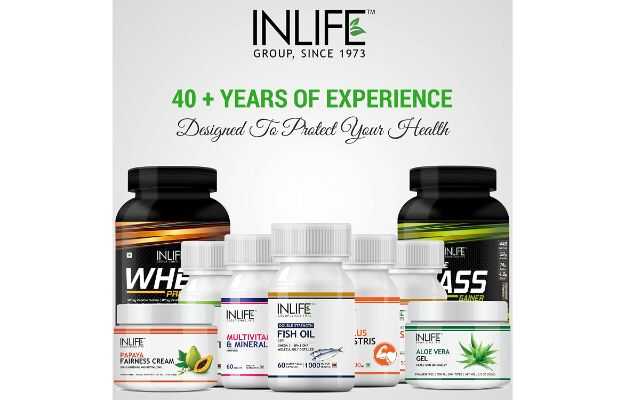 Inlife Slimming Gel
126 people have bought this recently
---
---
Inlife Slimming Gel Information
Inlife Slimming Gel is an ayurvedic medicine that is primarily used for the treatment of Obesity. The key ingredients of Inlife Slimming Gel are Ashwagandha, Guggul, Kokum, Aloe Barbadensis. The properties of which have been shared below. The correct dosage of Inlife Slimming Gel depends on the patient's age, gender, and medical history. This information has been provided in detail in the dosage section.
Ingredients of Inlife Slimming Gel
Ashwagandha

Drugs used to reduce swelling after an injury

Substances that scavange the singlet oxygen molecules in the body.

Drugs that help in soothing the inflammation and/or irritation of the mucous membrane.

Guggul

Substances used to reduce the symptoms of fever, pain and swelling in an inflammatory response.

Substances that scavange the singlet oxygen molecules in the body.

Agents effective against localised microbial growth

A substance or preparation that constricts body tissue leading to reduction in the blood flow as well as other secretion.

Substances that form a protective layer over the mucous membrane and relives inflammation.

Kokum

Substances that improve skin moisturisation causing it to soften.

Drugs which reduce lipid and cholesterol levels in the body and are helpful in the management of cardiac disorders.

Aloe Barbadensis

A substance that can inhibit the oxidising effect of free radicals in living cells.

Agents that reverse ageing effects.

Agents that hydrate the skin and improve overall skin quality.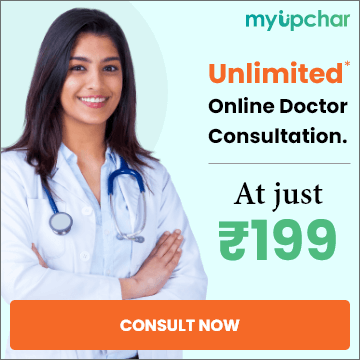 ---
Inlife Slimming Gel Side Effects
No side effects of Inlife Slimming Gel have been reported in the medical literature. However, you should always consult your doctor before using Inlife Slimming Gel .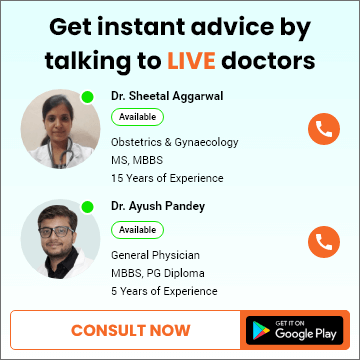 ---
Inlife Slimming Gel Contraindications
If you are suffering from any of the following diseases, you should not take Inlife Slimming Gel unless your doctor advises you to do so -
NA
---
This medicine data has been created by -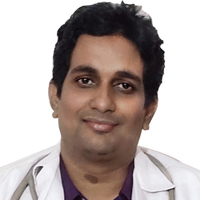 Dr. Braj Bhushan Ojha
BAMS, Gastroenterology, Dermatology, Psychiatry, Ayurveda, Sexology, Diabetology
10 Years of Experience
---
References
Ministry of Health and Family Welfare. Department of Ayush: Government of India. Volume- I. Ghaziabad, India: Pharmacopoeia Commission for Indian Medicine & Homoeopathy; 1999: Page No 19-20
Ministry of Health and Family Welfare. Department of Ayush: Government of India. [link]. Volume 1. Ghaziabad, India: Pharmacopoeia Commission for Indian Medicine & Homoeopathy; 1986: Page No 56-57
Ministry of Health and Family Welfare. Department of Ayush: Government of India. [link]. Volume 6. Ghaziabad, India: Pharmacopoeia Commission for Indian Medicine & Homoeopathy; 2008: Page No CCXXX - CCXXI