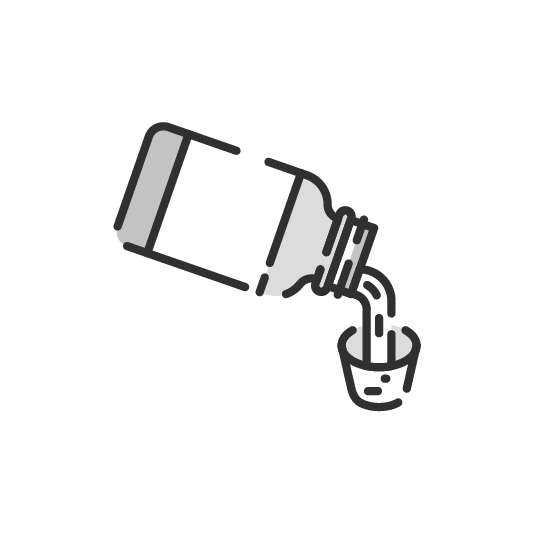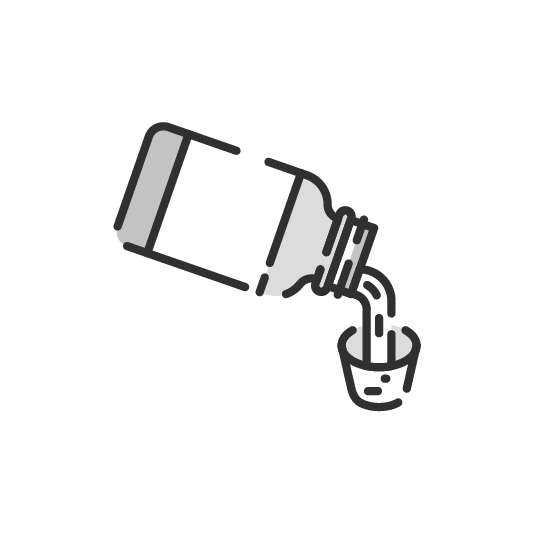 Olworm
Prescription Required
182 people have bought this recently
---
Select the variant of Olworm
---
---
Olworm Information
Olworm is a prescription medicine that is available as a Suspension, Tablet. Intestinal Worms are some of its major therapeutic uses. Secondary and off-label uses of Olworm have also been mentioned below.
The optimal dosage of Olworm is largely dependent on the individual's body weight, medical history, gender and age. Besides the medical condition it is advised for, the route of administration also plays an important role in determining the correct drug dosage. For detailed information on this, read through the dosage section.
The side effects typically associated with Olworm include Headache, Nausea or vomiting, Hair Loss. Some other side effects of Olworm have been listed ahead. Normally, these side effects of Olworm are not long lasting and go away when the treatment is finished. If, however, they worsen or do not go away, please speak with your physician.
Olworm's effect during pregnancy is Severe and Mild while nursing. It is important to know if Olworm has any effect on the kidney, liver and heart. Information on such adverse effects, if any, has been given in the Olworm related warnings section.
Olworm can cause adverse effects in certain medical conditions. It is strongly recommended to avoid Olworm in conditions like Liver Disease, Kidney Disease, Neutropenia. The section on Olworm contraindications lists all such conditions.
Additionally, Olworm may also adversely react with other medicines. Refer to the list below for further details.
You should also be aware that Olworm is safe while driving, and is addiction.
---
Olworm Benefits & Uses
Olworm is used to treat the following -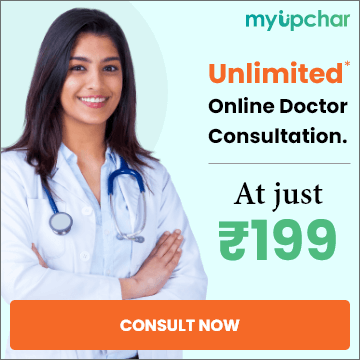 Olworm Dosage & How to Take
This is the usual dosage recommended in most common treatment cases. Please remember that every patient and their case is different, so the dosage can be different based on the disease, route of administration, patient's age and medical history.
Find the right dosage based on disease and age
---
Olworm Side Effects
Based on research, the following side effects have been observed when Olworm is used -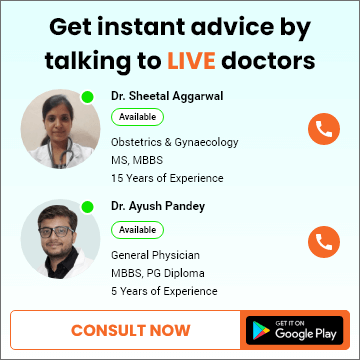 Olworm Related Warnings
Is the use of Olworm safe for pregnant women?




Olworm should not be taken during pregnancy, or should only be taken on the advice of a doctor as it may have severe side effects.

Is the use of Olworm safe during breastfeeding?




Olworm has been seen to have minimal side effects on breastfeeding women.

What is the effect of Olworm on the Kidneys?




Olworm has very mild side effects on the kidneys.

What is the effect of Olworm on the Liver?




There may be severe side effects of Olworm on your liver. Do not take it unless a doctor says so.

What is the effect of Olworm on the Heart?




Olworm is rarely harmful for the heart.
---
Severe Interaction of Olworm with Other Drugs
Olworm should not be taken with following medicines due to severe side effects it may cause to patients -
---
Olworm Contraindications
If you are suffering from any of the following diseases, you should not take Olworm unless your doctor advises you to do so -
Liver Disease
Cerebral Malaria
Kidney Disease
Neutropenia
---
Frequently asked Questions about Olworm
Is this Olworm habit forming or addictive?




You may get addicted to Olworm. Therefore, before taking it, consult your doctor.

Is it safe to drive or operate heavy machinery when consuming?




Olworm will not make you feel sleepy or drowsy. So you drive or operate machinery safely.

Is it safe?




Yes, Olworm is safe for use.

Is it able to treat mental disorders?




No, Olworm cannot treat any kind of mental disorder.
Olworm Interactions with Food and Alcohol
Interaction between Food and Olworm




It is safe to take Olworm with food.

Interaction between Alcohol and Olworm




Drinking alcohol while taking Olworm may lead to slight side effects. If you experience any side effects, contact your doctor.
---
Frequently asked Questions about Olworm
Question
about 3 years ago
How long can I safely take Olworm?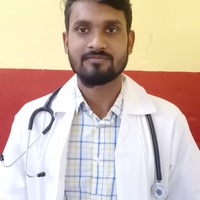 Dr. Keshu Lal Damor
MBBS , General Physician, Other, Obstetrics & Gynaecology
Take Olworm as directed by your doctor. Do not discontinue the drug suddenly or take it longer than prescribed by your doctor.
Question
about 3 years ago
Can I discontinue Olworm on my own or without doctors advice?
Discontinuation of Olworm on your own can cause unwanted side effects and withdrawal symptoms. You are recommended to always consult a doctor before discontinuing this medicine.
Question
almost 3 years ago
Is Olworm an antibiotic?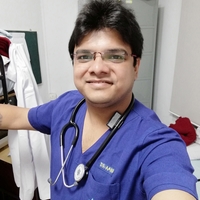 Aakash Shah
MBBS, MBBS , General Physician
No, Olworm is not an antibiotic, it is an anthelmintic used to treat infection caused by parasite-like roundworm, hookworm, pinworm, and threadworm.
Question
over 2 years ago
Can I take Olworm with antibiotic?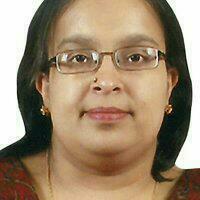 Yes, Olworm can be taken with an antibiotic. No harmful interaction have been reported. However, it doesn't mean that no interactions exist between them. It is best to consult your doctor before taking this medicine with an antibiotic.
Question
almost 3 years ago
Does Olworm cause diarrhea?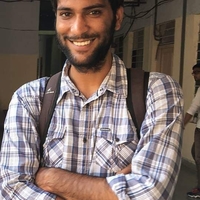 Dr. Mayank Yadav
MBBS , General Physician
Yes, Olworm causes diarrhea. It is a common side effect of this drug. However, if you are experiencing severe diarrhea after consuming this medicine inform the doctor immediately and check if you can discontinue the medicine.
---
See all substitutes for Olworm
---
This medicine data has been created by -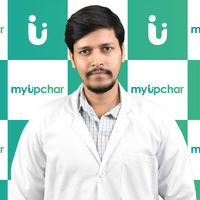 ---