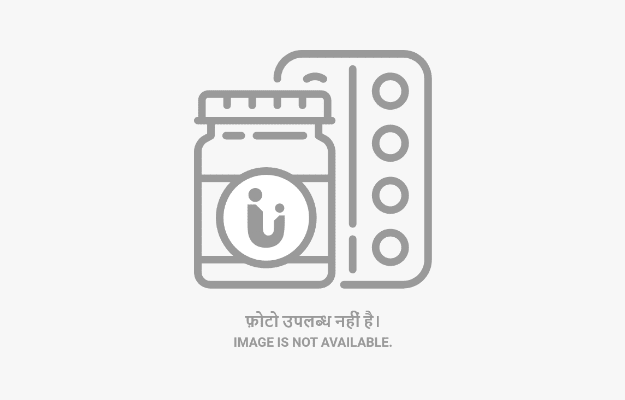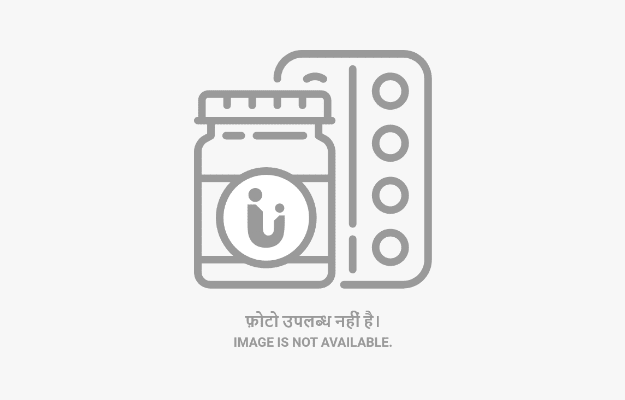 ---
Sensoform Dental Cream Information
Ingredients of Sensoform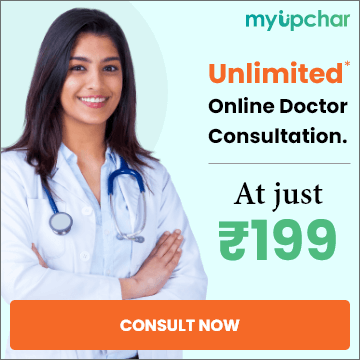 ---
Sensoform Side Effects
No side effects of Sensoform have been reported in the medical literature. However, you should always consult your doctor before using Sensoform.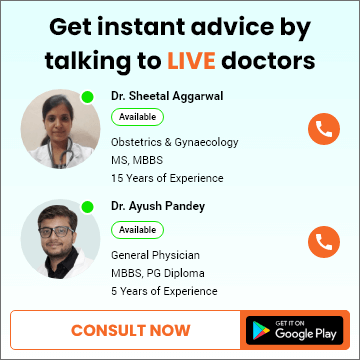 ---
How to use Sensoform?
Place a small amount of Sensoform on your finger and apply on the affected area. Wash your hands after application.
---
General precautions for Sensoform
You should clean the affected area with normal or lukewarm water.
Clean the affected area properly before applying Sensoform on it.
To avoid ruining your clothes, cover the affected area with a cotton gauze after you apply Sensoform. Talk to your doctor to know the right way to cover the area.
Use Sensoform as per the prescription of your doctor. Do not overuse it.
Keep Sensoform in a cool and dry place at below room temperature. Don't refrigerate the Sensoform.
If you observe an allergic reaction to Sensoform, consult your doctor immediately.
In case of pregnancy, the woman must consult her doctor before taking Sensoform.
It is recommended that a doctor be consulted before Sensoform is used by nursing mothers.
Don't skip the dose it may increase chances of further infection.
Don't use hot water.
---
This medicine data has been created by -