Fatty Liver Treatment With Help of Ayurveda
The liver needs to be healthy to digest whatever we eat or drink. In addition to this, the liver also works to remove toxins accumulated in the body. It may surprise you to know that the liver performs about 500 different functions. On the other hand, when you experience symptoms such as yellowing of the eyes and skin, itching, tiredness, and loss of appetite, it indicates that the liver's health is deteriorating. This can be caused by infections like hepatitis, a weakened immune system, alcohol consumption, and fat accumulation in the liver. While there are various treatments available for liver detoxification, Ayurvedic treatment for fatty liver, specifically myUpchar Ayurveda Yakritas, is considered the best, safest, and most effective. Therefore, we recommend using our comprehensive package for fatty liver treatment.
A Healthy Blend Of Ayurveda In Each Capsule!
10:1 Potent Extracts Of Natural Herbs. Hence, 10X More Effective Than Their Raw Form.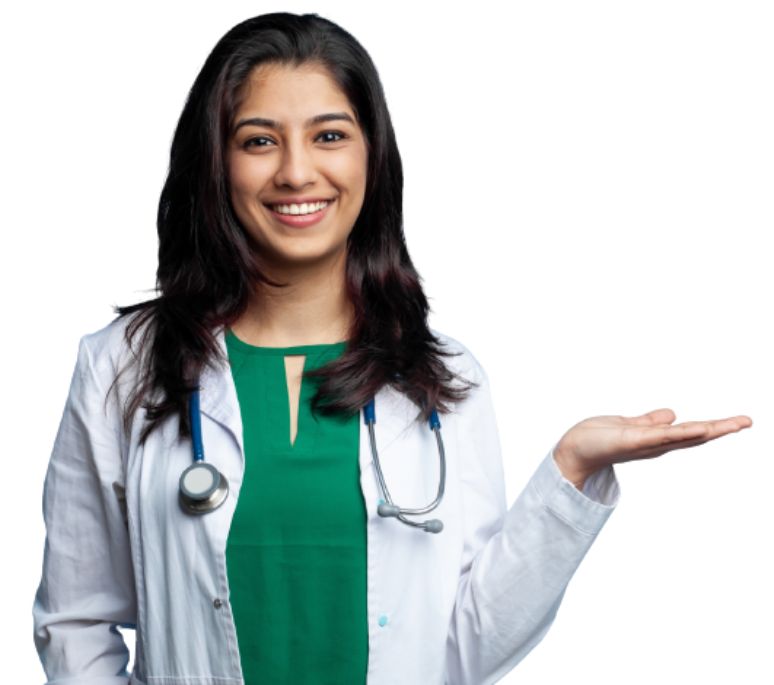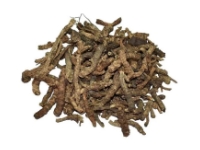 Kutki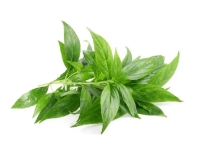 Kalmegh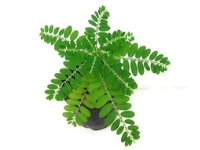 Amla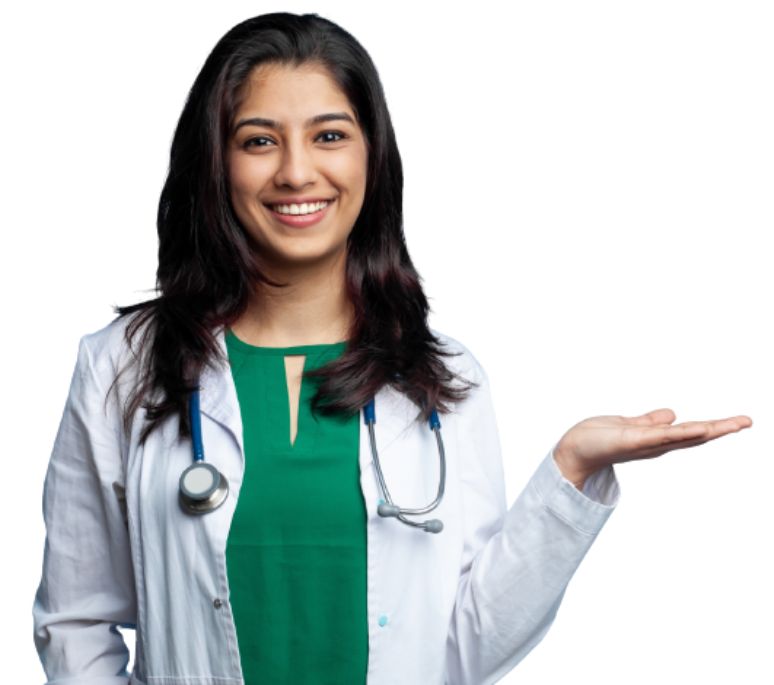 How To Use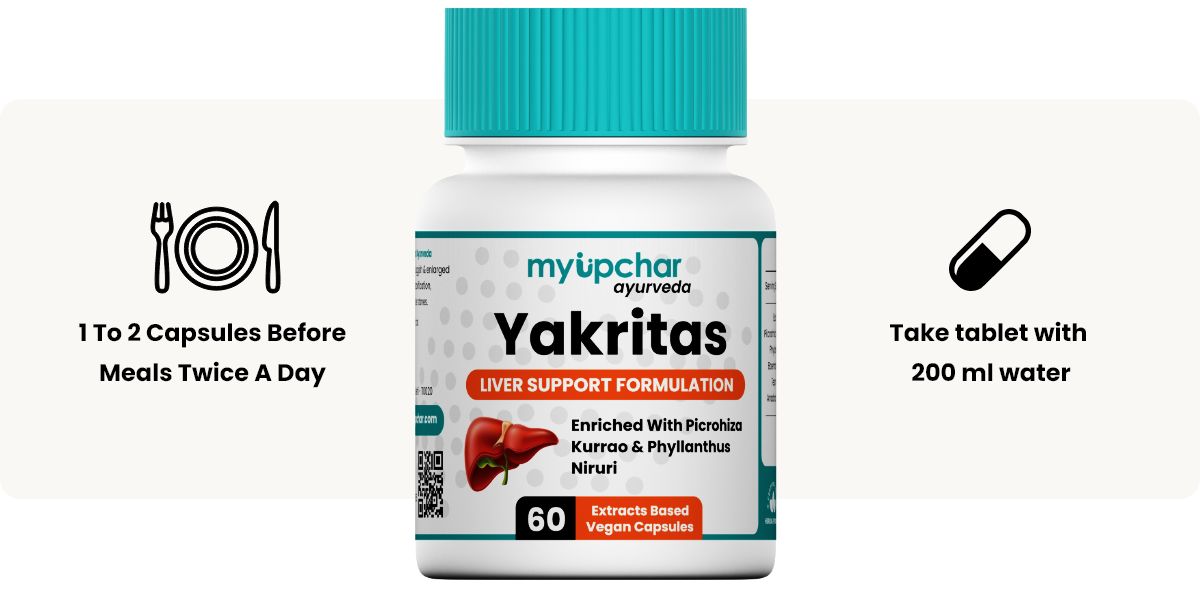 or as directed by the Physician, For atleast 3-6 months

Results were achieved through a consistent calorie deficient diet, regular excercise alongwith Yakritas
Ready To Get Started?
Select A Plan That Suits You Best
Safe & Trusted. Quality Is Our 1st Priority
Certified Manufacturing Facilities. Ethically Conscious. Allergen-Free Products.

Real Members, Real Results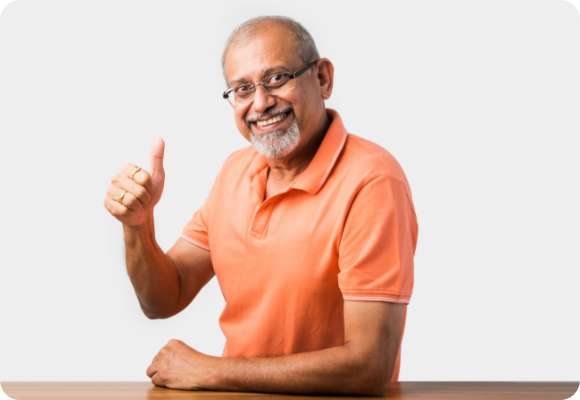 "Previously, I experienced frequent digestive issues, including various gastric problems. Eventually, I discovered that I had a fatty liver condition. Subsequently, I began taking Yakritas, which greatly benefited me. Not only did it improve my metabolism and digestive system, but it also aided in detoxifying my liver."
Rajesh Mathur
58 years / Bilaspur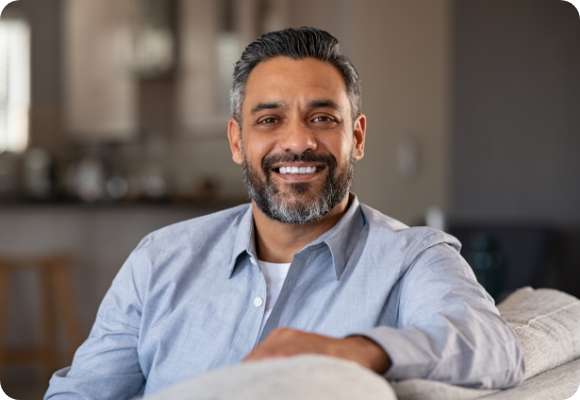 "This is a very good product. By taking it, not only did my fatty liver problem reduce a bit, but my digestive system also improved compared to before. I used to always feel that my stomach was full and felt heaviness in my liver, but after taking Yakritas, I have experienced significant benefits."
Himanshu Kashyap
53 years / Delhi