Cratisone Cream
Manufactured by: Syncom Formulations I Limited
Contains / Salt: Mometasone

Prescription Required
Select the variant of Cratisone Cream

Add to Cart
₹83
₹104
20% off


Add to Cart

Cratisone Cream Price and Pack Size
Cratisone Cream Information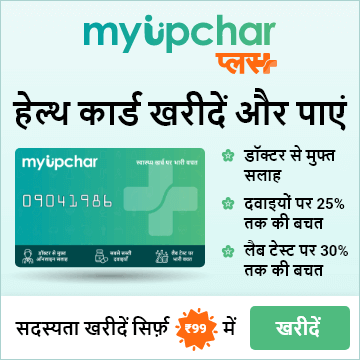 Cratisone Cream Benefits & Uses
Cratisone Cream is used to treat the following -
Cratisone Cream Dosage & How to Take
Ingredients of Cratisone Cream
Cratisone Cream Side Effects
Based on research, the following side effects have been observed when Cratisone Cream is used -
Sore throat
Slurred speech
Headache

translation missing: en.common

Itching or burning
Unusual behavior
Numbness or tingling
Muscle disorders
Electrolyte imbalance
Altered bone growth
Skin scar
Redistribution/accumulation of body fat
Bone degradation
Behavioural Changes
Increased blood pressure
Increased Glucose level in the blood
Cataract

translation missing: en.rare

Increased risk of infection
Diarrhoea
Chills
Cough

translation missing: en.common

Abdominal cramp
Abdominal Pain

translation missing: en.common

Runny Nose

translation missing: en.common

Muscle Ache

translation missing: en.common

Bone Pain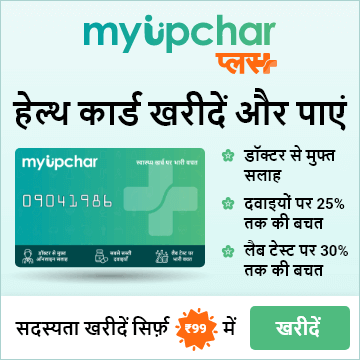 Cratisone Cream Related Warnings
Is the use of Cratisone Cream safe for pregnant women?
Research work has not been carried out till date on safety of Cratisone for pregnant women. So its effects on pregnant women are unknown.
Unknown
Is the use of Cratisone Cream safe during breastfeeding?
In the absence of any scientific study of side effects of Cratisone for breastfeeding women, information on safety of Cratisone is unavailable.
Unknown
What is the effect of Cratisone Cream on the Kidneys?
Cratisone is rarely harmful for [Organ].
Mild
What is the effect of Cratisone Cream on the Liver?
[Organ] can be affected by Cratisone. If you experience any unwanted effects of this drug, stop taking it. You should take it again only after medical advice.
Moderate
What is the effect of Cratisone Cream on the Heart?
Side effects of Cratisone rarely affect the [Organ].
Mild
Severe Interaction of Cratisone Cream with Other Drugs
Cratisone Cream should not be taken with following medicines due to severe side effects it may cause to patients -
Cratisone Cream Contraindications
If you are suffering from any of the following diseases, you should not take Cratisone Cream unless your doctor advises you to do so -
Diabetes
Liver Disease
Glaucoma
Tuberculosis (TB)
Osteoporosis
Infections
Bronchitis
Drug Allergy
Frequently asked Questions about Cratisone Cream
Is this Cratisone Cream habit forming or addictive?
No, Cratisone is not habit forming.
Is it safe to drive or operate heavy machinery when consuming?
Yes, you can operate a vehicle or heavy machinery after taking Cratisone since it does not cause drowsiness.
Safe
Is it safe?
" Yes, Cratisone it is safe but take it after seeking your doctor's advice."
Safe, but take only on Doctor's advise
Cratisone Cream Interactions with Food and Alcohol
Interaction between Food and Cratisone Cream
Due to the absence of research, it is difficult to say how Cratisone and food will interact.
Unknown
Interaction between Alcohol and Cratisone Cream
No research has been done on this till date. Therefore, it is not known what the effect of taking Cratisone with alcohol will be.
Unknown
Cratisone Cream से जुड़े सवाल और जवाब
Details
| | |
| --- | --- |
| सामग्री | For 1 Tube(S) (20 Gm Cream Each) |
See all substitutes for Cratisone Cream
This medicine data has been created by -