Vaidyaratnam Pushyanugam Choornam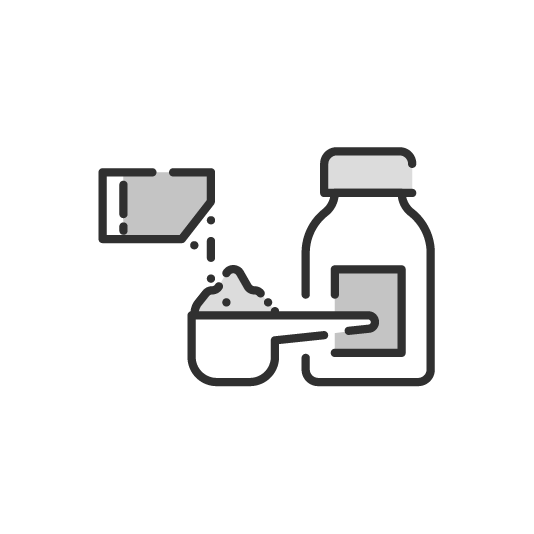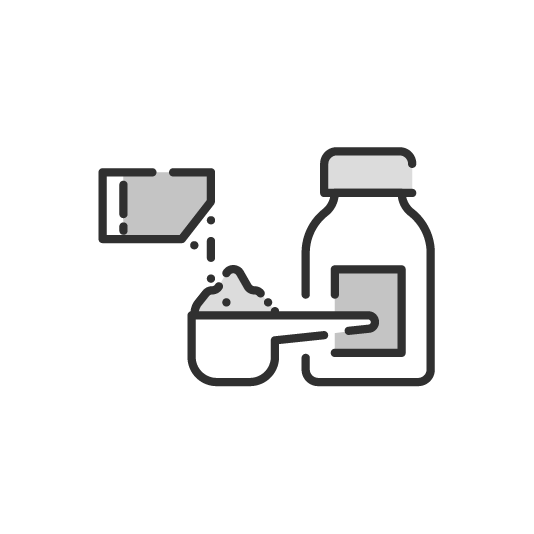 Vaidyaratnam Pushyanugam Choornam
177 people have bought this recently
---
---
Vaidyaratnam Pushyanugam Choornam Information
Vaidyaratnam Pushyanugam Choornam is an ayurvedic medicine that is primarily used for the treatment of Piles. Secondary and off-label uses of Vaidyaratnam Pushyanugam Choornam have also been mentioned below. The key ingredients of Vaidyaratnam Pushyanugam Choornam are Bael , Mustaka (Nut Grass), Patha, Ginger, Jamun, Kurchi, Hing. The properties of which have been shared below. The correct dosage of Vaidyaratnam Pushyanugam Choornam depends on the patient's age, gender, and medical history. This information has been provided in detail in the dosage section.
Ingredients of Vaidyaratnam Pushyanugam Choornam
Bael

Drugs which can lead to pain alleviation without having an effect on conscious levels

Drugs that help in improving bowel motions and are useful in providing relief from constipation

Mustaka (Nut Grass)

Substances which are effective in eliminating stomach or intestinal gas.

Medications that induce the secretion of digestive juices and counter indigestion.

Patha

Agents or substances that are used to suppress inflammation (swelling).

A substance or drug that increases the flow of urine. It is used to lower blood pressure and for detoxification.

Ginger

Agents or substances that are used to suppress inflammation (swelling).

An agent or drug that is used to increase menstrual flow.

A drug or an agent that kills microbes and inhibits their multiplication.

Jamun

Agents that reduce oxidative stress and revert oxidative damage in the body cells.

Drugs that stimulate haemoglobin production in the body.

Kurchi

Agents that are used to prevent or treat dysentry by inhibiting the growth of causative microorganisms.

Medicine which decreases gastrointestinal motility to treat diarrhea.

Hing

Substances used for reducing or preventing spasms in voluntry or involuntry muscles.

Drugs that act on the immune system to modify immune response
Vaidyaratnam Pushyanugam Choornam Benefits
Vaidyaratnam Pushyanugam Choornam is used to treat the following -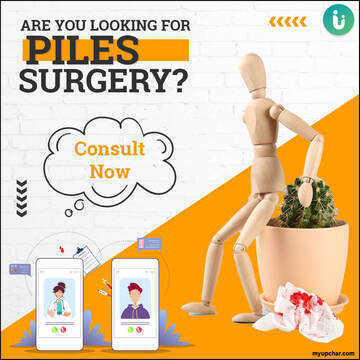 ---
Vaidyaratnam Pushyanugam Choornam Dosage
This is the usual dosage recommended in most common treatment cases. Please remember that every patient and their case is different, so the dosage can be different based on the disease, route of administration, patient's age and medical history.
Age Group
Dosage
Adult(Female)

General: Use prescribed amount
Before or After Meal: Either
Single Maximum Dose: 10 g
Preferred way of taking: Honey
Dosage Form: Churna
Dosage Route: Oral
Frequency: BID (twice daily)
Course Duration: 1 months
---
Vaidyaratnam Pushyanugam Choornam Side Effects
No side effects of Vaidyaratnam Pushyanugam Choornam have been reported in the medical literature. However, you should always consult your doctor before using Vaidyaratnam Pushyanugam Choornam .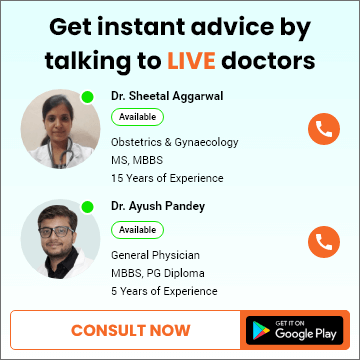 ---
Vaidyaratnam Pushyanugam Choornam Related Warnings
Is the use of Vaidyaratnam Pushyanugam Choornam safe for pregnant women?




It is not known what effect Vaidyaratnam Pushyanugam Choornam will have during pregnancy, because no research work has been carried out on this till date.

Is the use of Vaidyaratnam Pushyanugam Choornam safe during breastfeeding?




Vaidyaratnam Pushyanugam Choornam does not cause any harmful effects during breastfeeding.

What is the effect of Vaidyaratnam Pushyanugam Choornam on the stomach?




Vaidyaratnam Pushyanugam Choornam is considered safe for the stomach.

Is the use of Vaidyaratnam Pushyanugam Choornam safe for children?




The use of Vaidyaratnam Pushyanugam Choornam in children is not permitted.

Can I take Vaidyaratnam Pushyanugam Choornam with alcohol?




Due to lack of research, there is no information about the side effects of taking Vaidyaratnam Pushyanugam Choornam with alcohol.

Does Vaidyaratnam Pushyanugam Choornam cause drowsiness?




It is safe to drive or work after taking Vaidyaratnam Pushyanugam Choornam as it does not make you drowsy.

Is this Vaidyaratnam Pushyanugam Choornam habit forming or addictive?




There is no evidence on the habit-forming effects of Vaidyaratnam Pushyanugam Choornam
---
This medicine data has been created by -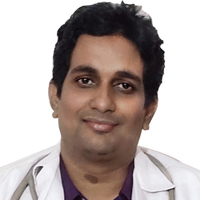 Dr. Braj Bhushan Ojha
BAMS, Gastroenterology, Dermatology, Psychiatry, Ayurveda, Sexology, Diabetology
10 Years of Experience
---
References
Ministry of Health and Family Welfare. Department of Ayush: Government of India. [link]. Volume 1. Ghaziabad, India: Pharmacopoeia Commission for Indian Medicine & Homoeopathy; 1986: Page No 35-36
Ministry of Health and Family Welfare. Department of Ayush: Government of India. [link]. Volume 3. Ghaziabad, India: Pharmacopoeia Commission for Indian Medicine & Homoeopathy; 2001: Page No - 130 - 131
Ministry of Health and Family Welfare. Department of Ayush: Government of India. [link]. Volume 1. Ghaziabad, India: Pharmacopoeia Commission for Indian Medicine & Homoeopathy; 1986: Page No - 138 -139
Ministry of Health and Family Welfare. Department of Ayush: Government of India. [link]. Volume 2. Ghaziabad, India: Pharmacopoeia Commission for Indian Medicine & Homoeopathy; 1999: Page No 57 - 60
Ministry of Health and Family Welfare. Department of Ayush: Government of India. [link]. Volume 1. Ghaziabad, India: Pharmacopoeia Commission for Indian Medicine & Homoeopathy; 1986: Page No 64-66
C.K. Kokate ,A.P. Purohit, S.B. Gokhale. [link]. Forty Seventh Edition. Pune, India: Nirali Prakashan; 2012: Page No 1.116-1.117