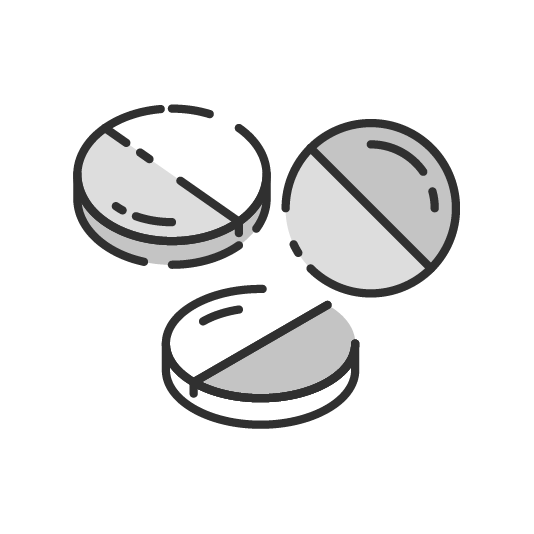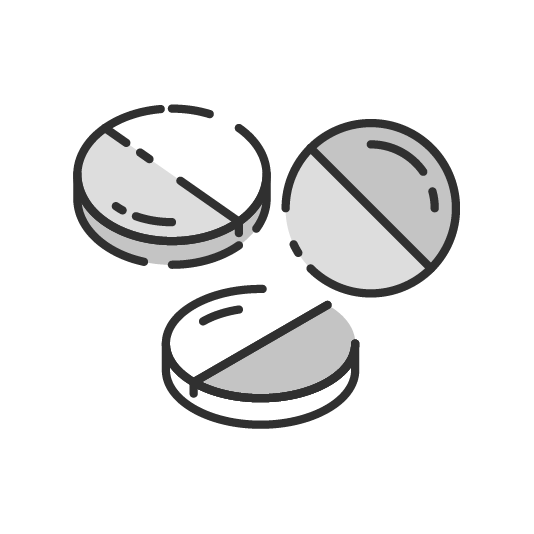 Rosycap HC
Manufactured by: Akumentis Healthcare Ltd
Contains / Salt: L-Methyl Folate (1 mg) + Methylcobalamin (1500 mcg) + Vitamin B6 (Pyridoxine) (0.5 mg) + Rosuvastatin (10 mg) + Vitamin D3 (2000 IU)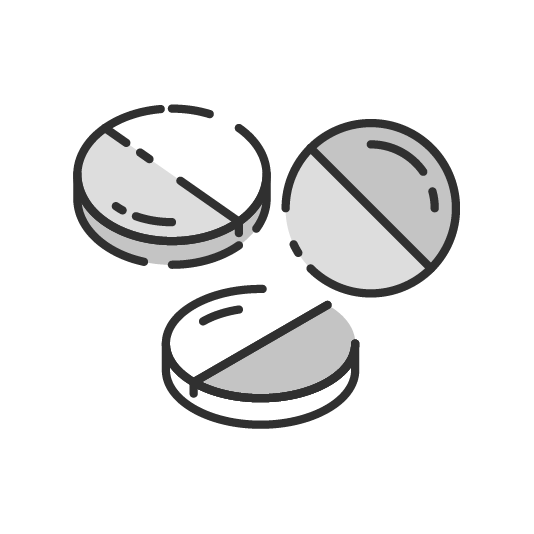 Rosycap HC
Prescription Required
187 people have bought this recently
---
Manufactured by: Akumentis Healthcare Ltd
Contains / Salt: L-Methyl Folate (1 mg) + Methylcobalamin (1500 mcg) + Vitamin B6 (Pyridoxine) (0.5 mg) + Rosuvastatin (10 mg) + Vitamin D3 (2000 IU)
---
---
Rosycap HC Information
Rosycap HC is a commercial drug that is prescribed in the form of Tablet. It is primarily used for the treatment of Nutritional Deficiency, Megaloblastic Anemia, Diabetic Neuropathy. Secondary and off-label uses of Rosycap HC have also been mentioned below.
Medical history of the patient along with age and gender determines the dosage of Rosycap HC. Individual symptoms and route of administration also determines the right dosage. Detailed information has been provided in the dosage section.
The most common side effects of Rosycap HC are Gastritis, Rash, Headache. Apart from the aforementioned side effects, Rosycap HC can also lead to other problems, which have been listed below. Such side effects of Rosycap HC normally do not last long and go away once the treatment is completed. Consult your doctor if these side effects become worse or stay for a longer duration.
Rosycap HC's effect during pregnancy is Safe and Safe while nursing. Warnings related to Rosycap HC's effects on the liver, heart and kidney, if any, have been listed below.
Individuals suffering from medical conditions like Drug Allergy, Drug Allergy, Seizures must refrain from the use of Rosycap HC since this can cause severe adverse effects. Some other conditions that can be affected by Rosycap HC are listed in the contraindications section below.
Drug interactions for Rosycap HC have been reported in the medical literature. See below for a complete list.
In addition to the above precautions for Rosycap HC, it is important to know that it is safe while driving, and is habit-forming.
---
Rosycap HC Benefits & Uses
Rosycap HC is used to treat the following -
Rosycap HC Dosage & How to Take
This is the usual dosage recommended in most common treatment cases. Please remember that every patient and their case is different, so the dosage can be different based on the disease, route of administration, patient's age and medical history.
Find the right dosage based on disease and age
---
Rosycap HC Side Effects
Based on research, the following side effects have been observed when Rosycap HC is used -
चिड़चिड़ापन
पेट की गैस
मतली या उलटी
तंद्रा
पेट खराब
स्तब्ध हो जाना या झुनझुनी
झुनझुनी, गुदगुदी, चुभन, सुन्नता या जलन
हड्डियों या मांसपेशियों या जोड़ों में दर्द
अपच
दस्त
जोड़ों का दर्द
चक्कर आना (और पढ़ें - चक्कर आने पर करें ये घरेलू उपाय)
पेट दर्द
दुर्बलता
फोटोफोबिआ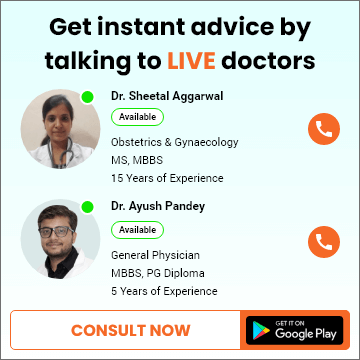 Rosycap HC Related Warnings
Is the use of Rosycap HC safe for pregnant women?




Pregnant women can take Rosycap HC without worrying about any side effects.

Is the use of Rosycap HC safe during breastfeeding?




Rosycap HC is safe for breastfeeding women.

What is the effect of Rosycap HC on the Kidneys?




Rosycap HC is completely safe for kidneys.

What is the effect of Rosycap HC on the Liver?




There are no any side effects of Rosycap HC on the liver.

What is the effect of Rosycap HC on the Heart?




Using Rosycap HC does not have any harmful effects on the heart.
---
Severe Interaction of Rosycap HC with Other Drugs
Rosycap HC should not be taken with following medicines due to severe side effects it may cause to patients -
---
Rosycap HC Contraindications
If you are suffering from any of the following diseases, you should not take Rosycap HC unless your doctor advises you to do so -
Drug Allergy
Megaloblastic Anemia
Pernicious Anemia
Leber Congenital Amaurosis
Iron Deficiency Anemia
Kidney Disease
Polycythemia Vera
Kidney Disease
Drug Allergy
Seizures
Diabetes
Kidney Disease
Liver Disease
Alcoholism
Hypothyroidism
Trauma
Drug Allergy
Arrhythmia
Dehydration
Kidney Disease
Liver Disease
---
Frequently asked Questions about Rosycap HC
Is this Rosycap HC habit forming or addictive?




Rosycap HC is not addictive in nature.
Rosycap HC Interactions with Food and Alcohol
Interaction between Food and Rosycap HC




Eating certain foods may increase the time it takes Rosycap HC to have an effect. You should consult your doctor about it.

Interaction between Alcohol and Rosycap HC




Due to lack of research, nothing can be said about side effects of consuming alcohol while taking Rosycap HC.
---
See all substitutes for Rosycap HC
---
This medicine data has been created by -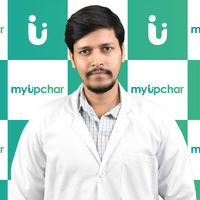 ---
References
US Food and Drug Administration (FDA) [Internet]. Maryland. USA; Package leaflet information for the user; Crestor (rosuvastatin calcium)
KD Tripathi. [link]. Seventh Edition. New Delhi, India: Jaypee Brothers Medical Publishers; 2013: Page No 636,637
April Hazard Vallerand, Cynthia A. Sanoski. [link]. Sixteenth Edition. Philadelphia, China: F. A. Davis Company; 2019: Page No 646-650
April Hazard Vallerand, Cynthia A. Sanoski. [link]. Sixteenth Edition. Philadelphia, China: F. A. Davis Company; 2019: Page No 1276-1279