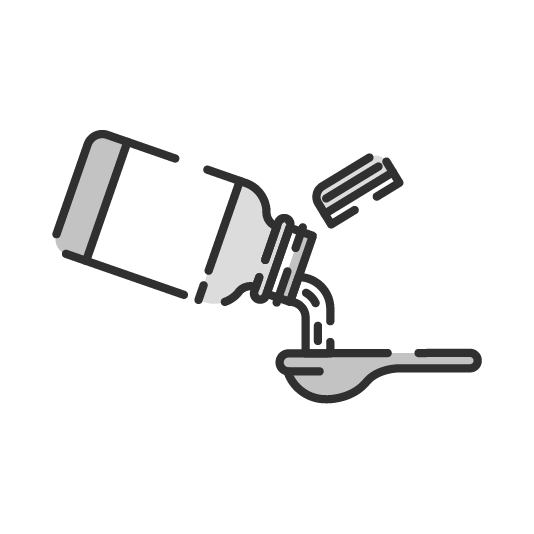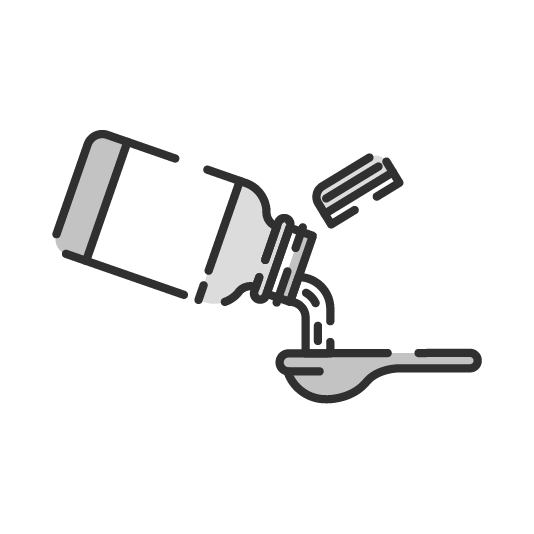 Sprot
Prescription Required
175 people have bought this recently
---
Select the variant of Sprot
---
In stock alternatives of Sprot
(based on Metronidazole (100 mg) + Diloxanide (125 mg))
Flagyl F Syrup - ₹9.48
Metron Syrup - ₹15.73
---
Sprot Information
Sprot, a prescription drug, is manufactured in various forms such as Syrup, Tablet. Sprot also has some secondary and off-label uses. These are listed below.
The right dosage of Sprot depends on the age, gender, and medical history of the patient. Individual symptoms and route of administration also determines the right dosage. For detailed information on this, read through the dosage section.
Sprot also has some side effects, the most common being Nausea or vomiting, Headache, Flatulence. Besides the aforementioned side effects, there are other adverse effects of Sprot as well, which are listed below. Normally, these side effects of Sprot are not long lasting and go away when the treatment is finished. However, if these continue for a longer time, consult your doctor right away.
It is also important to note that Sprot has a Moderate effect for pregnant women and Severe effect on lactating mothers. It is important to know if Sprot has any effect on the kidney, liver and heart. Information on such adverse effects, if any, has been given in the Sprot related warnings section.
Sprot can cause adverse effects in certain medical conditions. It is strongly recommended to avoid Sprot in conditions like Liver Disease, Heart Disease, Peripheral Neuropathy. Other conditions have been mentioned below in the Sprot contraindications section.
Additionally, Sprot may also adversely react with other medicines. See below for a complete list.
Along with the above-mentioned precautions, remember that taking Sprot is considered safe while driving, and is addictive.
---
Sprot Benefits & Uses
Sprot is used to treat the following -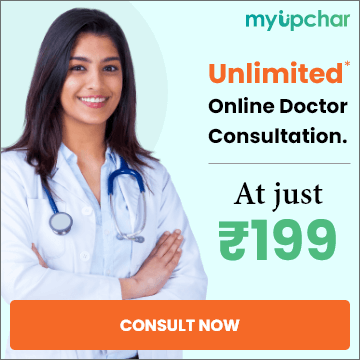 Sprot Dosage & How to Take
This is the usual dosage recommended in most common treatment cases. Please remember that every patient and their case is different, so the dosage can be different based on the disease, route of administration, patient's age and medical history.
Find the right dosage based on disease and age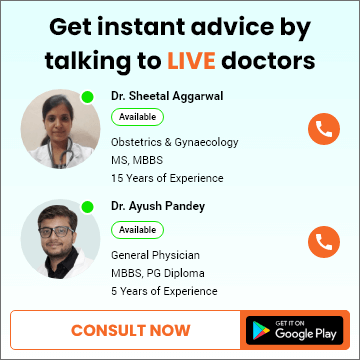 Sprot Related Warnings
Is the use of Sprot safe for pregnant women?




Sprot may cause moderate side effects during pregnancy. If you feel its harmful effects, then stop taking this drug immediately, and do not take Sprot again without your doctor's advice.

Is the use of Sprot safe during breastfeeding?




Women who are breastfeeding, may experience serious side effects after taking Sprot. So it is adviced to consult the doctor before using it.

What is the effect of Sprot on the Kidneys?




Sprot can have moderate side effects on the kidney. If you notice any harmful effects, stop taking this drug right away. Consult your doctor before using this medicine again.

What is the effect of Sprot on the Liver?




Sprot has very mild side effects on the liver.

What is the effect of Sprot on the Heart?




The heart can be affected by Sprot. If you experience any unwanted effects of this drug, stop taking it and consult your doctor. You should restart the medicine only after medical advice.
---
Severe Interaction of Sprot with Other Drugs
Sprot should not be taken with following medicines due to severe side effects it may cause to patients -
---
Sprot Contraindications
If you are suffering from any of the following diseases, you should not take Sprot unless your doctor advises you to do so -
Liver Disease
Kidney Disease
Heart Disease
Diabetes
Peripheral Neuropathy
Calcium Deficiency
Potassium Deficiency
Coronary Artery Disease (CAD)
Nausea and Vomiting
Allergy
---
Frequently asked Questions about Sprot
Is this Sprot habit forming or addictive?




Forming a habit of Sprot has not been reported.
Sprot Interactions with Food and Alcohol
Interaction between Food and Sprot




Due to the absence of research, it is difficult to say how Sprot and food will interact.

Interaction between Alcohol and Sprot




Due to lack of research, nothing can be said about side effects of consuming alcohol while taking Sprot.
---
Frequently asked Questions about Sprot
Question
over 3 years ago
What is Sprot?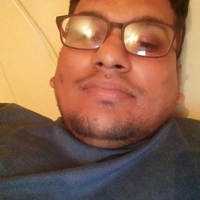 Sprot is a brand name of metronidazole. It is a prescription drug that belongs to the class of medication called nitroimidazoles. It has anti-amoebic and anti-protozoal property. It is available in different forms such as tablets, capsules, suspensions, and creams. It is used to treat amoebic and protozoal infections.
Question
over 2 years ago
Is Sprot nephrotoxic?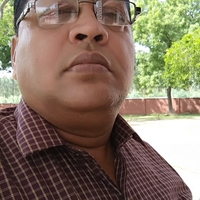 No, Sprot is not nephrotoxic (kidney damaging). However, if this drug is taken unnecessarily in excessive dosage then it can lead to kidney damage.
Question
about 3 years ago
How long can I safely take Sprot?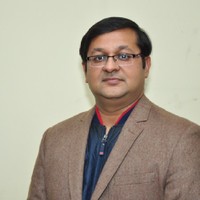 Dr. Rahul Poddar
MBBS, DNB, MBBS, DNB , General Surgery
Take Sprot as directed by your doctor. Do not discontinue the drug suddenly or take it longer than prescribed.
Question
over 2 years ago
Can Sprot be taken with ofloxacin?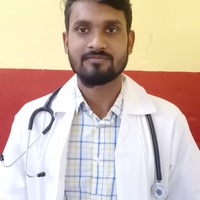 Dr. Keshu Lal Damor
MBBS , General Physician, Other, Obstetrics & Gynaecology
Yes, Sprot and ofloxacin can be taken at the same time. There is no drug interaction found between them.
Question
over 3 years ago
How does Sprot work?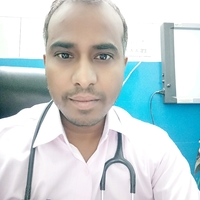 ram saini
MD, MBBS , General Physician
Sprot acts on the DNA structure of bacterial and protozoan cells and disrupts its helical structure resulting in the death of bacteria and protozoa. Infections caused due to pathogens are eradicated completely when taken in prescribed dosage and duration.
---
See all substitutes for Sprot
---
This medicine data has been created by -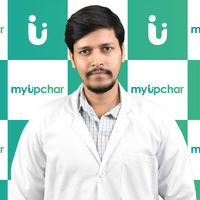 ---
References
US Food and Drug Administration (FDA) [Internet]. Maryland. USA; Package leaflet information for the user; Flagyl® Metronidazole
KD Tripathi. [link]. Seventh Edition. New Delhi, India: Jaypee Brothers Medical Publishers; 2013: Page No 837-839
April Hazard Vallerand, Cynthia A. Sanoski. [link]. Sixteenth Edition. Philadelphia, China: F. A. Davis Company; 2019: Page No 850-851
KD Tripathi. [link]. Seventh Edition. New Delhi, India: Jaypee Brothers Medical Publishers; 2013: Page No 840