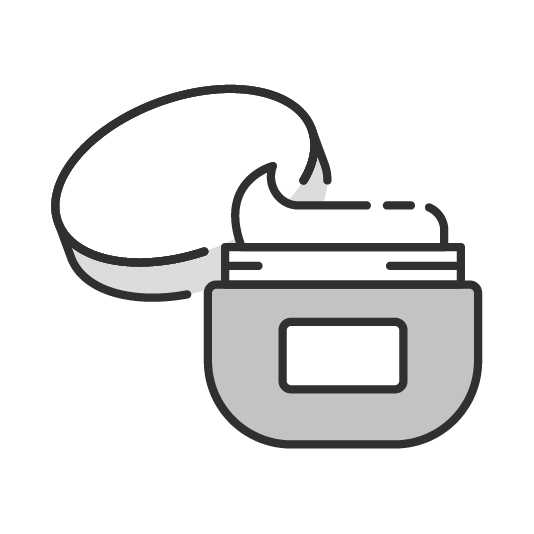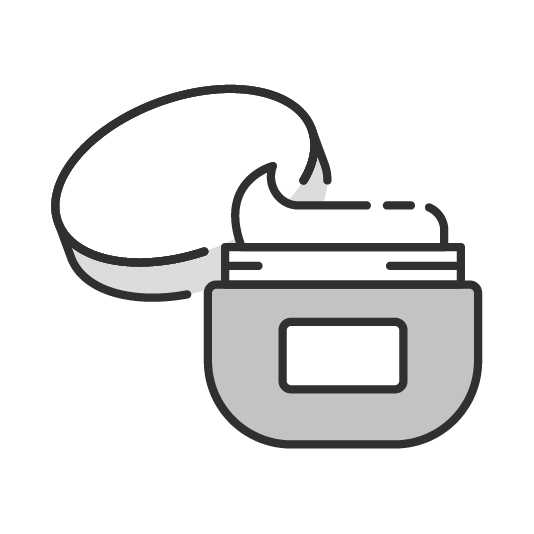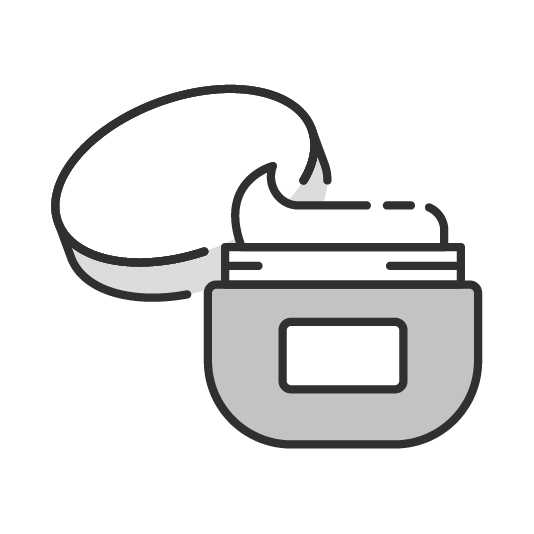 Eczmate S
Prescription Required
139 people have bought this recently
---
---
Eczmate S Information
Eczmate S is a prescription medicine that is available as a Ointment, Cream. Secondary and off-label uses of Eczmate S have also been mentioned below.
The optimal dosage of Eczmate S is largely dependent on the individual's body weight, medical history, gender and age. The condition it has been prescribed for, and the route of administration also determine the right dosage. For detailed information on this, read through the dosage section.
Eczmate S also has some side effects, the most common being Headache, Chills, Cough. Besides the aforementioned side effects, there are other adverse effects of Eczmate S as well, which are listed below. Usually, these side effects of Eczmate S go away soon, and do not persist beyond the duration of the treatment. Please speak with your doctor if these side effects worsen or persist for a longer duration.
Furthermore, you should know that effect of Eczmate S is Unknown for pregnant women and Unknown for women who are breastfeeding. It is important to know if Eczmate S has any effect on the kidney, liver and heart. Information on such adverse effects, if any, has been given in the Eczmate S related warnings section.
The section on Eczmate S contraindications lists all such conditions.
Drug reaction of Eczmate S with other medicines has been reported. A complete list of these interactions is given below.
You should also be aware that Eczmate S is safe while driving, and is addiction.
---
Eczmate S Benefits & Uses
Eczmate S is used to treat the following -
Eczmate S Dosage & How to Take
This is the usual dosage recommended in most common treatment cases. Please remember that every patient and their case is different, so the dosage can be different based on the disease, route of administration, patient's age and medical history.
Find the right dosage based on disease and age
---
Eczmate S Side Effects
Based on research, the following side effects have been observed when Eczmate S is used -
गले में खराश
त्वचा में जलन
सूखी त्वचा
सूजन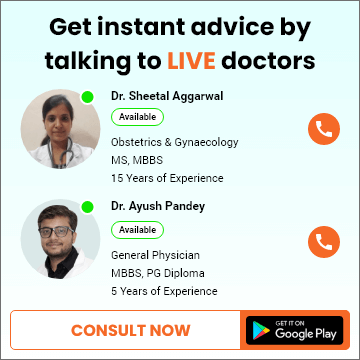 Eczmate S Related Warnings
Is the use of Eczmate S safe for pregnant women?




No research has been done to ascertain the safety of Eczmate S in pregnant women. If you are pregnant, it is best to ask a doctor to know if you can take it.

Is the use of Eczmate S safe during breastfeeding?




No research work has been carried out till date on effect of Eczmate S on breastfeeding women. So it is not known whether taking Eczmate S will cause side effects or not.

What is the effect of Eczmate S on the Kidneys?




Very few cases of side effects of Eczmate S on kidney have been reported.

What is the effect of Eczmate S on the Liver?




Eczmate S is completely safe for the liver.

What is the effect of Eczmate S on the Heart?




Very few cases of side effects of Eczmate S on the heart have been reported.
---
Severe Interaction of Eczmate S with Other Drugs
Eczmate S should not be taken with following medicines due to severe side effects it may cause to patients -
BCG (Bacillus calmette-guerin)
---
Eczmate S Contraindications
If you are suffering from any of the following diseases, you should not take Eczmate S unless your doctor advises you to do so -
Diabetes
Liver Disease
Glaucoma
Tuberculosis (TB)
Osteoporosis
Infections
Bronchitis
Drug Allergy
Peripheral Vascular Disease (PVD)
Diabetes
Liver Disease
Kidney Disease
---
Frequently asked Questions about Eczmate S
Is this Eczmate S habit forming or addictive?




Forming a habit of Eczmate S has not been reported.
Eczmate S Interactions with Food and Alcohol
Interaction between Food and Eczmate S




Due to a lack of research, nothing can be said about the consequences of taking Eczmate S together with food.

Interaction between Alcohol and Eczmate S




Information about the interaction of Eczmate S and alcohol is not currently available because this topic has not been researched yet.
---
Frequently asked Questions about Eczmate S
Question
almost 3 years ago
Can I use Eczmate S for treating discolored patches on my skin?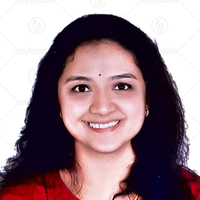 Dr. Roshni Poonja
MBBS , General Physician, Internal Medicine
Yes, Eczmate S can be used for the treatment of brown patches on the skin or melasma, however, it is not used alone. It is always used in combination with hydroquinone, isotretinoin and sometimes glycolic acid. Melasma is a common skin condition. It is usually manifested as brown to gray-brown patches on the forehead, bridge of the nose, cheeks, upper lip, and chin. It can also invade forearms and neck. Alongside topical treatment, protection from Sun is also suggested as a treatment.
Question
over 2 years ago
What is the risk of using Eczmate S on children?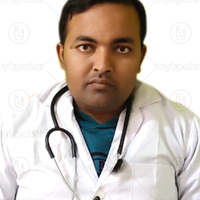 Eczmate S may cause delayed weight gain and slowed growth in children on whom it is used topically. Therefore, you must talk to a doctor before using Eczmate S on children.
Question
over 2 years ago
How long can Eczmate S be safely used?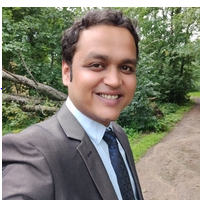 Eczmate S should start showing effects in 2 weeks time. It is safe to be used for as long as it is recommended by your doctor. Do not use excessive amount or for a prolonged period of time. Always speak to your doctor before discontinuing Eczmate S or when you intend to use it for more days.
Question
almost 3 years ago
How does Eczmate S work?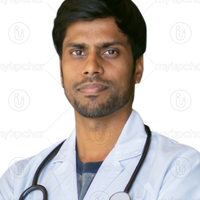 Eczmate S works by releasing some anti-inflammatory proteins and inhibiting the synthesis of some inflammation mediators. This provides relief to the patient temporarily.
Question
over 2 years ago
Can I use Eczmate S on a diaper rash?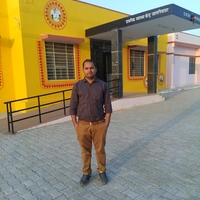 ravi udawat
MBBS , General Physician
No, Eczmate S should not be used on a diaper rash as the diaper might contain an occlusive dressing which might be air and water tight causing an irritant effect on the skin of a child. Diaper rash appears as an inflamed skin portion (also known as dermatitis) on the bottoms of a baby. It develops because of wet and infrequently changed diapers, chafing and also because of the skin sensitivity. It can be cured by using good quality diapers, air drying, frequent changing of the diapers and using an ointment containing ingredients like zinc oxide, calendula, etc.
---
See all substitutes for Eczmate S
---
This medicine data has been created by -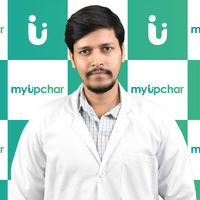 ---