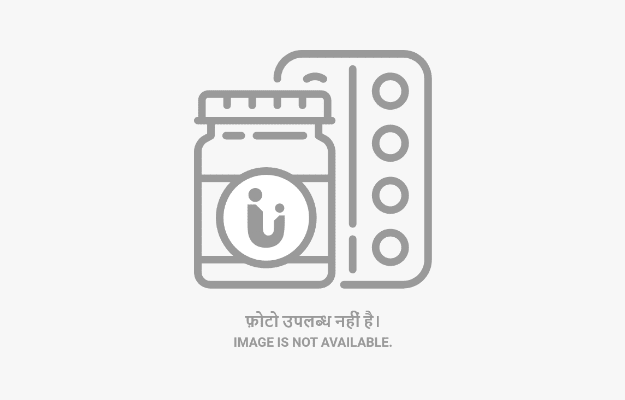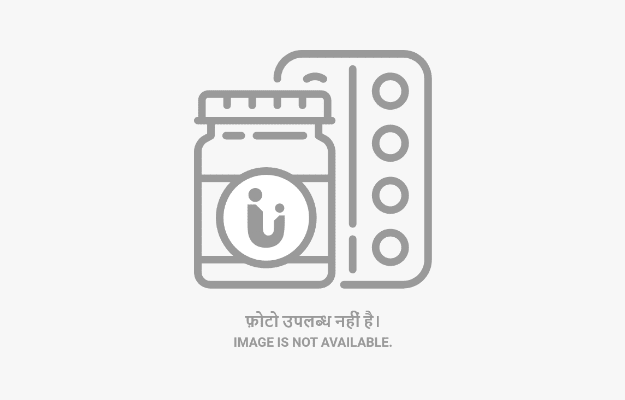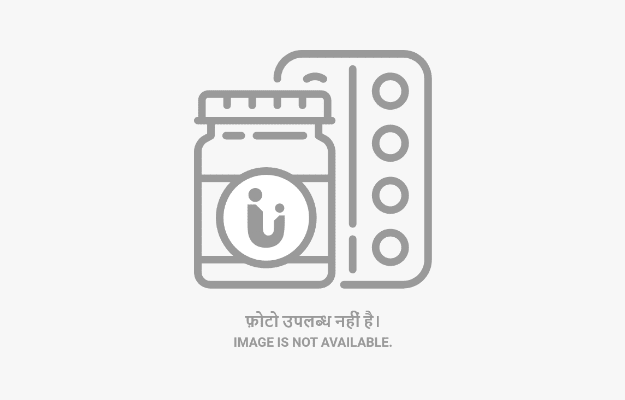 Frenquit
146 people have bought this recently
---
Select the variant of Frenquit
---
---
Frenquit Information
Frenquit is a prescription medicine. It is primarily used for the treatment of Smoking Addiction.
The correct dosage of Frenquit depends on the patient's age, gender, and medical history. Dosage also depends on the route of administration and your chief complaint for which the drug is prescribed. For detailed information on this, read through the dosage section.
The most common side effects of Frenquit are Nausea or vomiting, Mouth sores. Besides the aforementioned side effects, there are other adverse effects of Frenquit as well, which are listed below. Usually, these side effects of Frenquit go away soon, and do not persist beyond the duration of the treatment. If, however, they worsen or do not go away, please speak with your physician.
It is also important to note that Frenquit has a Moderate effect for pregnant women and Moderate effect on lactating mothers. Warnings related to Frenquit's effects on the liver, heart and kidney, if any, have been listed below.
Frenquit is not recommended if you suffer from certain medical conditions as it can have adverse effects. Angina, Arrhythmia are examples of such conditions. Other contraindications of Frenquit have been discussed in the sections ahead.
Besides this, Frenquit may also have severe interaction with some medicines. See below for a complete list.
In addition to the above precautions for Frenquit, it is important to know that it is not safe while driving, and is not habit-forming.
---
Frenquit Benefits & Uses
Frenquit is used to treat the following -
Frenquit Dosage & How to Take
This is the usual dosage recommended in most common treatment cases. Please remember that every patient and their case is different, so the dosage can be different based on the disease, route of administration, patient's age and medical history.
Find the right dosage based on disease and age
---
Frenquit Side Effects
Based on research, the following side effects have been observed when Frenquit is used -
Nausea or vomiting
Mouth sores
Frenquit Related Warnings
Is the use of Frenquit safe for pregnant women?




Frenquit can cause unwanted side effects in pregnant women. If you experience any side effects, stop taking Frenquit right away. Take your doctor's advice before taking it again.

Is the use of Frenquit safe during breastfeeding?




Frenquit may lead to some side effects in breastfeeding women. If you witness any unusal symptoms after taking Frenquit, discontinue its use and call your doctor right away. Follow your doctor's advice regarding the use of Frenquit.

What is the effect of Frenquit on the Kidneys?




Very few cases of side effects of Frenquit on kidney have been reported.

What is the effect of Frenquit on the Liver?




Frenquit is rarely harmful for the liver.

What is the effect of Frenquit on the Heart?




Frenquit has very mild side effects on the heart.
---
Severe Interaction of Frenquit with Other Drugs
Frenquit should not be taken with following medicines due to severe side effects it may cause to patients -
---
Frenquit Contraindications
If you are suffering from any of the following diseases, you should not take Frenquit unless your doctor advises you to do so -
Asthma
Heart Disease
Diabetes
Angina
Hyperthyroidism
Arrhythmia
Liver Disease
Kidney Disease
---
Frequently asked Questions about Frenquit
Is this Frenquit habit forming or addictive?




Frenquit can be addictive. You should not take it without medical advice.

Is it safe to drive or operate heavy machinery when consuming?




No, you should not drive or operate heavy machinery after taking Frenquit as you may feel sleepy.

Is it safe?




Frenquit should be used only after doctor's advice.

Safe, but take only on Doctor's advise

Is it able to treat mental disorders?




No, Frenquit cannot treat any kind of mental disorder.
Frenquit Interactions with Food and Alcohol
Interaction between Food and Frenquit




Taking Frenquit with food does not harm your health.

Interaction between Alcohol and Frenquit




Information about the interaction of Frenquit and alcohol is not currently available because this topic has not been researched yet.
---
Frequently asked Questions about Frenquit
Question
about 2 years ago
How does Frenquit work?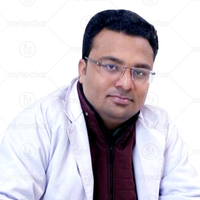 Frenquit contains nicotine which works by acting on your brain that helps in reducing withdrawal symptoms such nicotine craving, difficulty concentrating, frustration, restlessness, and anxiety associated with smoking cessation and gradually reduces the need to smoke.
Question
about 2 years ago
How to take Frenquit?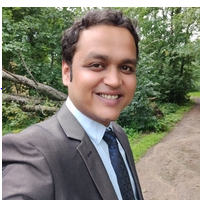 The dose and duration of Frenquit vary depending upon the medical condition of patient and type of dosage form.
Question
almost 2 years ago
Can Frenquit cause ulcers?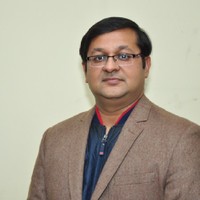 Dr. Rahul Poddar
MBBS, DNB, MBBS, DNB , General Surgery
Yes, Frenquit might cause mouth ulcer or mouth sores (aphthous ulceration). It is a rare side effect of this drug. For relief from mouth ulcer, you are advised to use aspirin gargles and take vitamin B complex capsules.
Question
almost 2 years ago
Does Frenquit raise cholesterol?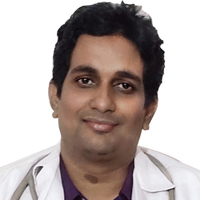 Dr. Braj Bhushan Ojha
BAMS , Gastroenterology, Dermatology, Psychiatry, Ayurveda, Sexology, Diabetology
Yes, Frenquit raise cholesterol. Scientific evidence suggests that it raises the level of good cholesterol (HDL) in the blood. However, the exact mechanism of how Frenquit raises good cholesterol is unknown.
Question
over 1 year ago
Is Frenquit an appetite suppressant?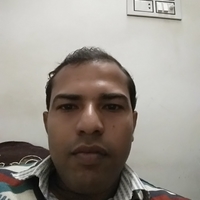 Dr. Yogesh Kumar
MBBS , General Physician
Yes, Frenquit can suppress appetite in smokers because smoking causes increased requirement due to this food consumption is increased. Frenquit reduces cravings for smoking this leads to decreased food intake.
---
See all substitutes for Frenquit
See all Substitutes for Frenquit
---
This medicine data has been created by -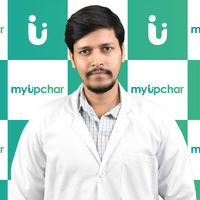 ---
References
April Hazard Vallerand, Cynthia A. Sanoski. [link]. Sixteenth Edition. Philadelphia, China: F. A. Davis Company; 2019: Page No 904-906
KD Tripathi. [link]. Seventh Edition. New Delhi, India: Jaypee Brothers Medical Publishers; 2013: Page No 121-122