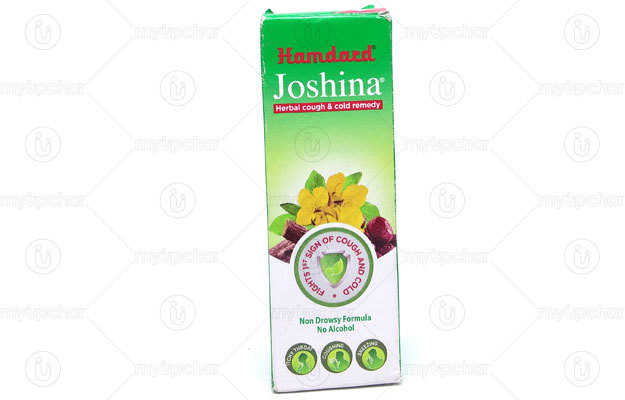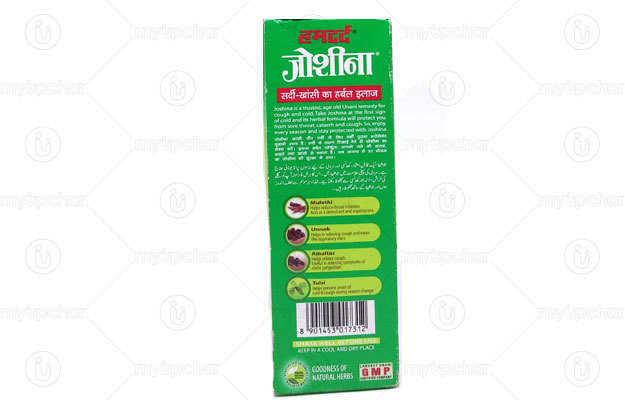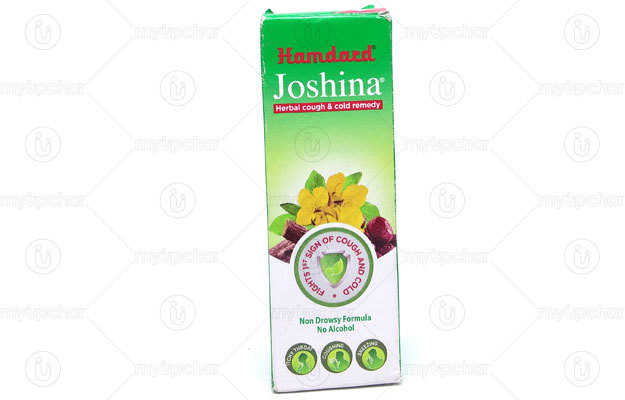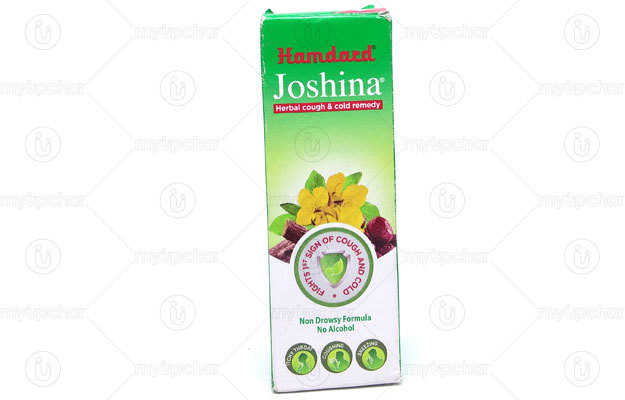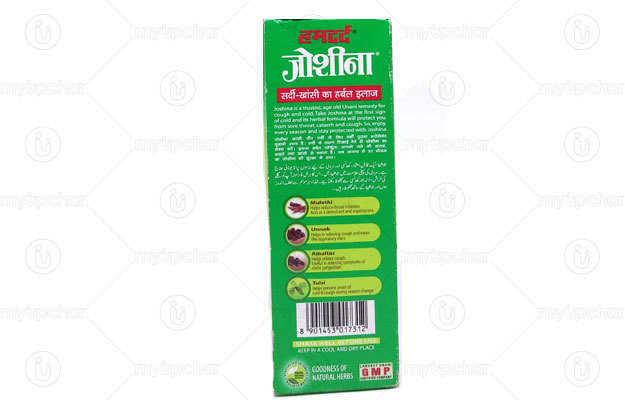 Hamdard Joshina Syrup
2604 people have bought this recently
---
---
Seller: HERBANATION
Delivery fees charged by seller: ₹55.0. (Free Delivery by this seller if order value is above ₹600.0)
This medicine is not available on Cash on Delivery(CoD)
Country of Origin: India
---
Hamdard Joshina Syrup Information
Hamdard Joshina Syrup is a Unani medicine that is primarily used for the treatment of Cough. Secondary and off-label uses of Hamdard Joshina Syrup have also been mentioned below. The key ingredients of Hamdard Joshina Syrup are Amaltas, Liquorice, Tulsi, Ber and Jojoba oil. The properties of which have been shared below.
Ingredients of Hamdard Joshina Syrup
Amaltas

Drugs used to repress cough.

Medications helpful in the treatment of fever

Agents that inhibit fungal growth.

Liquorice

Drugs that induce the expulsion of cough and mucus from the respiratory tract.

Agents which prevent microbial replication and growth by either killing microorganisms or ceasing their actions.

Tulsi

Drug used to prevent symptoms of ashtma such as dificulty in breathing, wheezing, coughing, and congestion.

Substances used to reduce the symptoms of fever, pain and swelling in an inflammatory response.

Agents which promote the secretion of phlegm from the respiratory tract

Ber

Agents, which help to reduce oxidative stress, by scavenging free radicals

Substances that promotes liver function and prevent liver damage.

Agents that provide symptomatic relief in case of an allergic response.

Jojoba

Agents that reduce oxidative stress and revert oxidative damage in the body cells.

Drugs used for the treatment of fungal infections to destroy the pathogenic fungus.

Agents which are helpful against microbial growth and actions.
Hamdard Joshina Syrup Benefits
Hamdard Joshina Syrup is used to treat the following -
---
Hamdard Joshina Syrup Dosage & How to Take
---
Hamdard Joshina Syrup Side Effects
No side effects of Hamdard Joshina Syrup have been reported in the medical literature. However, you should always consult your doctor before using Hamdard Joshina Syrup.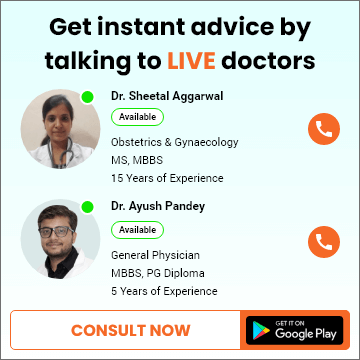 ---
Hamdard Joshina Syrup Related Warnings
Is the use of Hamdard Joshina Syrup safe for pregnant women?




The effect of Hamdard Joshina Syrup on pregnant women is unknown because research on this has not been done yet.

Is the use of Hamdard Joshina Syrup safe during breastfeeding?




No research work has been carried out till date on effect of Hamdard Joshina Syrup on breastfeeding women. So it is not known whether taking Hamdard Joshina Syrup will cause side effects or not.

What is the effect of Hamdard Joshina Syrup on the stomach?




There are no side effects of Hamdard Joshina Syrup for the stomach.

Is the use of Hamdard Joshina Syrup safe for children?




No research has been done regarding the safety of Hamdard Joshina Syrup for children. Therefore, it cannot be said if Hamdard Joshina Syrup is safe for children.

Can I take Hamdard Joshina Syrup with alcohol?




Due to lack of research, nothing can be said about side effects of consuming alcohol while taking Hamdard Joshina Syrup.

Does Hamdard Joshina Syrup cause drowsiness?




Hamdard Joshina Syrup does not cause dizziness or drowsiness, so you can drive a vehicle or operate machinery also.

Is this Hamdard Joshina Syrup habit forming or addictive?




Chances of addiction to Hamdard Joshina Syrup are nil
---
This medicine data has been created by -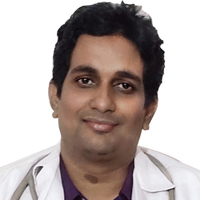 Dr. Braj Bhushan Ojha
BAMS, Gastroenterology, Dermatology, Psychiatry, Ayurveda, Sexology, Diabetology
10 Years of Experience
---
References
Ministry of Health and Family Welfare. Department of Ayush: Government of India. [link]. Volume 1. Ghaziabad, India: Pharmacopoeia Commission for Indian Medicine & Homoeopathy; 1986: Page No 9-10
Ministry of Health and Family Welfare. Department of Ayush: Government of India. [link]. Volume 1. Ghaziabad, India: Pharmacopoeia Commission for Indian Medicine & Homoeopathy; 1986: Page No - 168 - 169
Ministry of Health and Family Welfare. Department of Ayush: Government of India. [link]. Volume 2. Ghaziabad, India: Pharmacopoeia Commission for Indian Medicine & Homoeopathy; 1999: Page No 170 - 176
Ministry of Health and Family Welfare. Department of Ayush: Government of India. [link]. Volume 3. Ghaziabad, India: Pharmacopoeia Commission for Indian Medicine & Homoeopathy; 2001: Page No 94-97