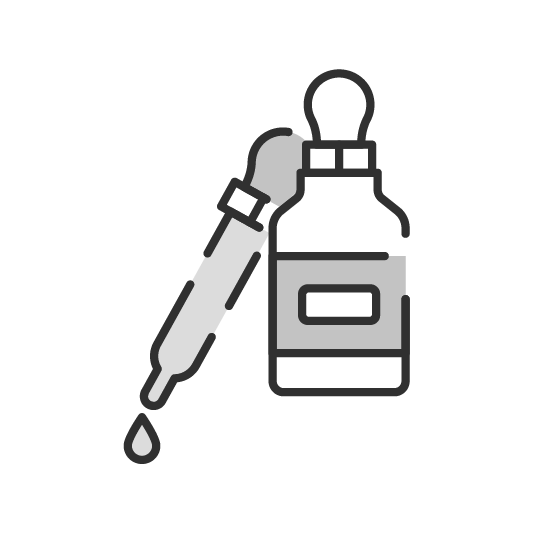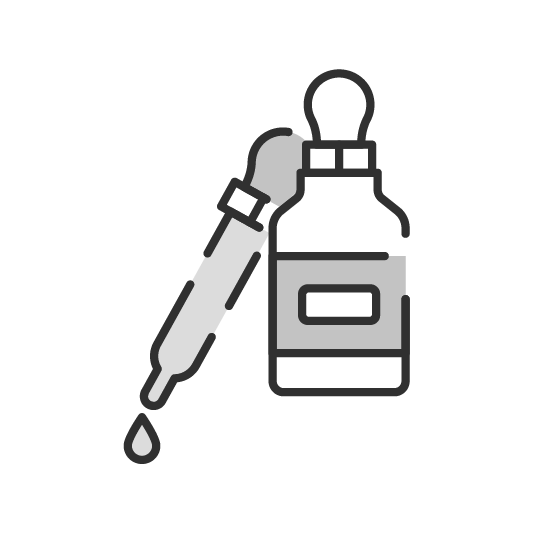 Lotetob
Manufactured by: Ajanta Pharma Ltd
Contains / Salt: Loteprednol (0.5 % w/v) + Tobramycin (0.3 % w/v)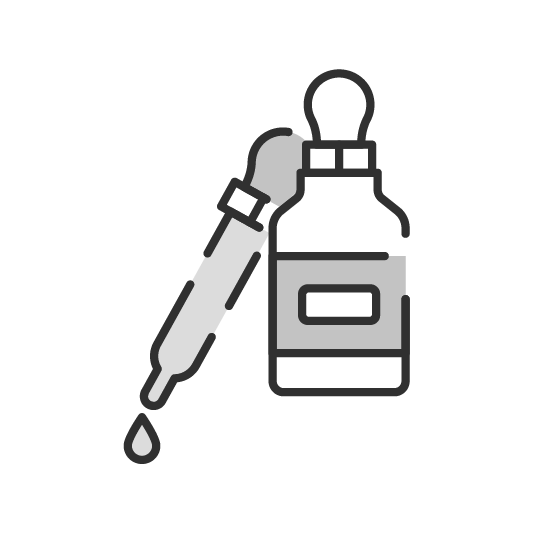 Lotetob
Prescription Required
---
Manufactured by: Ajanta Pharma Ltd
Contains / Salt: Loteprednol (0.5 % w/v) + Tobramycin (0.3 % w/v)
---
---
Lotetob Information
Lotetob, a prescription drug, is manufactured in various forms such as Drops. Secondary and off-label uses of Lotetob have also been mentioned below.
The right dosage of Lotetob depends on the age, gender, and medical history of the patient. Individual symptoms and route of administration also determines the right dosage. Refer to the dosage section for a detailed discussion.
While these are the most often observed Lotetob side effects, there are can be others also. These have been listed below. Normally, these side effects of Lotetob are not long lasting and go away when the treatment is finished. If, however, they worsen or do not go away, please speak with your physician.
Furthermore, you should know that effect of Lotetob is Severe for pregnant women and Moderate for women who are breastfeeding. Further, the section on Lotetob related warnings talks about Lotetob's effects on the liver, heart and kidney.
Lotetob can cause adverse effects in certain medical conditions. It is strongly recommended to avoid Lotetob in conditions like Herpes, Kidney Disease. Other conditions have been mentioned below in the Lotetob contraindications section.
Drug interactions for Lotetob have been reported in the medical literature. Refer to the list below for further details.
In addition to these precautions, you may also note that Lotetob is safe while driving, and is is addictive in nature.
---
Lotetob Benefits & Uses
Lotetob is used to treat the following -
Lotetob Dosage & How to Take
This is the usual dosage recommended in most common treatment cases. Please remember that every patient and their case is different, so the dosage can be different based on the disease, route of administration, patient's age and medical history.
Find the right dosage based on disease and age
Age Group
Dosage
Adult

Disease: Iritis
Before or After Meal:
Single Maximum Dose: 2 drop
Dosage Route: Ophthalmic
Frequency: 6 hourly
Course Duration: 10 days

Geriatric

Disease: Iritis
Before or After Meal:
Single Maximum Dose: 2 drop
Dosage Route: Ophthalmic
Frequency: 6 hourly
Course Duration: 10 days
---
Lotetob Side Effects
Based on research, the following side effects have been observed when Lotetob is used -
Photophobia
Erythema
Blurred vision
Lotetob Related Warnings
Is the use of Lotetob safe for pregnant women?




Lotetob shows severe side effect on pregnant women. For this reason, pregnant women should only take it after taking medical advice.

Is the use of Lotetob safe during breastfeeding?




Lotetob may lead to some side effects in breastfeeding women. If you witness any unusal symptoms after taking Lotetob, discontinue its use and call your doctor right away. Follow your doctor's advice regarding the use of Lotetob.

What is the effect of Lotetob on the Kidneys?




Lotetob rarely harms the kidneys.

What is the effect of Lotetob on the Liver?




Lotetob does not damage the liver.

What is the effect of Lotetob on the Heart?




There are no any side effects of Lotetob for the heart.
---
Severe Interaction of Lotetob with Other Drugs
Lotetob should not be taken with following medicines due to severe side effects it may cause to patients -
---
Lotetob Contraindications
If you are suffering from any of the following diseases, you should not take Lotetob unless your doctor advises you to do so -
Glaucoma
Cataract
Diabetes
Herpes Simplex Encephalitis (HSE)
Herpes
Kidney Disease
Myasthenia Gravis
Parkinson's Disease
Ulcerative Colitis
---
Frequently asked Questions about Lotetob
Is this Lotetob habit forming or addictive?




Lotetob does not cause addiction.
Lotetob Interactions with Food and Alcohol
Interaction between Food and Lotetob




Taking Lotetob with food does not cause any problems.

Interaction between Alcohol and Lotetob




Due to lack of research, there is no information about the side effects of taking Lotetob with alcohol.
---
See all substitutes for Lotetob
---
This medicine data has been created by -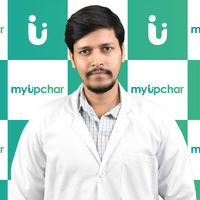 ---
References
US Food and Drug Administration (FDA) [Internet]. Maryland. USA; Package leaflet information for the user; Lotemax® (loteprednol etabonate)
April Hazard Vallerand, Cynthia A. Sanoski. [link]. Sixteenth Edition. Philadelphia, China: F. A. Davis Company; 2019: Page No 1402
US Food and Drug Administration (FDA) [Internet]. Maryland. USA; Package leaflet information for the user; Tobramycin
KD Tripathi. [link]. Seventh Edition. New Delhi, India: Jaypee Brothers Medical Publishers; 2013: Page No 749
April Hazard Vallerand, Cynthia A. Sanoski. [link]. Sixteenth Edition. Philadelphia, China: F. A. Davis Company; 2019: Page No 136-141