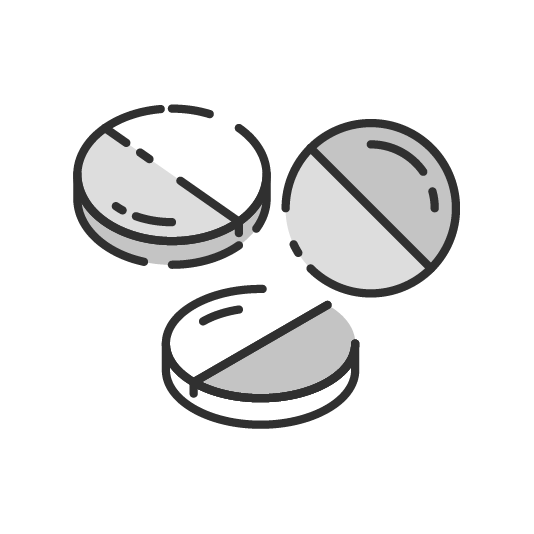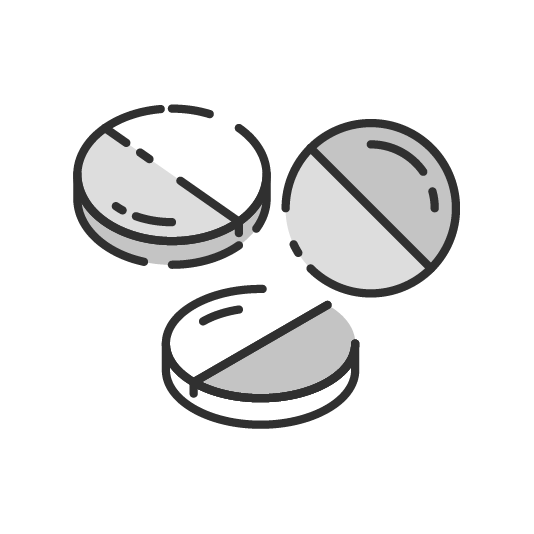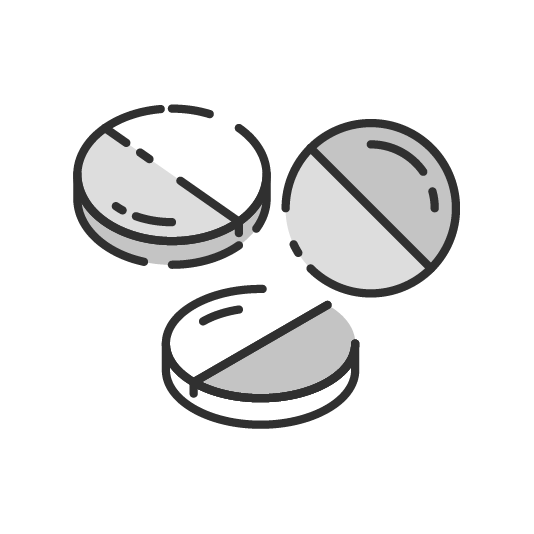 Eterna
Prescription Required
207 people have bought this recently
---
Select the variant of Eterna
---
---
Eterna Information
Eterna is a prescription medicine that is available as a Injection, Tablet, Syrup. Nausea and Vomiting are some of its major therapeutic uses.
The correct dosage of Eterna depends on the patient's age, gender, and medical history. The condition it has been prescribed for, and the route of administration also determine the right dosage. Refer to the dosage section for a detailed discussion.
Besides the aforementioned side effects, there are other adverse effects of Eterna as well, which are listed below. These side effects of Eterna are usually temporary and subside with the completion of treatment. However, if these continue for a longer time, consult your doctor right away.
Furthermore, you should know that effect of Eterna is Safe for pregnant women and Mild for women who are breastfeeding. It is important to know if Eterna has any effect on the kidney, liver and heart. Information on such adverse effects, if any, has been given in the Eterna related warnings section.
Eterna can cause adverse effects in certain medical conditions. It is strongly recommended to avoid Eterna in conditions like Heart Disease, Calcium Deficiency, Potassium Deficiency. Other conditions have been mentioned below in the Eterna contraindications section.
Additionally, Eterna may also adversely react with other medicines. Refer to the list below for further details.
You should also be aware that Eterna is not safe while driving, and is not addiction.
---
Eterna Benefits & Uses
Eterna is used to treat the following -
Eterna Dosage & How to Take
This is the usual dosage recommended in most common treatment cases. Please remember that every patient and their case is different, so the dosage can be different based on the disease, route of administration, patient's age and medical history.
Find the right dosage based on disease and age
---
Eterna Side Effects
Based on research, the following side effects have been observed when Eterna is used -
Eterna Related Warnings
Is the use of Eterna safe for pregnant women?




Pregnant women can take Eterna without worrying about any side effects.

Is the use of Eterna safe during breastfeeding?




Eterna has been seen to have minimal side effects on breastfeeding women.

What is the effect of Eterna on the Kidneys?




Eterna is completely safe for kidneys.

What is the effect of Eterna on the Liver?




Eterna can have moderate side effects on the liver. If you notice any harmful effects then stop taking this drug right away. Consult your doctor before using this medicine again.

What is the effect of Eterna on the Heart?




There may be an adverse effect on the heart after taking Eterna. If you observe any side effects on your body then stop taking this drug. Restart this medicine only if your doctor advises you to do so.
---
Severe Interaction of Eterna with Other Drugs
Eterna should not be taken with following medicines due to severe side effects it may cause to patients -
---
Eterna Contraindications
If you are suffering from any of the following diseases, you should not take Eterna unless your doctor advises you to do so -
Heart Disease
Liver Disease
Phenylketonuria (PKU)
Calcium Deficiency
Potassium Deficiency
---
Frequently asked Questions about Eterna
Is this Eterna habit forming or addictive?




Forming a habit of Eterna has not been reported.

Is it safe to drive or operate heavy machinery when consuming?




No, you should do not do anything that requires concentration and attention as the Eterna can make you feel drowsy.

Is it safe?




Yes, but take Eterna only as per medical advice.

Safe, but take only on Doctor's advise

Is it able to treat mental disorders?




No, Eterna cannot treat any kind of mental disorder.
Eterna Interactions with Food and Alcohol
Interaction between Food and Eterna




Taking Eterna with food does not cause any problems.

Interaction between Alcohol and Eterna




Consult your doctor before consuming alcohol while taking Eterna as it can have severe side effects.
---
Frequently asked Questions about Eterna
Question
over 2 years ago
Can Eterna be taken for irritable bowel syndrome with diarrhea?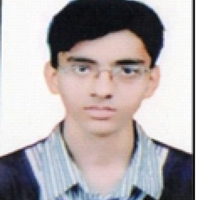 Yes, Eterna can be taken for the treatment of irritable bowel syndrome with diarrhea. Irritable bowel syndrome is a common gastrointestinal disorder affecting a lot of people. It causes gas, abdominal discomfort and changes in the bowel movement like diarrhea or constipation. The disease can be controlled by altering the diet and eating more of fibre and less of fats, alcohol, caffeine and spicy food. Increasing physical activity and reducing stress can also help greatly.
Question
almost 2 years ago
Can Eterna be taken with tramadol?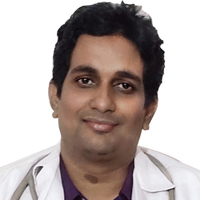 Dr. Braj Bhushan Ojha
BAMS , Gastroenterology, Dermatology, Psychiatry, Ayurveda, Sexology, Diabetology
No, Eterna should not be ideally taken with tramadol as the action of both the drugs decreases upon concomitant use. Tramadol is an opioid medication used to treat mild to moderate pain. Take it only when a doctor has prescribed it. ​
Question
about 2 years ago
Does Eterna cause constipation?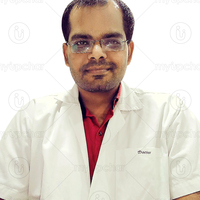 Yes, Eterna can cause constipation. Some of the other side effects are a headache and dizziness. Constipation is a debilitating disorder which can be prevented by drinking a lot of water, eating more of fiber, exercising more, taking herbal laxatives, taking probiotic food, and avoiding dairy products.
Question
over 2 years ago
What is Eterna?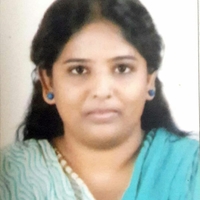 Eterna is a brand name for ondansetron. It belongs to a class of compounds known as serotonin type 3 receptor antagonists. It is available in the form of tablet and injection. It is used to prevent nausea and vomiting that is caused by anti-cancer drugs, chemotherapy and radiation therapy. It is also used to prevent post-surgical nausea and vomiting.
Question
about 2 years ago
Is Eterna an antibiotic?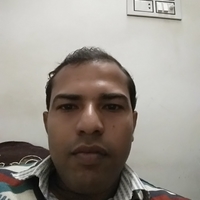 Dr. Yogesh Kumar
MBBS , General Physician
No, Eterna is not an antibiotic. It is an anti-emetic medication which is used to prevent vomiting associated with chemotherapy and radiation therapy.
---
See all substitutes for Eterna
---
This medicine data has been created by -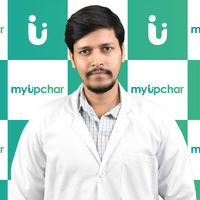 ---