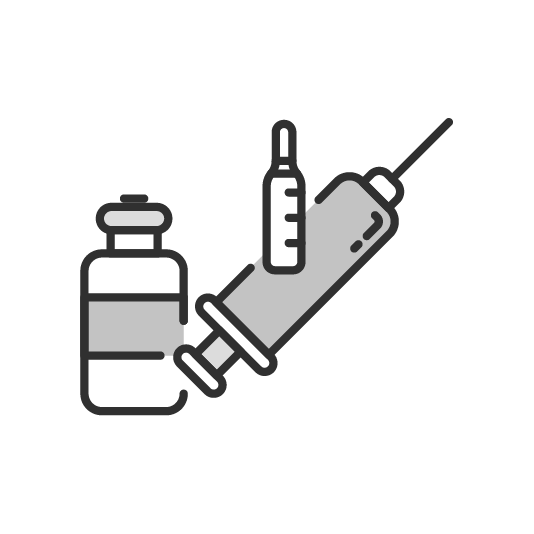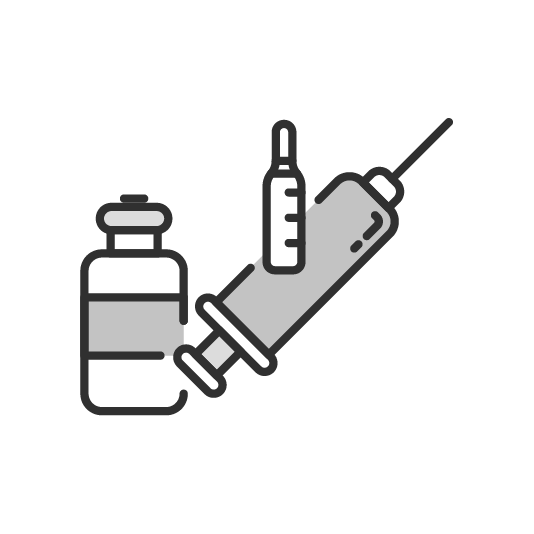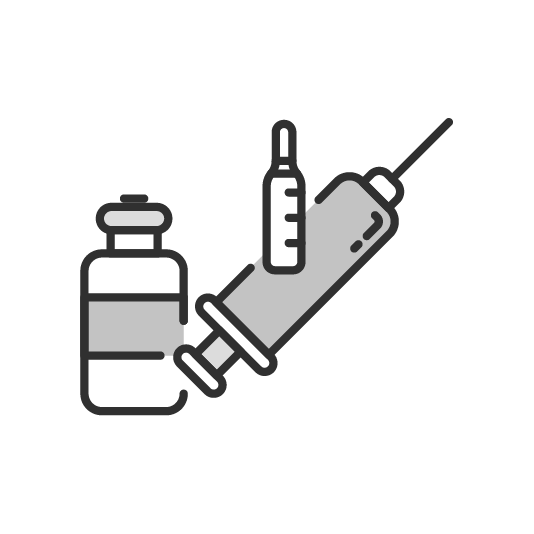 Pyremol
Prescription Required
---
Select the variant of Pyremol
---
---
Pyremol Information
Pyremol is a prescription drug, available for use as Syrup, Injection, Tablet, Infusion. It is primarily used for the treatment of Fever, Headache, Pain. Secondary and off-label uses of Pyremol have also been mentioned below.
The optimal dosage of Pyremol is largely dependent on the individual's body weight, medical history, gender and age. Dosage also depends on the route of administration and your chief complaint for which the drug is prescribed. This information has been provided in detail in the dosage section.
While these are the most often observed Pyremol side effects, there are can be others also. These have been listed below. These side effects of Pyremol are usually temporary and subside with the completion of treatment. However, if these continue for a longer time, consult your doctor right away.
Pyremol's effect during pregnancy is Safe and Safe while nursing. It is important to know if Pyremol has any effect on the kidney, liver and heart. Information on such adverse effects, if any, has been given in the Pyremol related warnings section.
Pyremol can cause adverse effects in certain medical conditions. It is strongly recommended to avoid Pyremol in conditions like Kidney Disease, Liver Disease, Drug Allergies. The section on Pyremol contraindications lists all such conditions.
Drug interactions for Pyremol have been reported in the medical literature. See below for a complete list.
Along with the above-mentioned precautions, remember that taking Pyremol is considered safe while driving, and is addictive.
---
Pyremol Benefits & Uses
Pyremol is used to treat the following -
Pyremol Dosage & How to Take
This is the usual dosage recommended in most common treatment cases. Please remember that every patient and their case is different, so the dosage can be different based on the disease, route of administration, patient's age and medical history.
Find the right dosage based on disease and age
Age Group
Dosage
Adult

Disease: Fever
Before or After Meal:
Single Maximum Dose: 1000 mg
Dosage Route: Parenteral
Frequency: 4 daily
Course Duration: 7 days

Geriatric

Disease: Fever
Before or After Meal: Either
Single Maximum Dose: 1000 mg
Dosage Route: Parenteral
Frequency: 4 daily
Course Duration: 7 days

13 - 18 years (Adolescent)

Disease: Fever
Before or After Meal: Either
Single Maximum Dose: 15 mg/kg
Dosage Route: Parenteral
Frequency: 4 daily
Course Duration: 10 days
---
Pyremol Side Effects
Based on research, the following side effects have been observed when Pyremol is used -
Swelling
Rash
Diarrhoea
Injection Site Allergic Reaction
Pyremol Related Warnings
Is the use of Pyremol safe for pregnant women?




Pyremol is safe to take during pregnancy.

Is the use of Pyremol safe during breastfeeding?




Pyremol does not show any harmful effects in lactating women.

What is the effect of Pyremol on the Kidneys?




Pyremol may have mild side effects on the kidneys.

What is the effect of Pyremol on the Liver?




You may experience side effects on your liver after taking Pyremol. If this happens, then discontinue its use. Consult your medical practitioner, do as he/she suggests.

What is the effect of Pyremol on the Heart?




Pyremol is rarely harmful for the heart.
---
Severe Interaction of Pyremol with Other Drugs
Pyremol should not be taken with following medicines due to severe side effects it may cause to patients -
---
Pyremol Contraindications
If you are suffering from any of the following diseases, you should not take Pyremol unless your doctor advises you to do so -
Drug Allergy
Kidney Disease
Shock
Liver Disease
Drug Allergies
Alcoholism
Phenylketonuria (PKU)
Neutropenia
---
Frequently asked Questions about Pyremol
Is this Pyremol habit forming or addictive?




Pyremol is not addictive in nature.

Is it safe to drive or operate heavy machinery when consuming?




Yes, it is safe to do these activities or work after taking Pyremol as it does not make you drowsy.

Is it safe?




Pyremol should be used only after doctor's advice.

Safe, but take only on Doctor's advise

Is it able to treat mental disorders?




No, the use of Pyremol in mental disorders is not effective.
Pyremol Interactions with Food and Alcohol
Interaction between Food and Pyremol




Information is not available on the interaction of any foods with Pyremol, due to a lack of research on this.

Interaction between Alcohol and Pyremol




Consumption of alcohol and Pyremol together may have severe effects on your health.
---
Frequently asked Questions about Pyremol
Question
almost 2 years ago
Can I take Pyremol without food?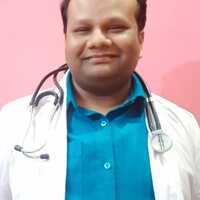 Dr. K. M. Bhatt
MBBS, PG Dip , General Physician
Yes, you can take Pyremol with or without food, because it doesn't irritate the stomach lining, unlike other drugs. However, if you are taking NSAIDs (painkillers) such as Aspirin and Ibuprofen along with paracetamol it is best to take them with a light meal or a glass of milk.
Question
over 2 years ago
How to take Pyremol?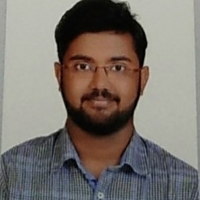 You should take the minimum effective dose of Pyremol that reduces body pain and fever. It should be used for the shortest time period till you get relief. Take it as per doctor's advice do not exceed dosage. Ideally, 1 or 2 tablets (500 mg) every four to six hours can be safely taken, do not take more than four doses in 24 hours. Please note paracetamol 500 mg tablet should not be given to children below 10 years until and unless prescribed by a child specialist.
Question
almost 2 years ago
Can I take Pyremol with multivitamins?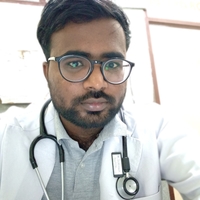 Yes, Pyremol can be taken with a multivitamin. No harmful interactions found between them. However, this is not necessarily mean no interaction exists. Always consult your doctor or pharmacist before taking these two medicines at the same time.
Question
about 2 years ago
What are the symptoms of Pyremol overdose?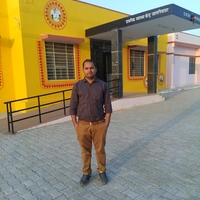 ravi udawat
MBBS , General Physician
An overdose occurs when more than the required amount (toxic levels) of [medicine] is taken. Initial symptoms of Pyremol overdose includes loss of appetite, drowsiness, seizures, abdominal pain, nausea, and vomiting. Later progressive symptoms may include pain in your upper stomach, dark colored urine, yellowing of your skin or the white patches in your eyes, liver damage and in rare cases, it can also lead to coma. So, by any chance, if you have accidentally taken more than the required dose of Pyremol inform your doctor immediately.
Question
over 2 years ago
What is Pyremol?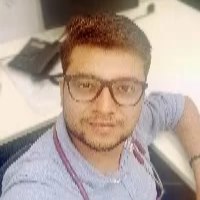 Pyremol is a brand name for paracetamol. It is an analgesic and antipyretic medication used to treat mild to moderate pain and fever. Even WHO has considered this drug to be an essential medicine for basic healthcare requirements. Paracetamol is one of the most commonly used 'over-the-counter' medicine. It is often prescribed as one of the first-line treatment options for pain and fever with minimum side effects.
---
See all substitutes for Pyremol
---
This medicine data has been created by -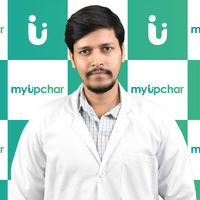 ---