Suminat Forte
Manufactured by: Sun Pharmaceutical Industries Ltd
Contains / Salt: Sumatriptan Naproxen

Prescription Required
Select the variant of Suminat Forte


Add to Cart

Suminat Forte Price and Pack Size
Suminat Forte Information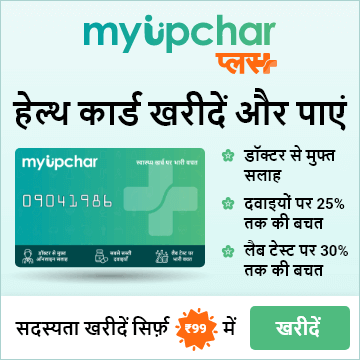 Suminat Forte Benefits & Uses
Suminat Forte is used to treat the following -
Suminat Forte Dosage & How to Take
Ingredients of Suminat Forte
Suminat Forte Side Effects
Based on research, the following side effects have been observed when Suminat Forte is used -
Weakness
Nausea or vomiting
Dry Mouth

Mild

Paresthesia
Pale Red Skin
Tremor
Muscle cramps or spasms (painful)
Contact Dermatitis

Moderate

Confusion
Drowsiness
Skin Erosions
Inflammation of a vein
Bradycardia
Gastric Irritation
Pancreatic inflammation
Dizziness

Severe

Abdominal Pain

Mild

Constipation

Moderate

Diarrhoea
Epigastric Pain
Flatulence

Mild

Indigestion

Mild

Skin Rash

Mild

Loss of appetite
Bloating or fullness
Belching
Bruising or discoloration
Headache

Mild

Dyspepsia
Gastritis

Moderate

Peripheral Edema
Glossitis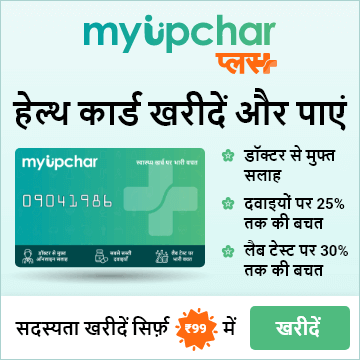 Suminat Forte Related Warnings
Is the use of Suminat Forte safe for pregnant women?
Suminat Forte has many dangerous side effects on pregnant women, so do not consume it without medical advice.
Is the use of Suminat Forte safe during breastfeeding?
Women who are breastfeeding may experience severe harmful effects after taking Suminat Forte. It should not be taken only under medical supervision.
What is the effect of Suminat Forte on the Kidneys?
There may be severe side effects of Suminat Forte on your [Organ]. Do not take it unless a doctor says so.
What is the effect of Suminat Forte on the Liver?
Suminat Forte may have mild side effects on the [Organ]. Most people will never see any effect on the [Organ].
What is the effect of Suminat Forte on the Heart?
Suminat Forte can have moderate side effects on the [Organ]. If you notice any harmful effects then stop taking this drug right away. Consult your doctor before using this medicine again.
Severe Interaction of Suminat Forte with Other Drugs
Suminat Forte should not be taken with following medicines due to severe side effects it may cause to patients -
Suminat Forte Contraindications
If you are suffering from any of the following diseases, you should not take Suminat Forte unless your doctor advises you to do so -
Liver Disease
Kidney Disease
Heart Disease
Peripheral Vascular Disease (PVD)
Wolff Parkinson White Syndrome
Diabetes
Allergy
Heart Disease
Kidney Disease
Liver Disease
Asthma
Thrombocytopenia and ITP
Anemia
Frequently asked Questions about Suminat Forte
Is this Suminat Forte habit forming or addictive?
No, you do not get addicted to Suminat Forte.
Is it safe to drive or operate heavy machinery when consuming?
Yes, you can comfortably use machinery or drive after taking Suminat Forte since it will not make you feel sleepy.
Is it safe?
Yes, but take Suminat Forte only on doctor's advice.
Is it able to treat mental disorders?
No, Suminat Forte cannot treat any kind of mental disorder.
Suminat Forte Interactions with Food and Alcohol
Interaction between Food and Suminat Forte
information is not available on the interaction of any foods with Suminat Forte, due to a lack of research on this.
Interaction between Alcohol and Suminat Forte
Consult your doctor before consuming alcohol while taking Suminat Forte as it can have severe side effects.
This medicine data has been created by -