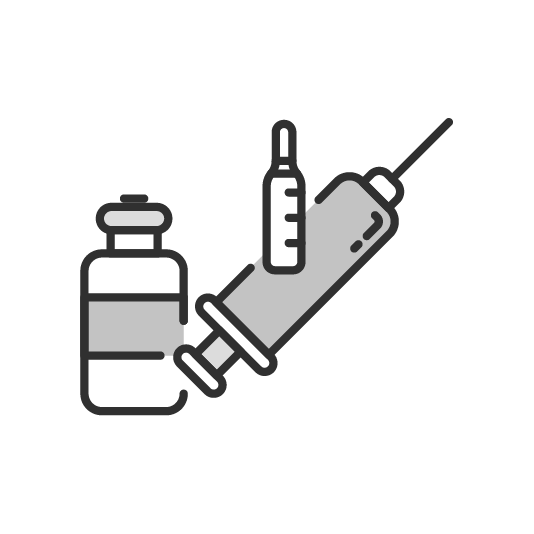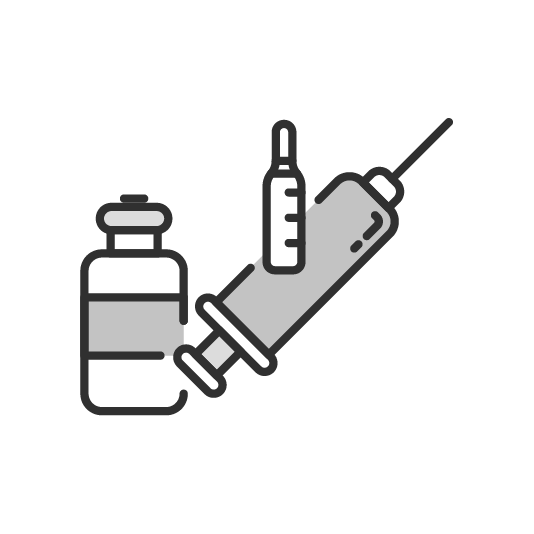 Nobel Spas RF
Manufactured by: Mankind Pharma Ltd
Contains / Salt: Dicyclomine (10 mg/ml) + Diclofenac (25 mg/ml)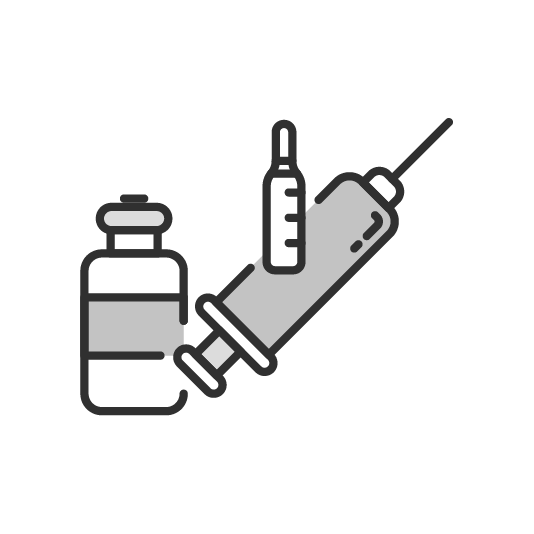 Nobel Spas RF
Prescription Required
234 people have bought this recently
---
Manufactured by: Mankind Pharma Ltd
Contains / Salt: Dicyclomine (10 mg/ml) + Diclofenac (25 mg/ml)
---
Seller: Apollo Pharmacy Limited
Delivery fees charged by seller: ₹50.0. (Free Delivery by this seller if order value is above ₹500.0)
This medicine is not available on Cash on Delivery(CoD)
---
Nobel Spas Rf Information
Nobel Spas Rf, a prescription drug, is manufactured in various forms such as Injection. Secondary and off-label uses of Nobel Spas Rf have also been mentioned below.
The correct dosage of Nobel Spas Rf depends on the patient's age, gender, and medical history. Dosage also depends on the route of administration and your chief complaint for which the drug is prescribed. For detailed information on this, read through the dosage section.
While these are the most often observed Nobel Spas Rf side effects, there are can be others also. These have been listed below. Such side effects of Nobel Spas Rf normally do not last long and go away once the treatment is completed. However, if these continue for a longer time, consult your doctor right away.
It is also important to note that Nobel Spas Rf has a Severe effect for pregnant women and Mild effect on lactating mothers. In addition, Nobel Spas Rf's effects on the liver, heart and kidney are discussed below in the Nobel Spas Rf related warnings section.
Nobel Spas Rf can cause adverse effects in certain medical conditions. It is strongly recommended to avoid Nobel Spas Rf in conditions like Myasthenia Gravis (MG), Stomach Infection, Skin Rash. Some other conditions that can be affected by Nobel Spas Rf are listed in the contraindications section below.
Besides this, Nobel Spas Rf may also have severe interaction with some medicines. See below for a complete list.
You should also be aware that Nobel Spas Rf is safe while driving, and is addiction.
---
Nobel Spas Rf Benefits & Uses
Nobel Spas Rf is used to treat the following -
Nobel Spas Rf Dosage & How to Take
This is the usual dosage recommended in most common treatment cases. Please remember that every patient and their case is different, so the dosage can be different based on the disease, route of administration, patient's age and medical history.
Find the right dosage based on disease and age
---
Nobel Spas Rf Side Effects
Based on research, the following side effects have been observed when Nobel Spas Rf is used -
Apnea (Absence of Breathing)
Nephrotoxic
Diarrhoea
Pancreatic inflammation
Liver Damage
Nobel Spas Rf Related Warnings
Is the use of Nobel Spas Rf safe for pregnant women?




Nobel Spas RF should not be taken during pregnancy, or should only be taken on the advice of a doctor as it may have severe side effects.

Is the use of Nobel Spas Rf safe during breastfeeding?




Side effects of Nobel Spas RF on breastfeeding women are very mild.

What is the effect of Nobel Spas Rf on the Kidneys?




Nobel Spas RF may have severe effects on your kidney, so do not take it without consulting your doctor.

What is the effect of Nobel Spas Rf on the Liver?




Use of Nobel Spas RF may be dangerous for the liver. Do not use it without doctor's advice.

What is the effect of Nobel Spas Rf on the Heart?




You may experience side effects on your heart after taking Nobel Spas RF. If this happens, then discontinue its use. Consult your medical practitioner, and do as he/she suggests.
---
Severe Interaction of Nobel Spas Rf with Other Drugs
Nobel Spas Rf should not be taken with following medicines due to severe side effects it may cause to patients -
---
Nobel Spas Rf Contraindications
If you are suffering from any of the following diseases, you should not take Nobel Spas Rf unless your doctor advises you to do so -
Heart Disease
Coronary Artery Disease (CAD)
Myasthenia Gravis
Hyperthyroidism
GERD (Gastroesophageal Reflux Disease)
Kidney Cancer
Liver Disease
Kidney Disease
Edema
Stomach Infection
Gastrointestinal Bleeding
Kidney Disease
Skin Rash
Heart Attack
Stroke
Asthma
Anemia
Heart Failure
Liver Disease
Peptic Ulcer
---
Frequently asked Questions about Nobel Spas Rf
Is this Nobel Spas Rf habit forming or addictive?




Nobel Spas Rf is not addictive in nature.
Nobel Spas Rf Interactions with Food and Alcohol
Interaction between Food and Nobel Spas Rf




There isn't any research available on the side effects of taking Nobel Spas Rf with food.

Interaction between Alcohol and Nobel Spas Rf




Consuming Nobel Spas Rf with alcohol can have many serious effects on your body.
---
Frequently asked Questions about Nobel Spas Rf
Question
about 2 years ago
Does Nobel Spas RF cause drowsiness?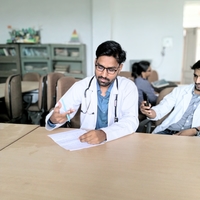 Yes, Nobel Spas RF causes drowsiness. Drowsiness can be prevented or managed by eating a well-balanced breakfast loaded with medium carbs and high proteins, taking light lunch, drinking lots of water, listening to music, getting outside and breathing in some fresh air, eating gum, mints and candy, skipping sugar, going for some caffeine.
Question
over 1 year ago
How long can I take Nobel Spas RF?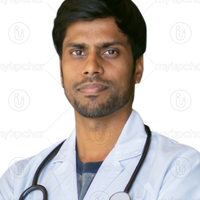 You can take Nobel Spas RF for as long as it is recommended by your doctor.
Question
about 2 years ago
Is Nobel Spas RF used for period pain?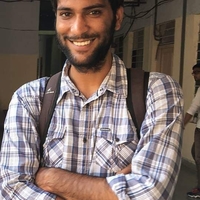 Dr. Mayank Yadav
MBBS , General Physician
Yes, Nobel Spas RF when used in combination with mefanamic acid can be used for the effective management of period pain or dysmenorrhea. Dysmenorrhea results from the excessive release of prostaglandins which decrease uterine blood flow, increase uterine contractions and also cause peripheral nerve hypersensitivity leading to the development of pain. Period pain can severely affect a person's quality of life. It can be prevented and managed by taking calcium and magnesium supplements as they help in muscle relaxation, cutting down on coffee, using a heating pad, taking light meals, taking herbal tea, eating a low fat diet, massaging with essential oils, practicing acupuncture and doing some mild physical activity.
Question
almost 2 years ago
Is Nobel Spas RF safe?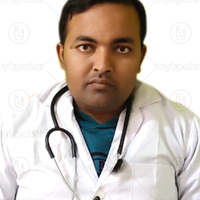 Yes, it is safe to use Nobel Spas RF under the guidance of a doctor.
Question
over 2 years ago
Is Nobel Spas RF an antibiotic?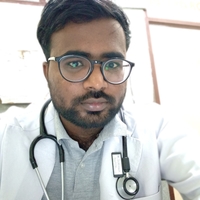 No, Nobel Spas RF is not an antibiotic. It is an anticholinergic agent with an antispasmodic activity which is used for the management of irritable bowel syndrome.
---
See all substitutes for Nobel Spas Rf
---
This medicine data has been created by -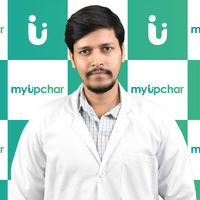 ---