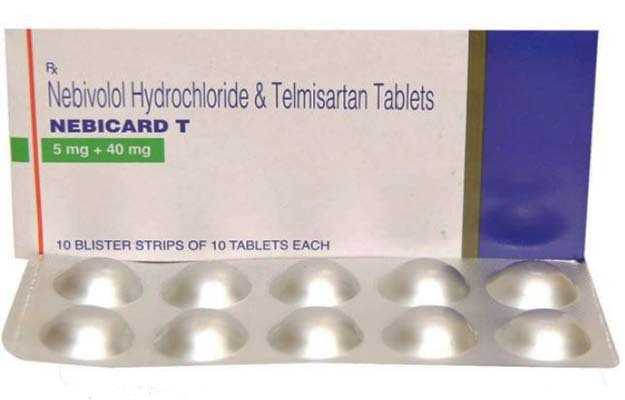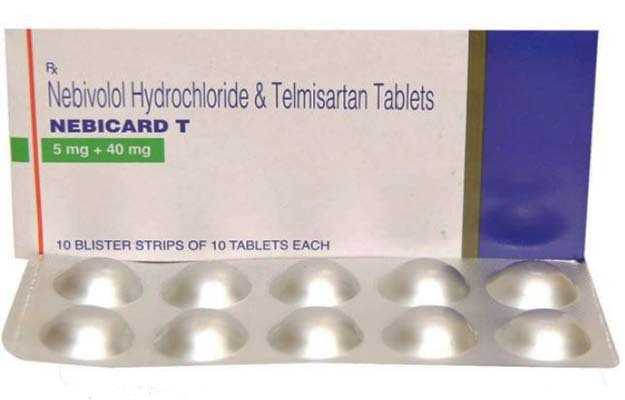 Nebicard T
Manufactured by: Torrent Pharmaceuticals Ltd
Contains / Salt: Nebivolol (5 mg) + Telmisartan (40 mg)
Storage: Store at room temperature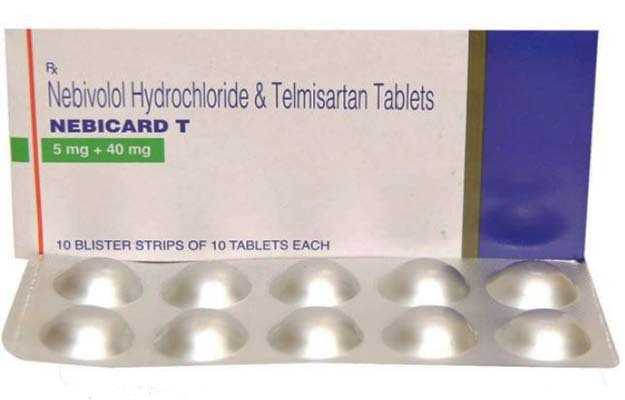 Nebicard T
405 people have bought this recently
---
Manufactured by: Torrent Pharmaceuticals Ltd
Contains / Salt: Nebivolol (5 mg) + Telmisartan (40 mg)
Storage: Store at room temperature
---
Seller: Wellness Forever
Delivery fees charged by seller: ₹60.0. (Free Delivery by this seller if order value is above ₹500.0)
Country of Origin: India
---
1 more sellers are selling this medicine
Nebicard T Benefits
Nebicard T is used to treat the following -
Nebicard T Dosage & How to Take
This is the usual dosage recommended in most common treatment cases. Please remember that every patient and their case is different, so the dosage can be different based on the disease, route of administration, patient's age and medical history.
Find the right dosage based on disease and age
---
Nebicard T Side Effects
Based on research, the following side effects have been observed when Nebicard T is used -
Slow heart rate (pulse)
Bradycardia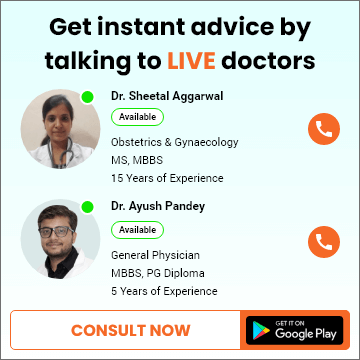 Nebicard T Related Warnings
Is the use of Nebicard T safe for pregnant women?




Pregnant womens are facing so much difficulty, after taking Nebicard T. So strictly do not take without doctor advice.

Is the use of Nebicard T safe during breastfeeding?




Side effects of Nebicard T for breastfeeding are little to none, so you can take it without doctor's advice.

What is the effect of Nebicard T on the Kidneys?




Using Nebicard T does not have any harmful effects on [Organ].

What is the effect of Nebicard T on the Liver?




Very few cases of side effects of Nebicard T on [Organ] have been reported.

What is the effect of Nebicard T on the Heart?




Nebicard T has very mild side effects on the [Organ].
---
Severe Interaction of Nebicard T with Other Drugs
Nebicard T should not be taken with following medicines due to severe side effects it may cause to patients -
---
Nebicard T Contraindications
If you are suffering from any of the following diseases, you should not take Nebicard T unless your doctor advises you to do so -
Diabetes
Hyperthyroidism
Asthma
COPD (Chronic Obstructive Pulmonary Disease)
Heart Disease
Liver Disease
Angioedema
Hyperkalemia
Drug Allergy
---
How to use Nebicard T?
---
General precautions for Nebicard T
---
See all substitutes for Nebicard T
---
This medicine data has been created by -