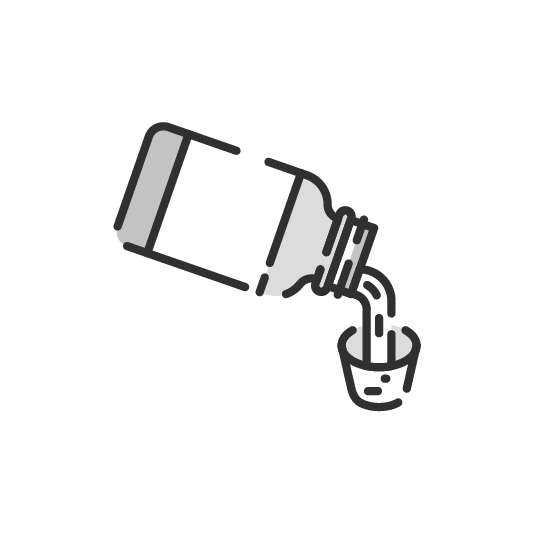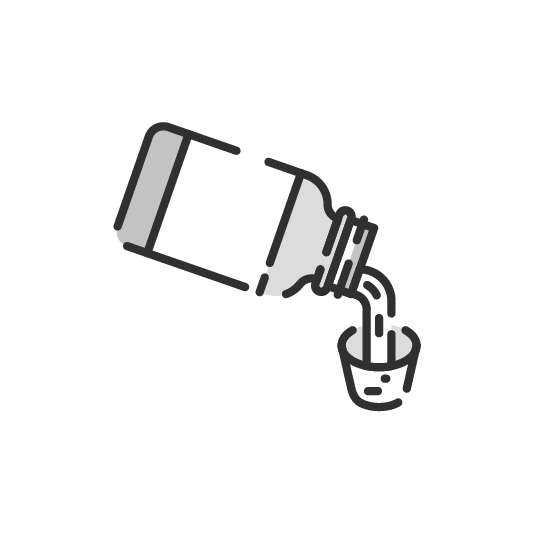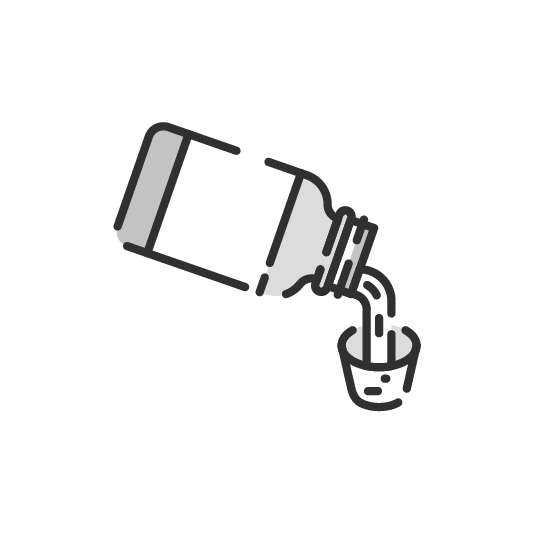 Sprot N
Prescription Required
---
Select the variant of Sprot N
---
---
Sprot N Information
Sprot N is a commercial drug that is prescribed in the form of Suspension, Tablet. It is typically used for the treatment of Bacterial Infections, Stomach Infection, Amebiasis. The alternative uses of Sprot N have also been explained below.
The right dosage of Sprot N depends on the age, gender, and medical history of the patient. Besides the medical condition it is advised for, the route of administration also plays an important role in determining the correct drug dosage. Detailed information has been provided in the dosage section.
The side effects typically associated with Sprot N include Nausea or vomiting, Headache. While these are the most often observed Sprot N side effects, there are can be others also. These have been listed below. Such side effects of Sprot N normally do not last long and go away once the treatment is completed. However, if these continue for a longer time, consult your doctor right away.
Furthermore, you should know that effect of Sprot N is Moderate for pregnant women and Severe for women who are breastfeeding. Further, the section on Sprot N related warnings talks about Sprot N's effects on the liver, heart and kidney.
Individuals suffering from medical conditions like Liver Disease, Heart Disease, Peripheral Neuropathy must refrain from the use of Sprot N since this can cause severe adverse effects. Some other conditions that can be affected by Sprot N are listed in the contraindications section below.
Besides this, Sprot N may also have severe interaction with some medicines. A complete list of these interactions is given below.
Along with the above-mentioned precautions, remember that taking Sprot N is considered not safe while driving, and is not addictive.
---
Sprot N Benefits & Uses
Sprot N is used to treat the following -
Sprot N Dosage & How to Take
This is the usual dosage recommended in most common treatment cases. Please remember that every patient and their case is different, so the dosage can be different based on the disease, route of administration, patient's age and medical history.
Find the right dosage based on disease and age
---
Sprot N Side Effects
Based on research, the following side effects have been observed when Sprot N is used -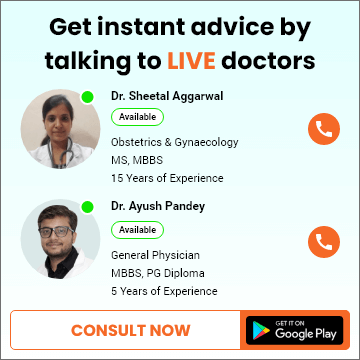 Sprot N Related Warnings
Is the use of Sprot N safe for pregnant women?




Sprot N may have some side effects during pregnancy. Pregnant women should discontinue the use of Sprot N, and talk to their doctor, if they notice any discomfort.

Is the use of Sprot N safe during breastfeeding?




Women who are breastfeeding, may experience serious side effects after taking Sprot N. So it is adviced to consult the doctor before using it.

What is the effect of Sprot N on the Kidneys?




Sprot N may have mild side effects on the kidneys.

What is the effect of Sprot N on the Liver?




Information about safety of Sprot N for the liver is not available since scientific research on this is yet to be done.

What is the effect of Sprot N on the Heart?




You can take Sprot N without any fear of damage to the heart.
---
Severe Interaction of Sprot N with Other Drugs
Sprot N should not be taken with following medicines due to severe side effects it may cause to patients -
---
Sprot N Contraindications
If you are suffering from any of the following diseases, you should not take Sprot N unless your doctor advises you to do so -
Liver Disease
Kidney Disease
Heart Disease
Diabetes
Peripheral Neuropathy
Calcium Deficiency
Potassium Deficiency
Coronary Artery Disease (CAD)
Kidney Disease
Arrhythmia
Liver Disease
Kidney Cancer
---
Frequently asked Questions about Sprot N
Is this Sprot N habit forming or addictive?




No, you will not get addicted to Sprot N.
Sprot N Interactions with Food and Alcohol
Interaction between Food and Sprot N




Taking Sprot N with food can show serious side effects. Consult the doctor to avoid this.

Interaction between Alcohol and Sprot N




It is difficult to say anything about the effect of Sprot N and alcohol. No research has been done on this yet.
---
Frequently asked Questions about Sprot N
Question
over 2 years ago
Is Sprot N carcinogenic?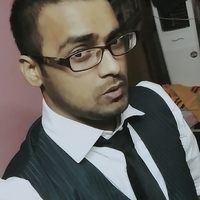 Dr. Vedprakash Verma
MBBS , General Physician
Yes, Sprot N may be carcinogenic (cancer-causing) if taken beyond prescribed dosage. As per FDA reports, it has shown cancer-causing properties in rats and mice in clinical trials. Therefore, take this medicine strictly as per instructions and do not use it unnecessarily.
Question
over 2 years ago
Is Sprot N nephrotoxic?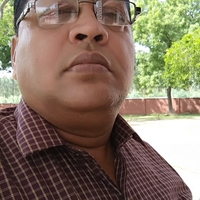 No, Sprot N is not nephrotoxic (kidney damaging). However, if this drug is taken unnecessarily in excessive dosage then it can lead to kidney damage.
Question
almost 3 years ago
How to take Sprot N?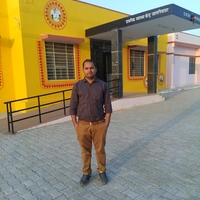 ravi udawat
MBBS , General Physician
Sprot N can be taken orally preferably after a light meal. This medicine can applied topically also. Duration, of course, will vary according to the severity of bacterial/protozoal infection.
Question
almost 3 years ago
Can I take Sprot N without consulting a doctor?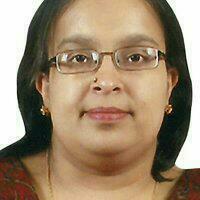 Sprot N is a prescription drug so do not take it without consulting a doctor. It can be harmful to consume this medicine if you don't require it.
Question
about 3 years ago
What is Sprot N?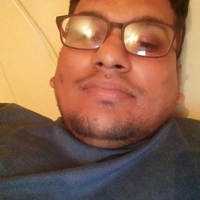 Sprot N is a brand name of metronidazole. It is a prescription drug that belongs to the class of medication called nitroimidazoles. It has anti-amoebic and anti-protozoal property. It is available in different forms such as tablets, capsules, suspensions, and creams. It is used to treat amoebic and protozoal infections.
---
See all substitutes for Sprot N
---
This medicine data has been created by -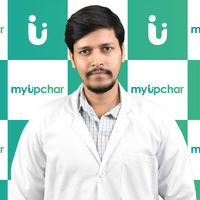 ---